So I went to Miami for a couple of days… I think the pictures don't need much explanation.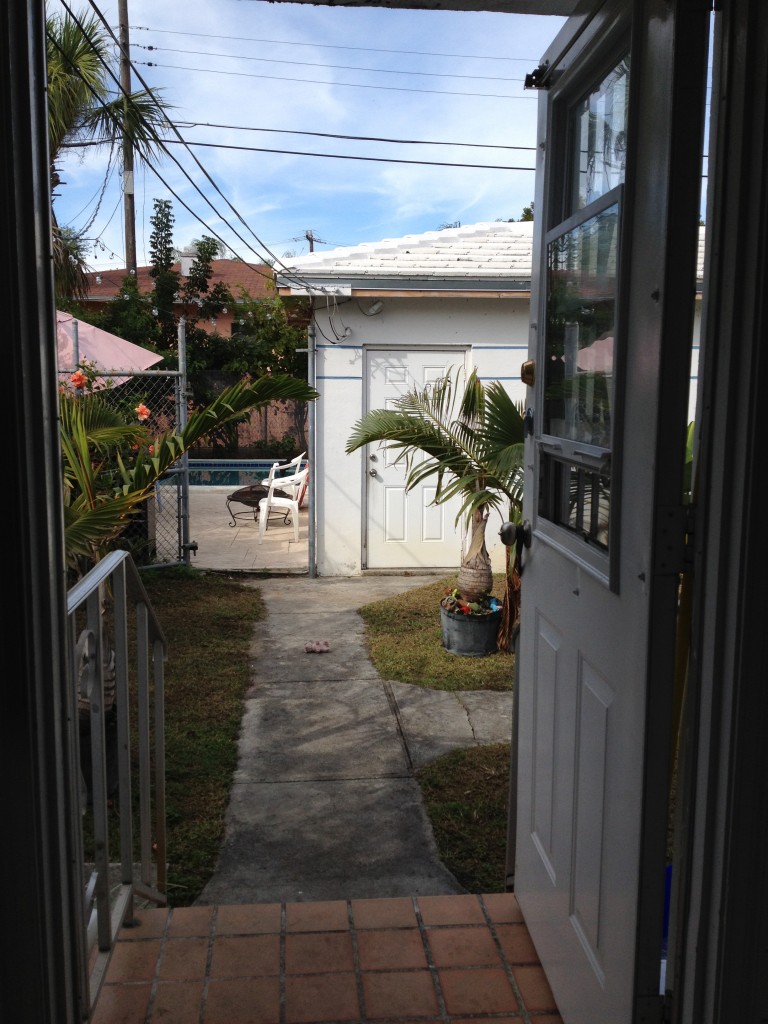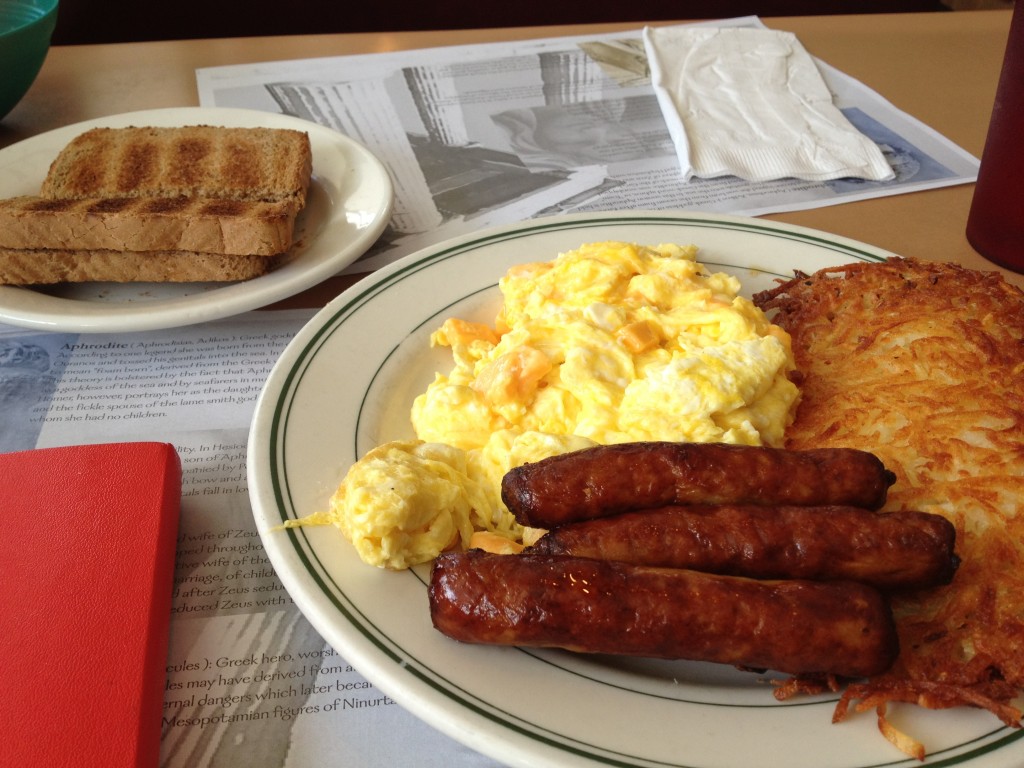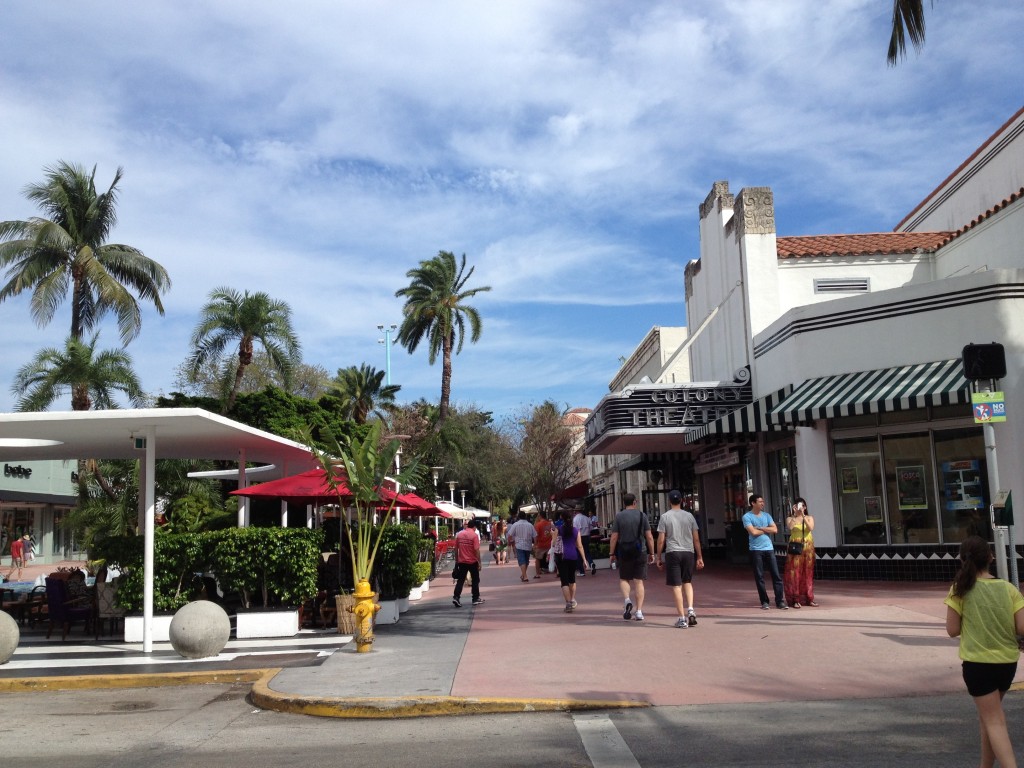 Lincoln Mall Road, the main South Beach shopping drag
For some reason, this cracked me up. Very Miami.
The ceiling of the Miami Post Office
Hanging out at the beach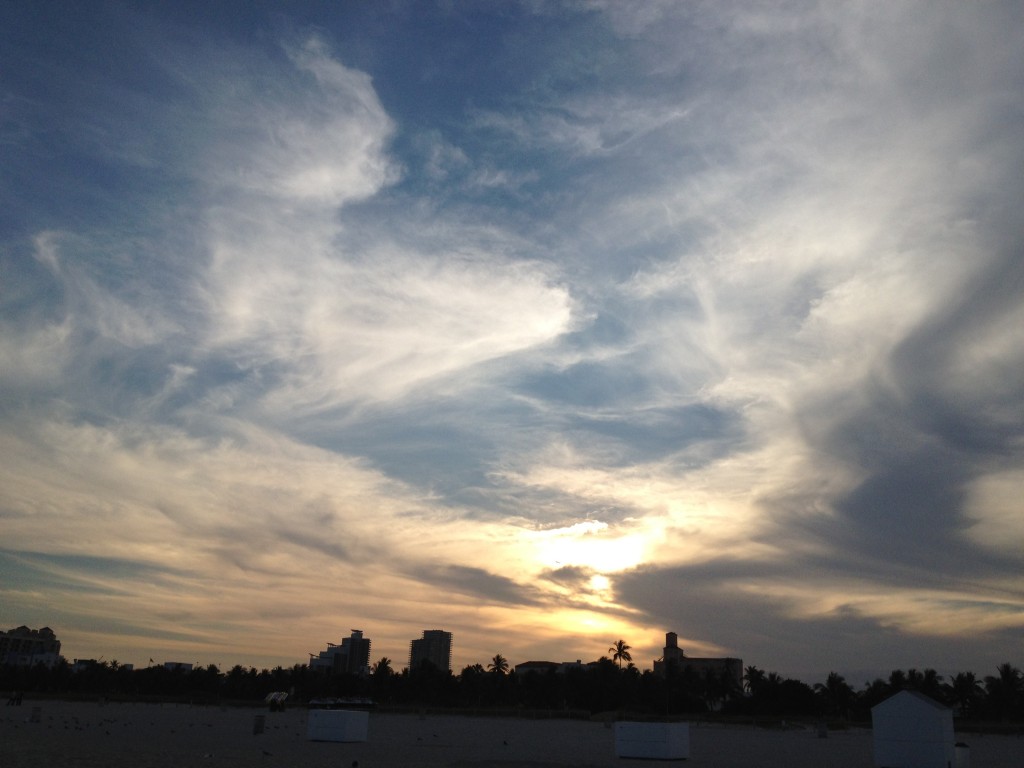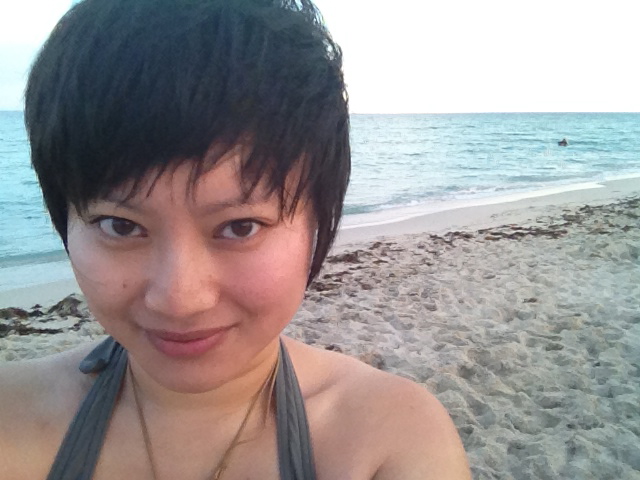 I almost forgot to take a picture of myself.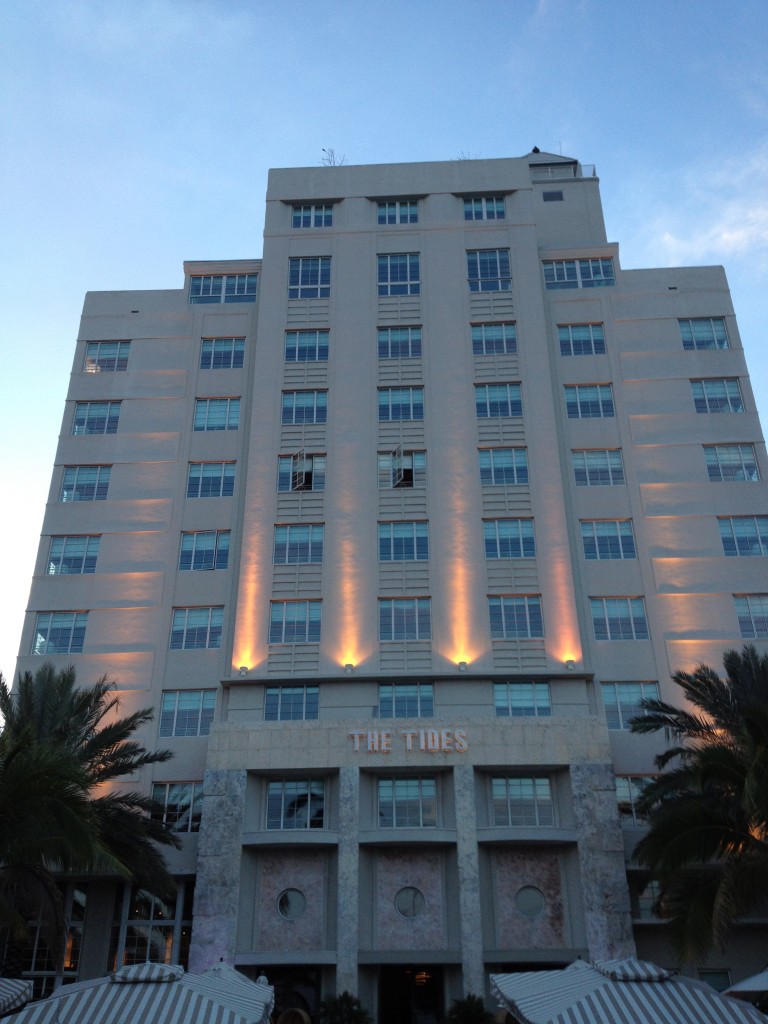 I wish I could have stayed here.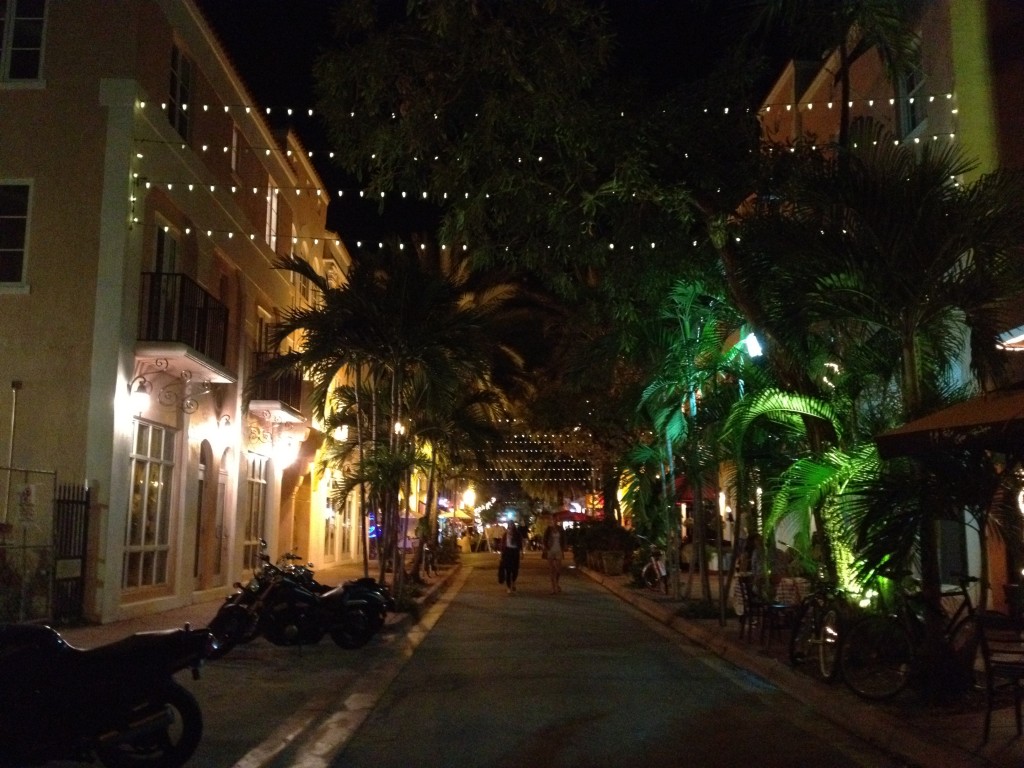 Walking around South Beach
Cuban coffee
Sandwiches from the Sandwicherie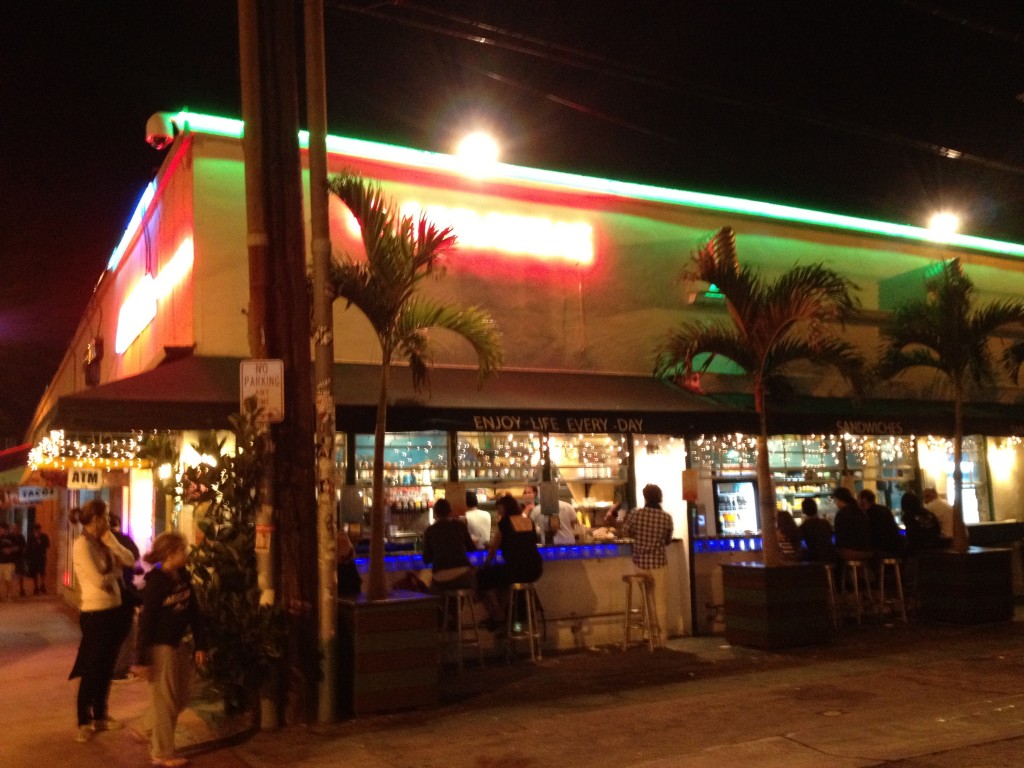 Okay this looks familiar….
The famous, the very necessary, the Deuce. This dive bar was amazing. All I remember was talking about The Secret and some guy coming in and trying to sell a case of bananas and strawberries.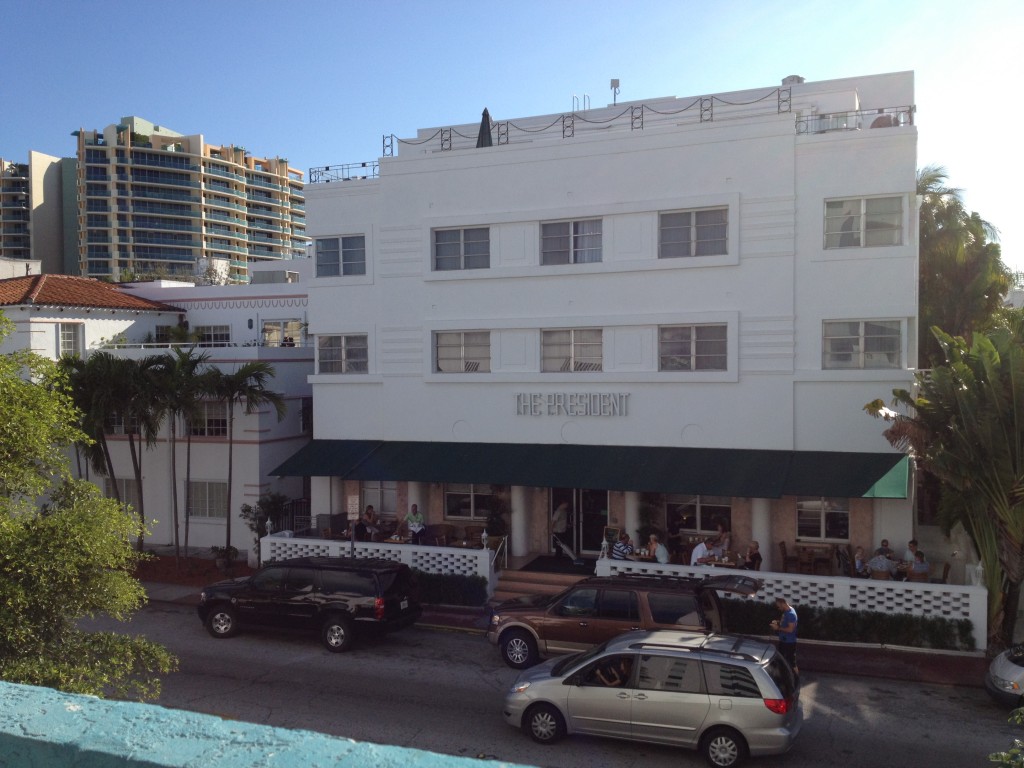 Morning in South Beach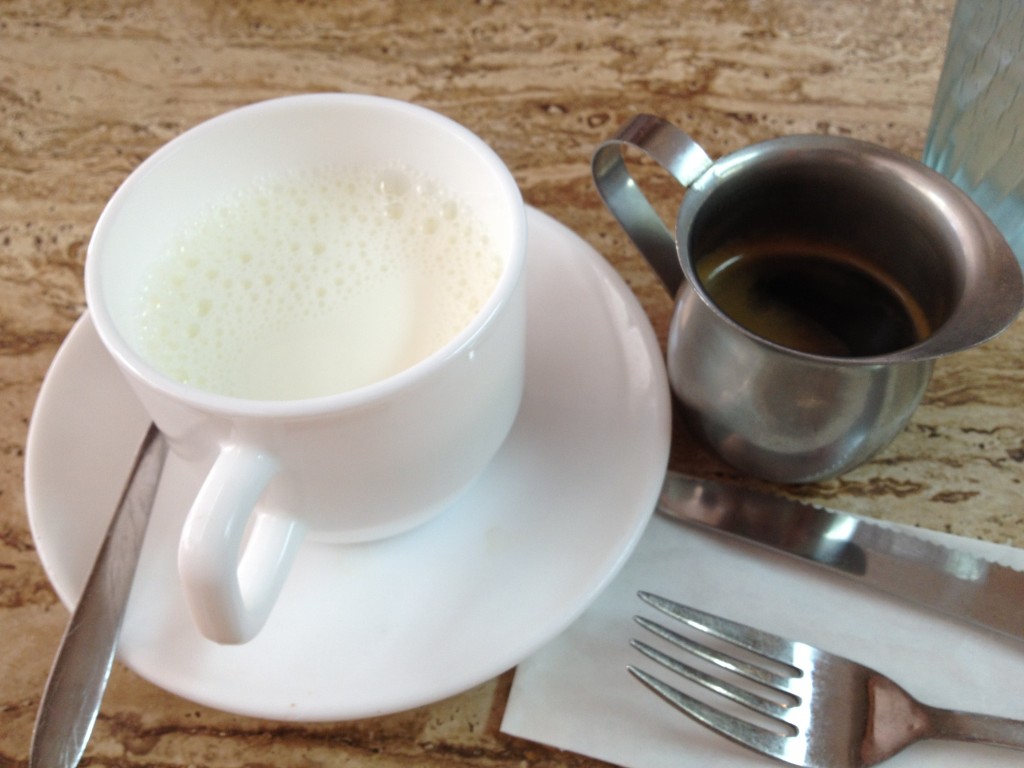 Cafe con leche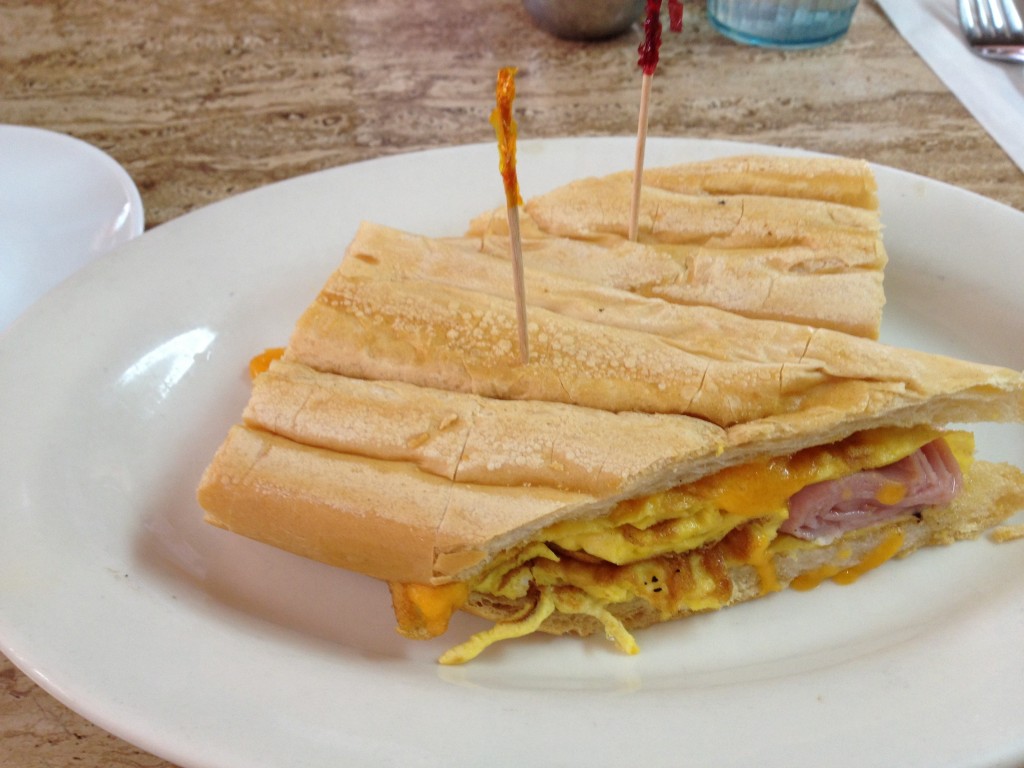 and an egg sandwich on Cuban bread
Off to Little Havana
To look at studio space? Er…
Then chilling at the pool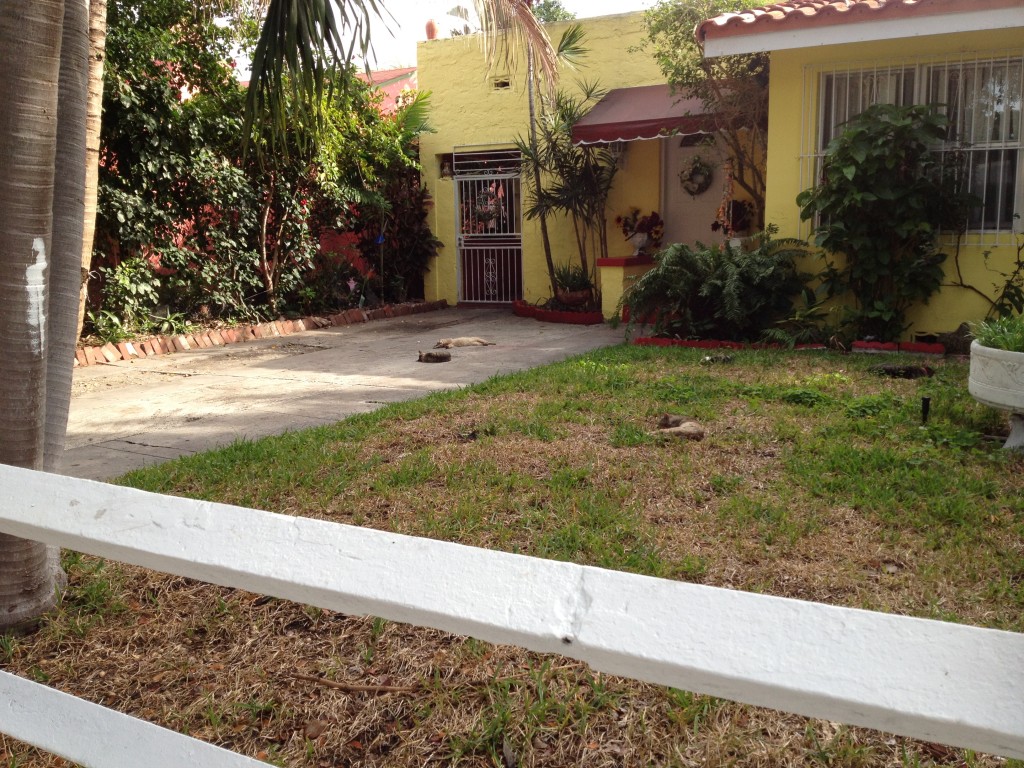 And leisurely walks past cat naps
To hot dogs
Miami was my very much delayed third annual solo trip, and I think it worked out really well. Don't ask me why Miami, I don't know why. I could say the food, the architecture and the beach, but really "just because".
This rarely happens to me, but once I got to Miami I felt an instant connection with my super friendly Airbnb hosts. As a result I had someone to show me around for a day or two. It was kind of like living someone else's life for a few days, if that makes sense. It was eye opening and so much fun. I am incredibly grateful for the experience, especially because it got me out of myself, my thoughts, my routines and my ideas about how to go about life. It sounds heavy, but surely you've felt this before when you've traveled?
A few things I liked about Miami:
-Heat. I liked being able to wear shorts all day.
-The Art Deco everywhere.
-Beaches, pools, parks…
-The art scene is actually very lively, and there seemed to be festivals all the time. Turns out that I missed the Food Network fest by a week :/
-Diversity
-Food was pretty tasty
-The beautiful parts of town are quite beautiful
Things that were questionable:
-Sexual harassment. Holy shit. People driving across the street would slow their cars down to talk to me! Everybody had to say hello, let me know how gorgeous I am, blah blah blah. Â I'm "America's Next Top Model" – whatever. Also, I had two stupid 20 something stalker guys who approached me while I was on the beach in my bikini. One called me Chino, then asked me why I was ignoring him, Â and didn't I like Latino guys? Thankfully, my rage took over and I verbally blasted the hell out of him, all without putting my novel away. I was a little scared afterwards about running into them again, but it worked out ok.
-Racial insensitivity. I got the slanty eyes gesture here from my Starbucks barista. That's all I'm gonna say.
-Driving sucked. Taking the bus sucked. I don't think I could live here.
-Club culture
-Miami restaurant service is slow and they autocharge you a tip, which you can then add an additional tip to.
-The fashion scene here kind of looks like Forever 21 and Prada threw up all over the city
Anyways, all in all a good trip. I don't have anything else planned on the horizon, but I won't let so much time pass before my next solo trip.