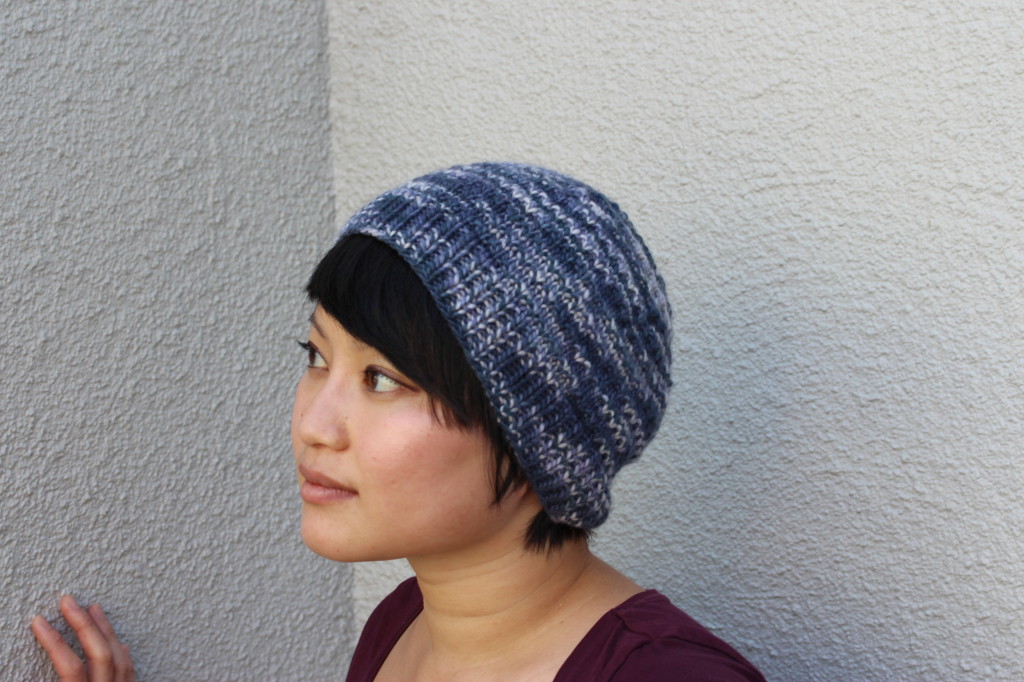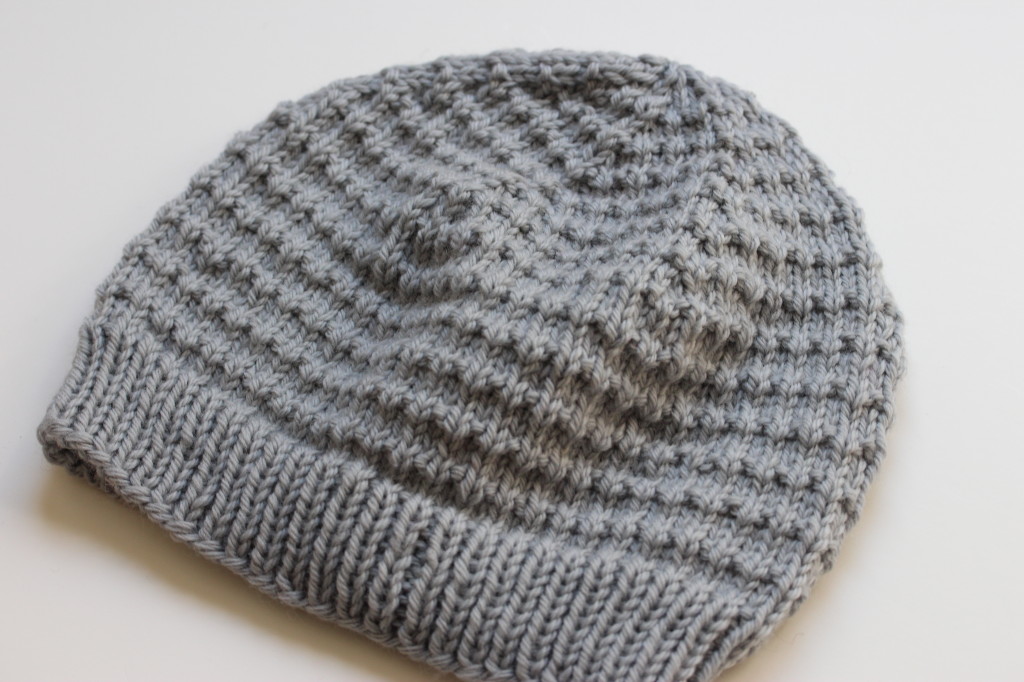 Friends may have heard that I wanted to start an Etsy shop. Basically, I took stock of my skills and what makes me happy, and I realized that this was it. I'm a crafter at heart. I like making lovely, ugly, crazy and colorful things. I can draw and create all sorts of little strange useless things, but the most "real world" thing that I could sell would be my knitting. I'm insecure of my drawings and doodles, but proud of my knitting.
So. I spent the winter holidays thinking of different things to make, small things that might actually be profitable. Because that's really the problem with the whole idea of selling knitting. If you realistically take into account the cost of materials and labor, then you come to a fair price that no one is willing to pay. Most people have been blinded by fast fashion prices and clothes made of cheap materials, and could not fathom paying $50+ for a hat.
Anyways, I kept thinking about it. I knit little coffee cozies. I knit dishcloths. I knit cowls. I scoured Etsy endlessly, noting trends in materials and popular styles. A friend sent me that Wall Street Journal article about arm knitting, noting its "high ROI." Just 30 minutes to make and they're going for $50 on Etsy! Not to mention they are UUUUGGGGLYYYY. I tried arm knitting. It was terrible. I purchased a LOT of yarn, hoping to find a happy medium between price and quality. It was a bit overwhelming, although the hoarder in me was very happy to be buying lots of yarn again :).
So my idea had been a bit stagnant for a month or so. Then, over the Presidential long weekend, I decided that I wanted a hat knit in Andalusian stitch. I'd knit at least three of the "Andalutheean knit dishcloth", and I thought that the slightly nubby texture would be cute on a hat as well.
I cast on while watching season 2 of House of Cards, and after 3 false starts and stops (I was working without a measuring tape, URGH), I had my hat! I loved working with the yarn, but I never wear pink, so I put it up on Etsy. And now I have an Etsy shop . Well, that was simple. I've still got a ways to go as far as taking care of the little things, such as creating a proper banner for the shop and fleshing out logistics of shipping, etc. But! I think that this is a good reminder that sometimes we overthink things. Fuck ROI. Fuck market research! Sometimes you have a little fun making something silly and pink, and then you put it up on the internet.
So, here's my hat. If you knit it, please let me know! I'd love to see pictures.
The House of Cards Hat
Andalusian Stitch (worked across a multiple of 2 stitches)
Row 1: Knit.
Row 2: Knit.
Row 3: *Knit 1, purl 1. Repeat from * across row.
Row 4: Knit.
Materials: Worsted weight yarn. Shown in Manos Del Uruguay Maxima in Peach Melba OR  Malabrigo Worsted in Alpine Pearl
Guage: 5 stitches/ inch across, and 8 rows/inch tall in Andalusian stitch
Dimensions: 9 and a half inches across, 7 and a half inches tall. Fits a 21 inch head, give or take an inch.
Needles: Size 6 circulars, Size 7 circulars, Size 7 double pointed needles
CO 103 stitches on size 6 circular needles. Join the round by knitting together the last and first stitches. You now have 102 stitches.
Knit in K1, P1 ribbing for an inch and a half (about 12 rows)
Switch to size 7 circular needles. Knit one row.
Start Andalusian stitch. Work for 5 repeats.
During the 6th repeat of the stitch pattern, you're going to start decreasing on Row 4. You're going to be doing the decreases in pattern, on rows 2 and 4 of the pattern.
Row 4: *K15, K2Tog* Repeat until end.
Row 1: K across.
Row 2: *K14, K2Tog* Repeat until end.
Row 3: *K1,P1* Repeat until end.
Row4: *K13,K2Tog* Repeat until end.
Row 1: K across.
Row 2: *K12,K2tog* Repeat until end.
Row 3: *K1,P1* Repeat until end.
Continue in this vein until you get to the row where you're doing *K4, K2tog*.  After this row, you're going to to skip the plain knit row, and decrease every round (still staying in Andalusian stitch pattern). Trust me, you don't want an elf hat!
 *K4,K2tog* Repeat until end.
*K3,K2tog* Repeat until end.
*K2,K2tog* Repeat until end.
*K1,K2tog* Repeat until end.
*K2tog* Repeat until end.
String yarn through remaining stitches. Weave in the ends. Hat time! I ended up knitting a purple hat as well. So girly. Sheesh.