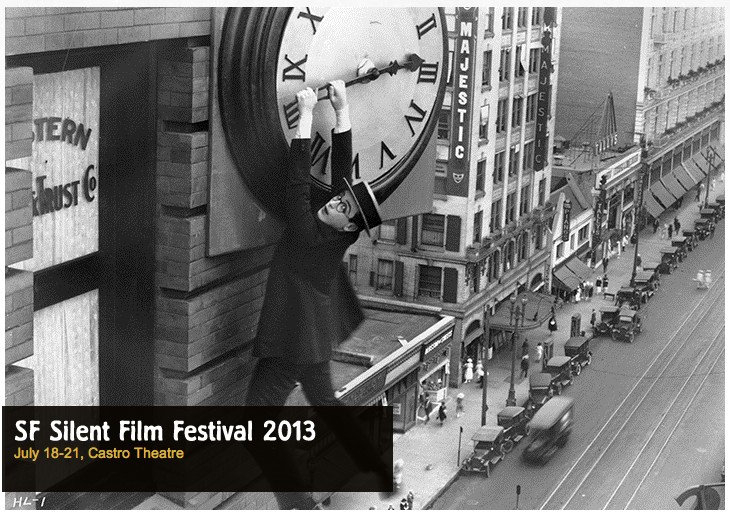 Ah, it seems like only yesterday that I was volunteering at the mini silent film festival and starting my new job. The official SF Silent Film Festival felt forever from now.
Well, time flies. It's been about five months, and it's time for the festival! Thankfully my job is going well, so I'm excited to spend a bit extra on getting out into the SF arts scene. Opera, movies, theater… I'm blowing it all on inspiration.
The Silent Film Fest runs this Thursday-Sunday, and a full pass is 220$. Tempting, but still too much for me. If I'd volunteered, I would have gotten free access to the shows, but I forgot to sign up. I think I'll probably see one or two during the weekend, at 15-20 bucks a pop.
Here are my picks from the lineup.
The Half Breed (1916)– Douglas Fairbanks as a half Indian outcast who lives in a hollow tree in the forest + finds looooooove. Also, this is my new screensaver.
Windsor McKay: His Life and Art (1911-1918)– A closer look at the creator of Little Nemo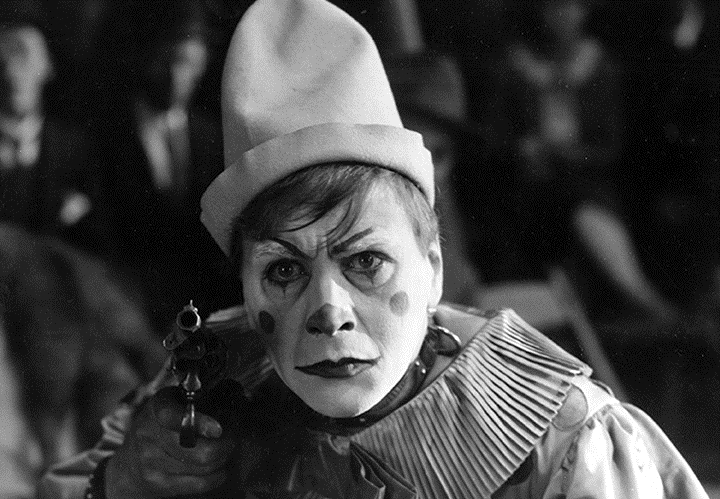 The Golden Clown (Klovnen)Â (1926)- OMG SCARY LOOKING. Clown + Paris + Love triangle. Discuss.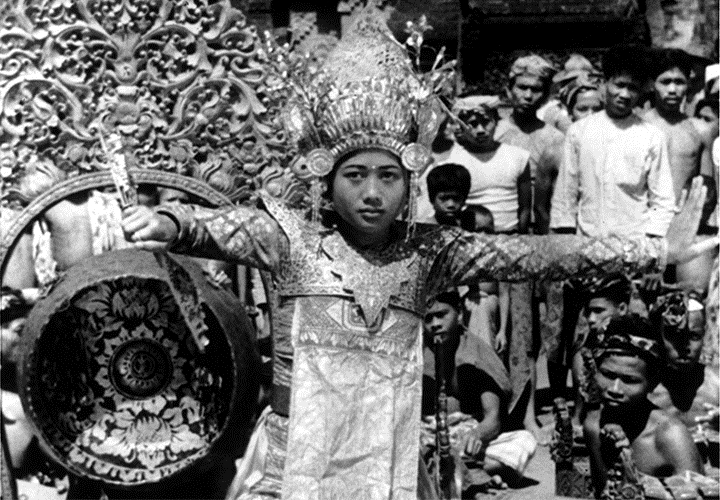 Legong: Dance of the Virgins (1935)– Shot on location in Bali!