I'm a documentary freak. I'll watch anything.
Food and health documentaries, economic documentaries, crossword competition documentaries, they're all gravy. Still, I feel a bit of unease at watching any film that is based around sex work, from prostitution to stripping to pornography. Most of these docs veer too far into the realm of manipulation for me.
Whore's Glory
Netflix's algorithm suggested that "I might enjoy" Whore's Glory a week or so ago, and hey, the damn thing was right! Since last week, I've been preaching about the movie to nearly everyone I know. This film is a must watch. It's haunting, it's depressing, it's an empathy explosion. Simply put, it covers the daily routines of three sets of prostitutes: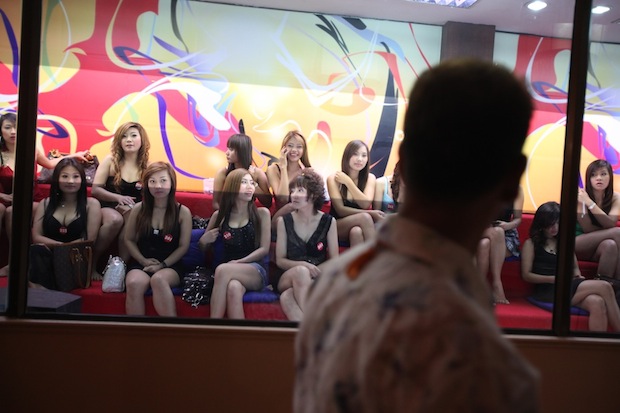 Women who work in an upscale club in Thailand, called the "Fishbowl"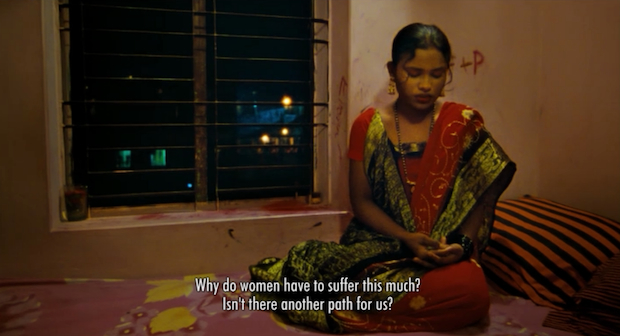 Women and young girls who have been born into/sold into the brothel "The City of Joy" in Bangledesh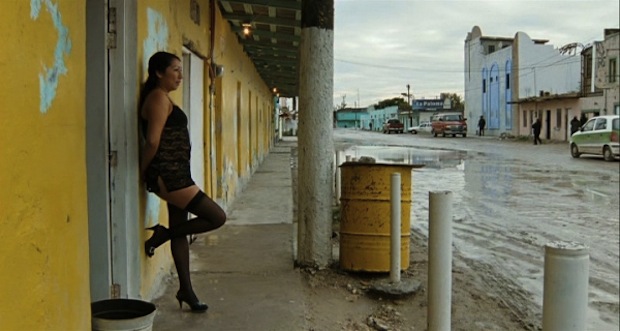 Crack addicted women who work a strip called "The Zone" in Mexico
The filmmaker is Austrian documentarian Michael Glawogger, and he's as restrained as you'd imagine an Austrian filmmaker to be. Beyond the spooky and violent soundtrack (heavy on the CocoRosie), there is no narrative or voiceover to the footage. He allows the women and their customers to speak for themselves. Â That's really what makes the movie so powerful to me. There are moments of happiness and despair, but the rhythm of the movie gets you to realize that this is just these women's lives, day in and day out. That was where the real shock and sadness crept in for me.
The movie is fairly even handed, but becomes devastating by the end. A full sex scene is included, which I thought was inappropriate, unnecessary and unfair to the Mexican prostitutes.
Anyways, enough of my blabbing.WATCH IT. Seriously!