I just imported about a month's worth of photos from several cameras and was surprised by how idyllic my life looks in photos. My life is very grey right now, but these black and whites made me smile. I need to take more pictures.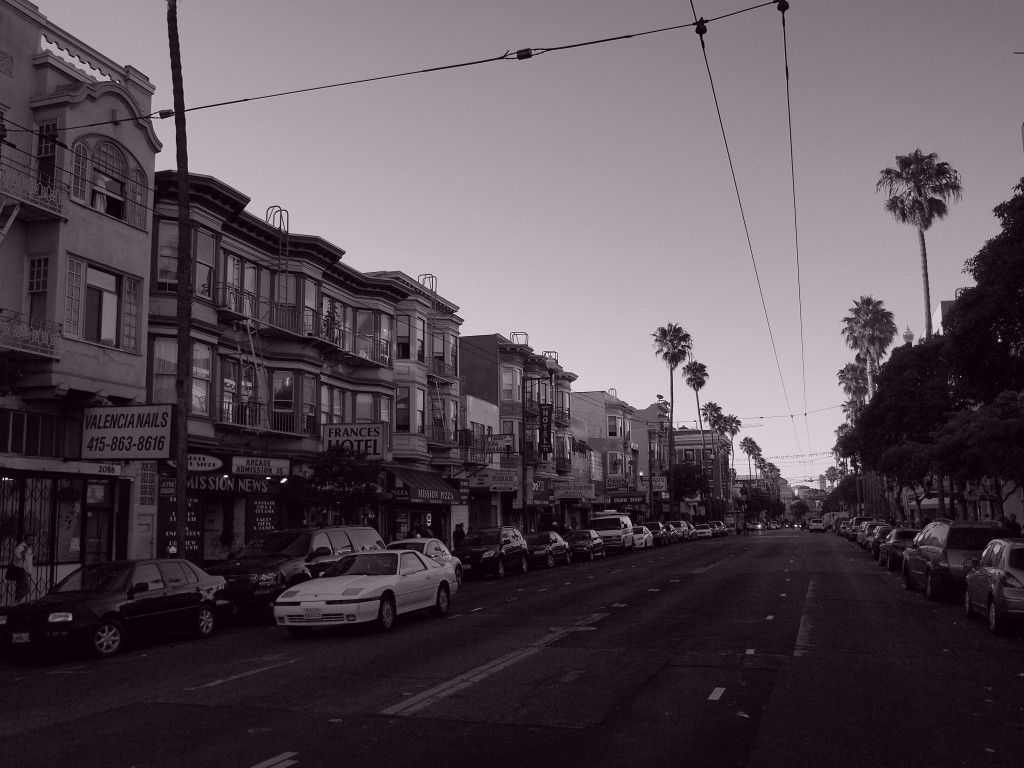 A lazy afternoon on Valencia
Alyssa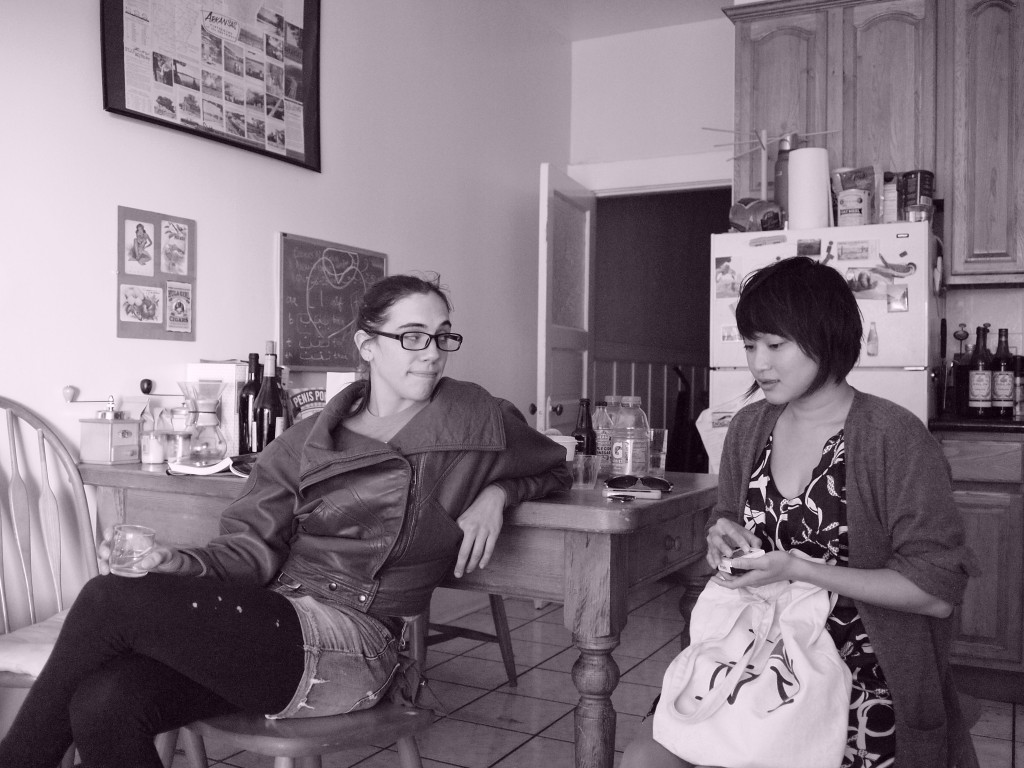 Loving the body language here.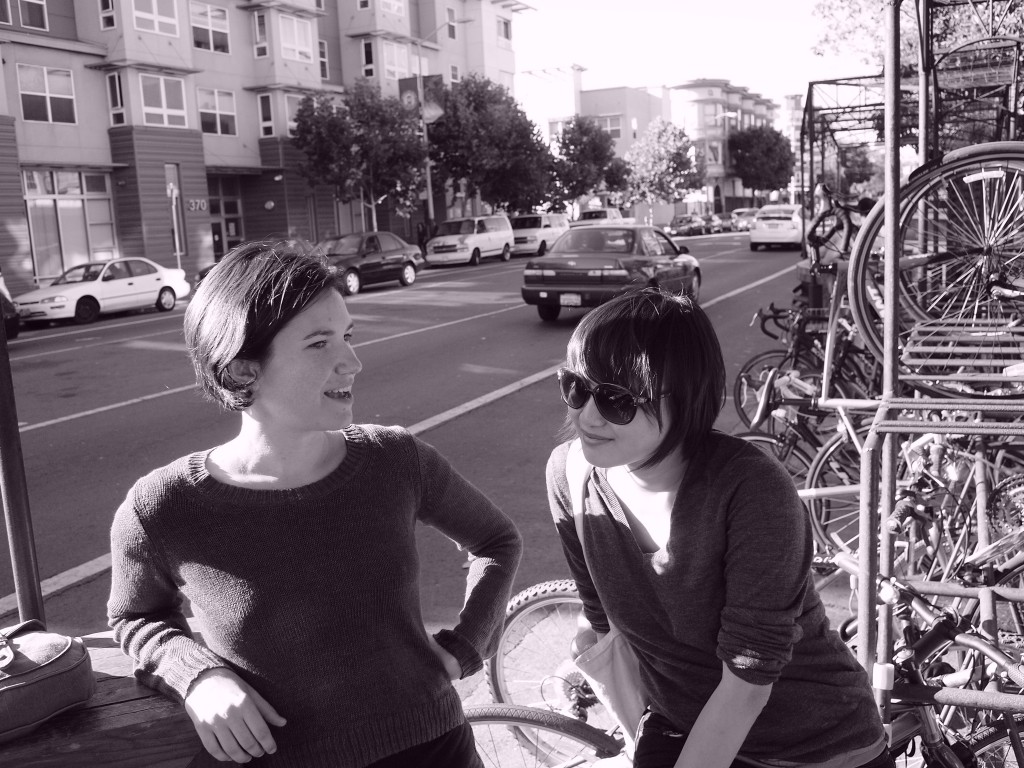 And here too.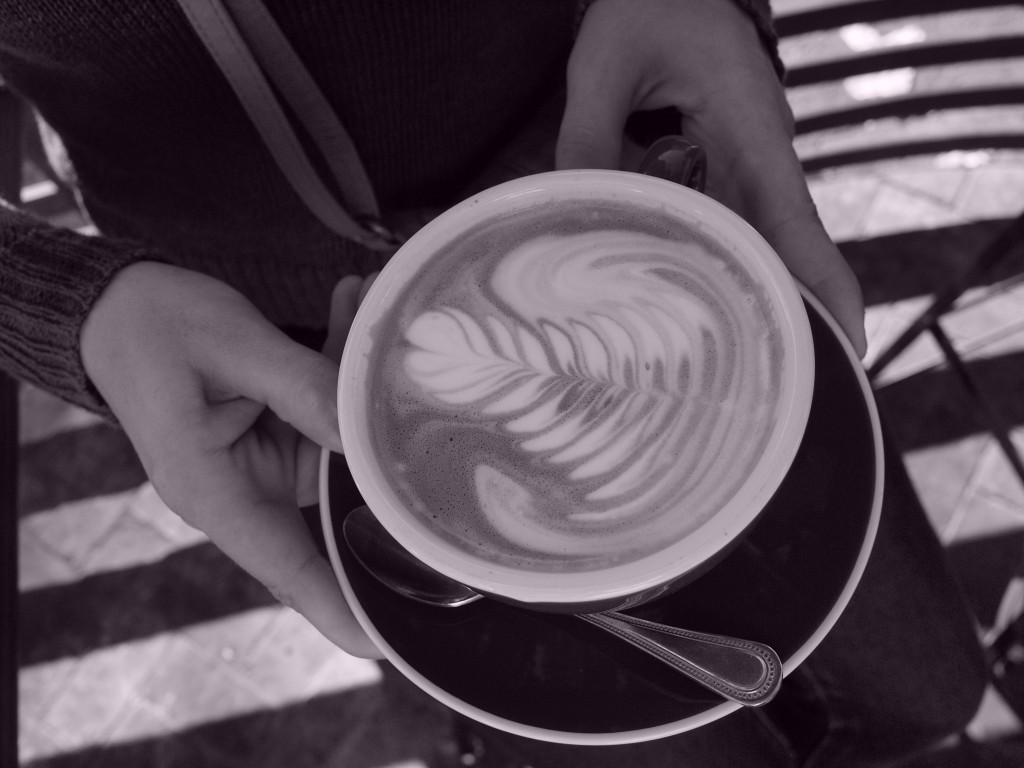 Gotta have a picture of coffee.