Week 6: End of the line for my vegan and sugar experiment.
When I started this experiment I figured that going vegan might be easier than cutting out sugar. That hasn't changed. Thankfully I've found a few dishes that have been lifesavers. See below!
Vegan: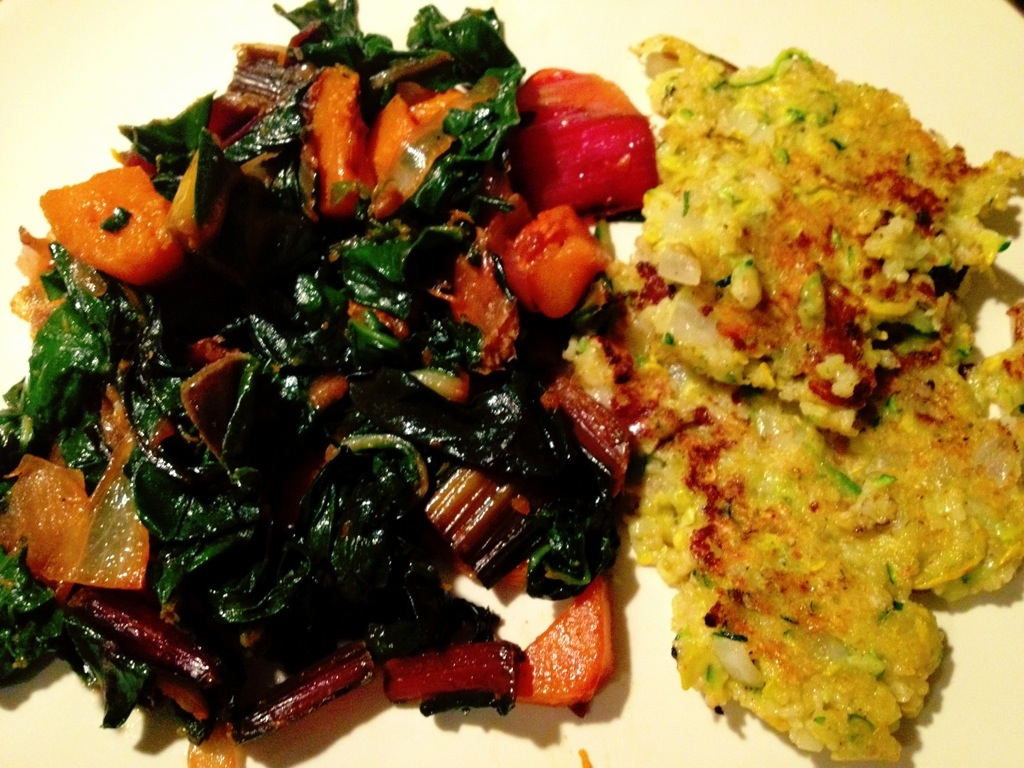 Back on board the Meat Train:
Slow cooker curried lentils, potatoes and chicken with greek yogurt- fantastic, but not as awesome as the butternut squash soup
 My vegan experiment has been over for more than a week, but the aftereffects are surprising.
I was so excited at first to eat meat and eggs and butter and cheese. Yet now that I can, I'm feeling pretty sensitive to meat. I feel grossed out if there's too much, for example. Â It feels wasteful if the meat that I'm eating is not rocking my world. Carmelized bacon with eggs? YES! Random burger from so so place? EH. Also I'm really feeling the heaviness from meat and the accompanying heartburn. 🙁
I've faltered a bit with the sugar thing the last few weeks.
It's been really really hard. I stole secret sniffs of a lemon pie at a party and pretended in my mind that I was eating it.(This is a trick I have heard that makes you feel like you're tasting it, but IT DOES NOT WORK). SAD. I've purchased sugar free, lactose free and gluten free ice cream, only to get home and notice "may cause a laxative effect in sensitive individuals" on the side label.
Hard as it has been, the experiment has been enlightening. But with diabetes, liver and cancer all up in my family history, I think that it's worth it to keep trying to cut it out to a manageable level.