Friends of mine know that I'm all about "FIRE" – Financial Independence Retire Early. When I switched over to software engineering I finally made much more money than what I tend to naturally spend per year. FIRE became a goal that I've been working toward quietly in the background (I mean there's only so many times you can say 'oh yeah I just throw everything in index funds and wait').
I'm not sure when… maybe in the past year or two, my friends started to talk about the future as well. The reality of life without children means that we'll have to be more strategic about what our old age will look like. It was proposed that we basically pull a Golden Girls and try to live nearby so we could help each other out. This would ideally be on a large plot of land where we would have plenty of space for hobbies and animals. Somehow it got the name "The No Kids Roundup Ranch."
I'd been curious about Asheville for a while now, but this particular visit became a little bit of a scouting mission to see if the city would be a nice place to retire.
Things one can do in Asheville:
Join a drum circle – every Friday night in downtown Asheville, quite a scene!
Birdwatch – Not really my thing but a few of my friends really enjoy identifying birds.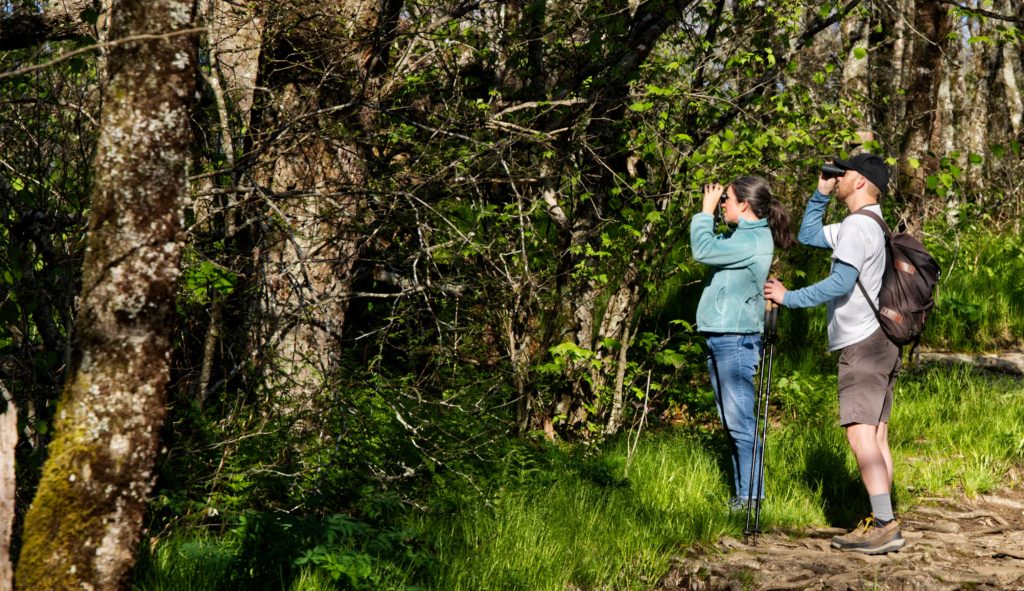 Visit a brewery – A few months ago Ryan and I were at our neighborhood brewery and  happened to sit next to a friendly man who raved about Asheville's beer scene. We promised the man that we would drink lots of beer on our trip. Regretfully over the course of a whole week in town, we only made it out once – and it was a cidery too.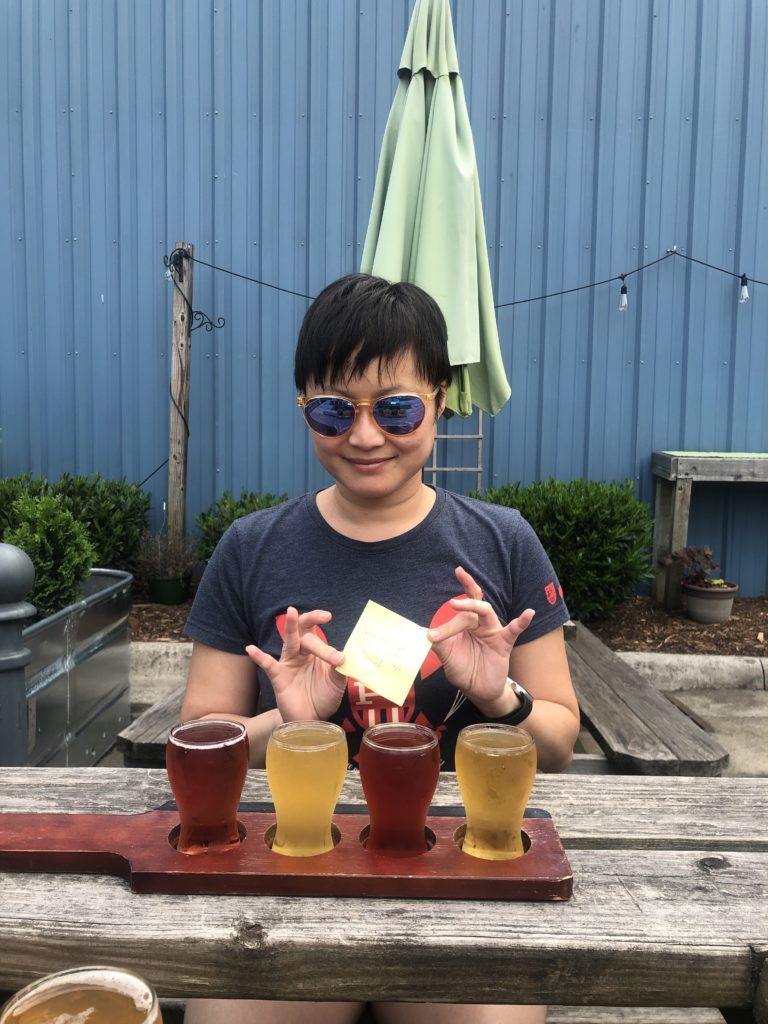 Sunbathe  on  top  of  a mountain  – We met  a retired  couple  from  Wisconsin  on this  hike. They  said  retired  life  is  great,  which  was  a relief  to  hear.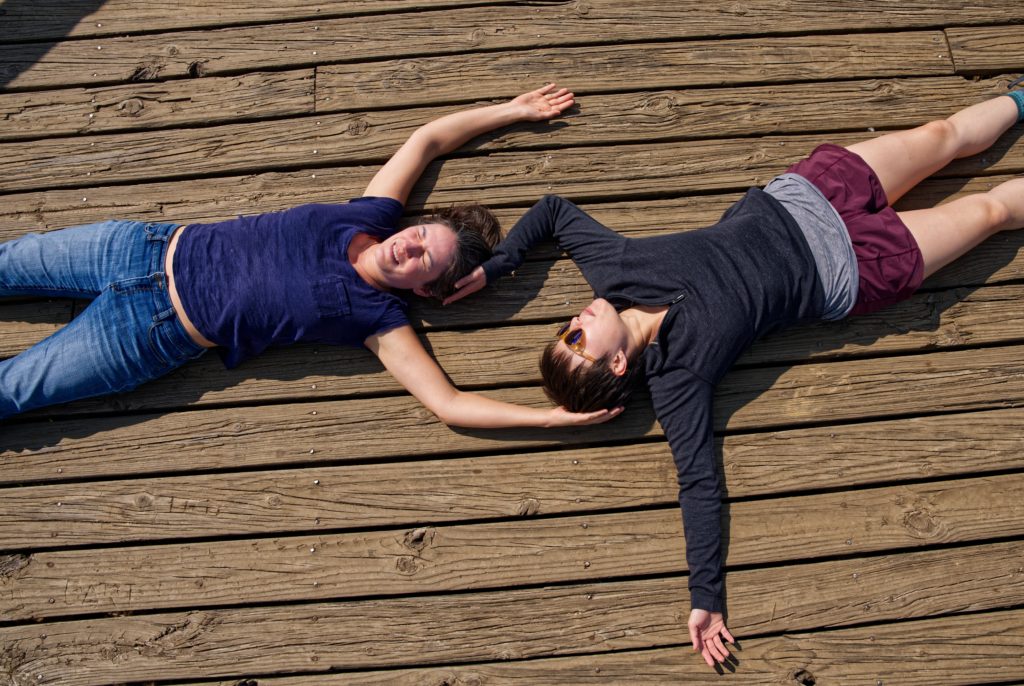 Do nature  – Blue Ridge Mountains, nuff said.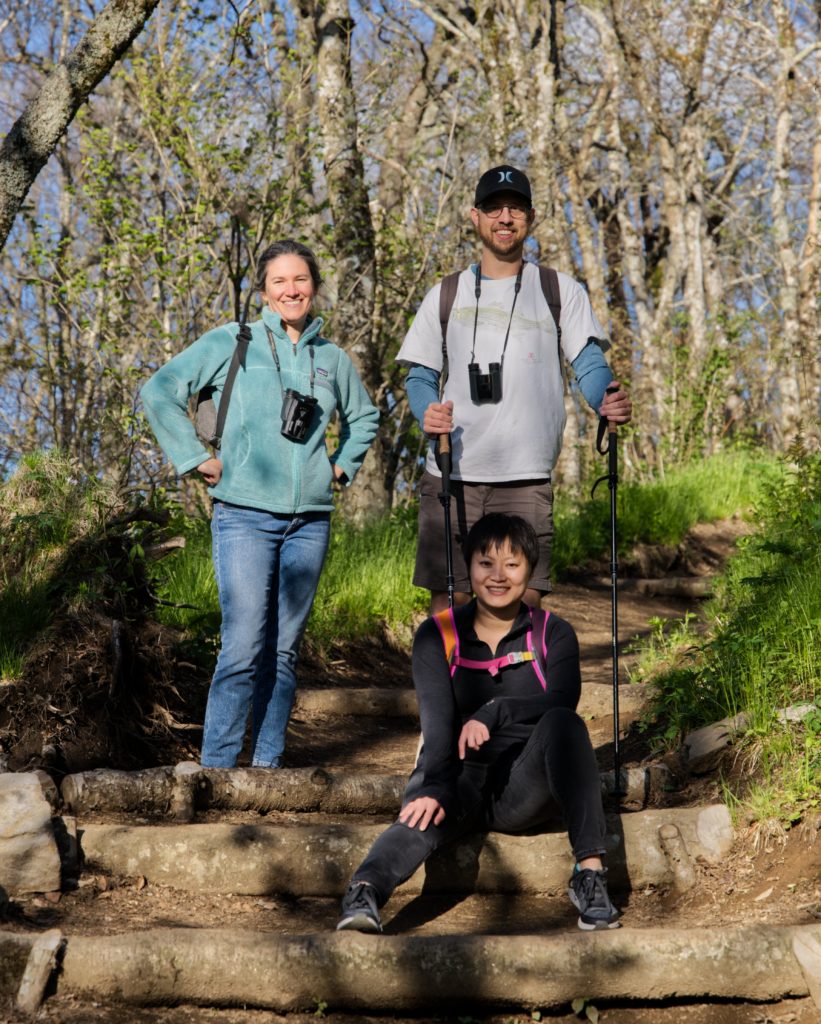 Cocktails – If I lived in Asheville I would definitely be a regular at Antidote. It's in a former pharmacy, and while I didn't want to get my hopes up, I was pleasantly surprised by how interesting and tasty their drinks were. The staff were super friendly too! A++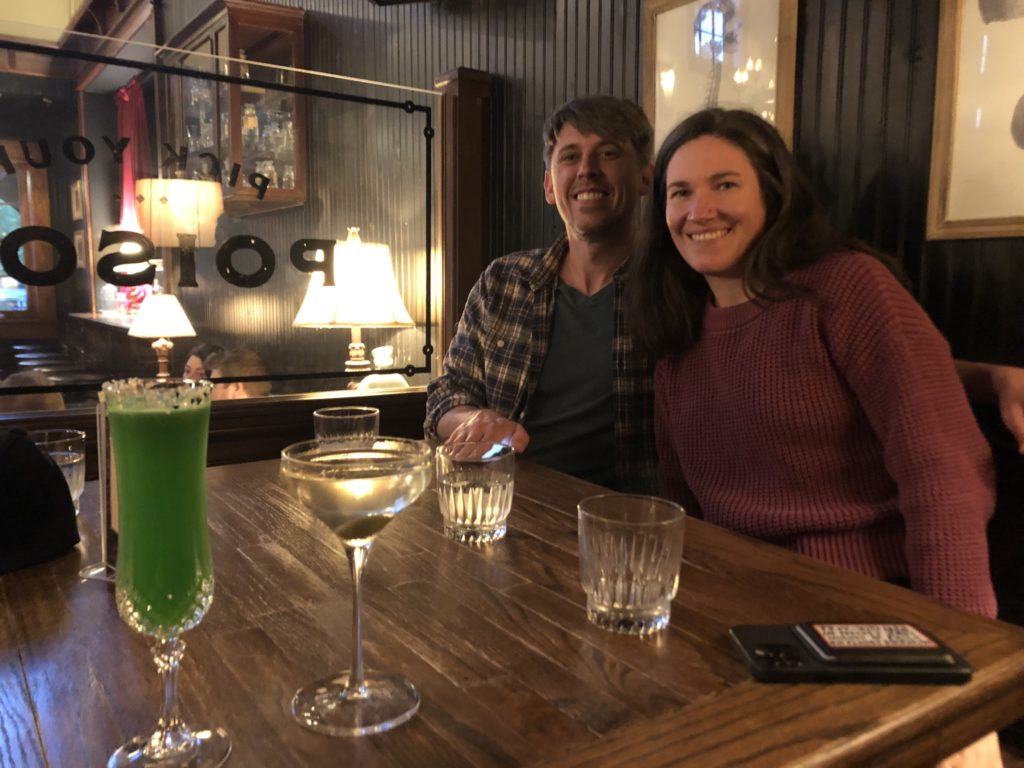 Hunt for ghosts in the graveyard – I skipped this one, but my friends went out to see the lunar eclipse.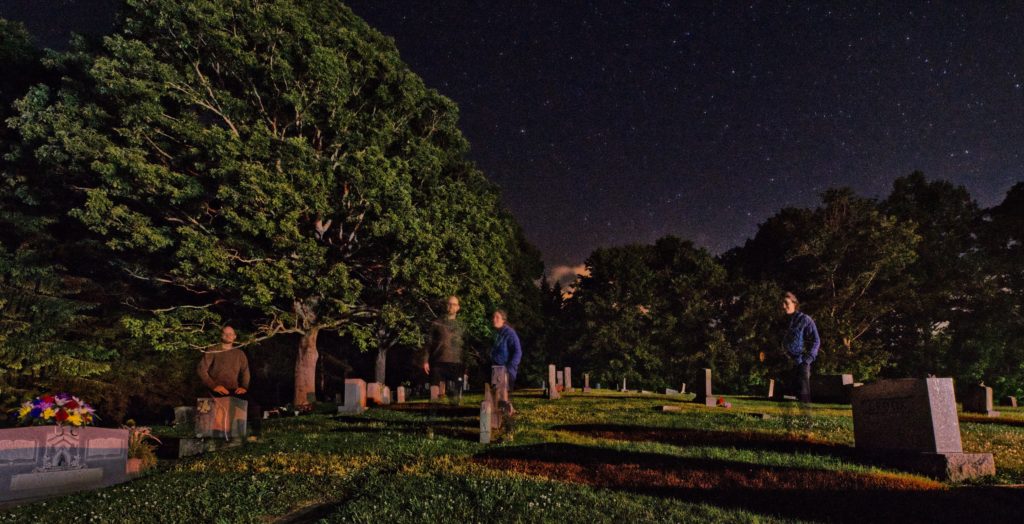 Visit the Biltmore estate – A mansion! Art! Gardens! A winery! A village! Horseriding!  I could  see  being  a member  here.  There  was  so  much  to  see.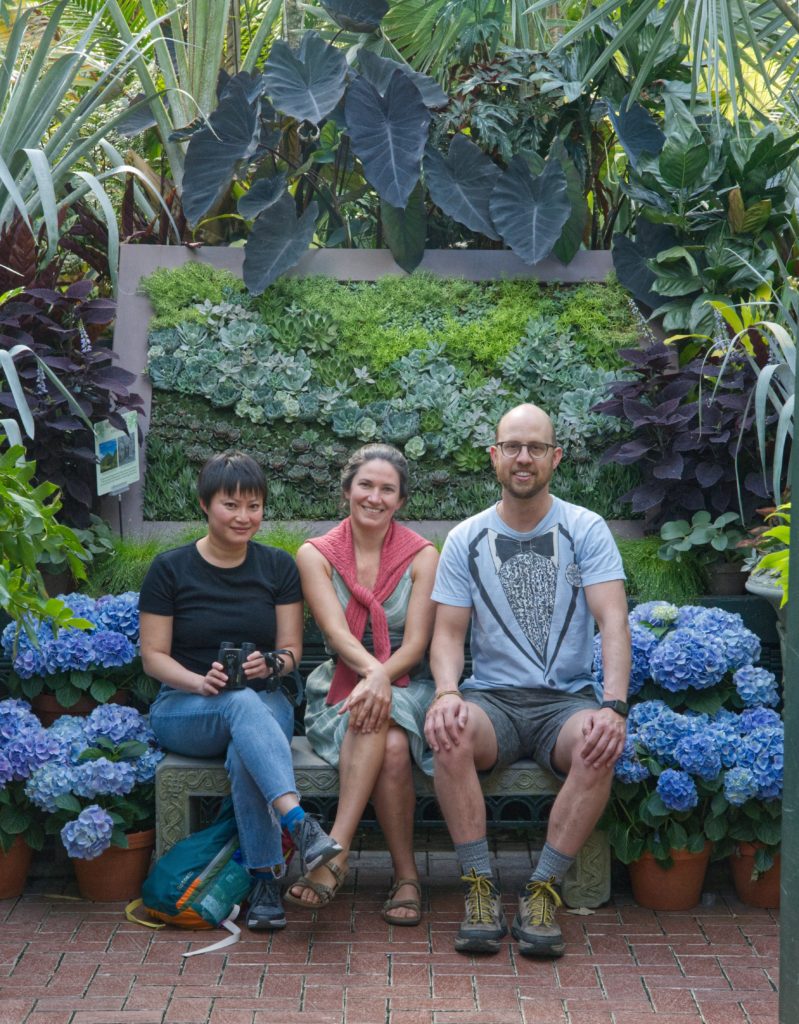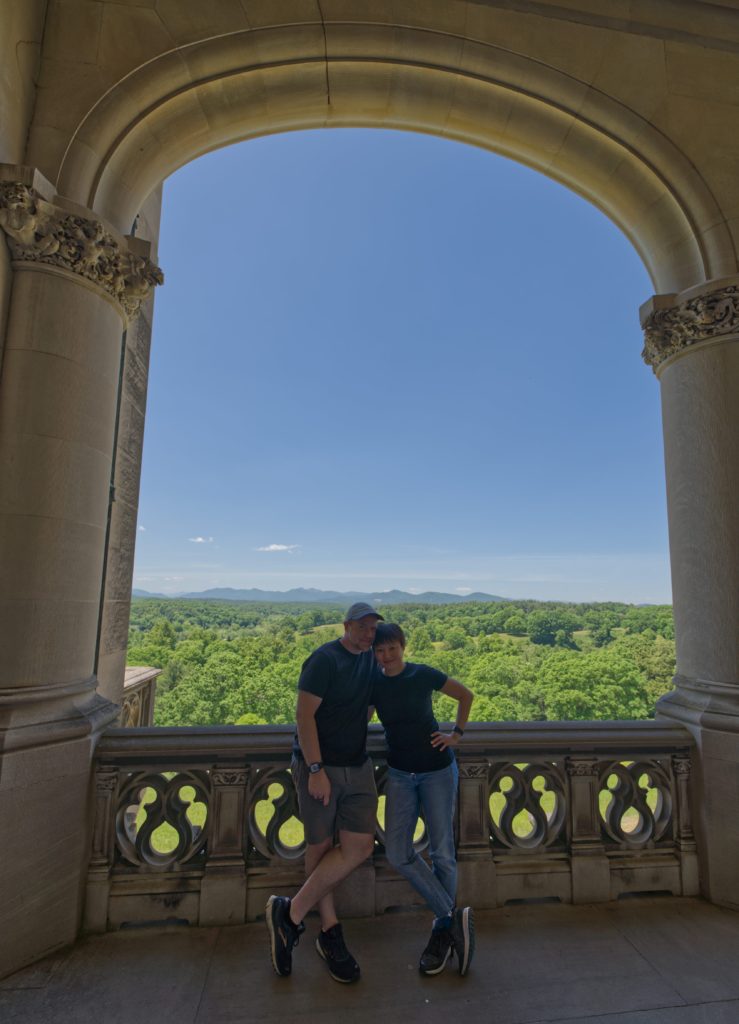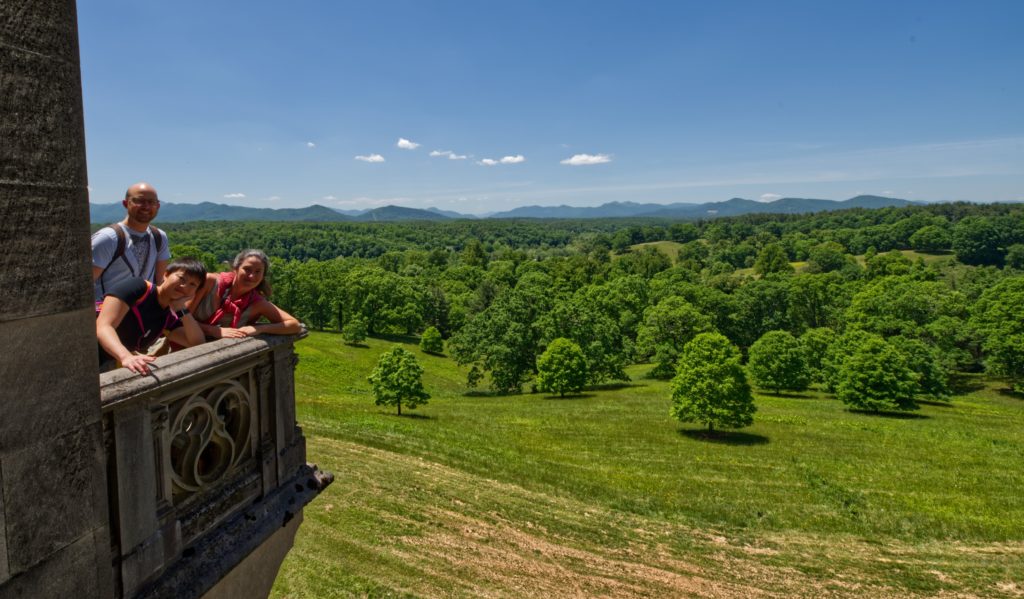 And last but not least, FOOD FOOD FOOD
I'm happy to report that the food scene is poppin' in AVL. Most everything we ate was tasty, and thankfully there were many options outside the usual Southern fare. Even the hot chicken place we went to had veg options.
Trendy tacos and queso at The White Duck Taco Shop. They have taco fillings like banh mi and Thai peanut chicken, lamb gyro, jerk chicken. You get the idea. Quirky!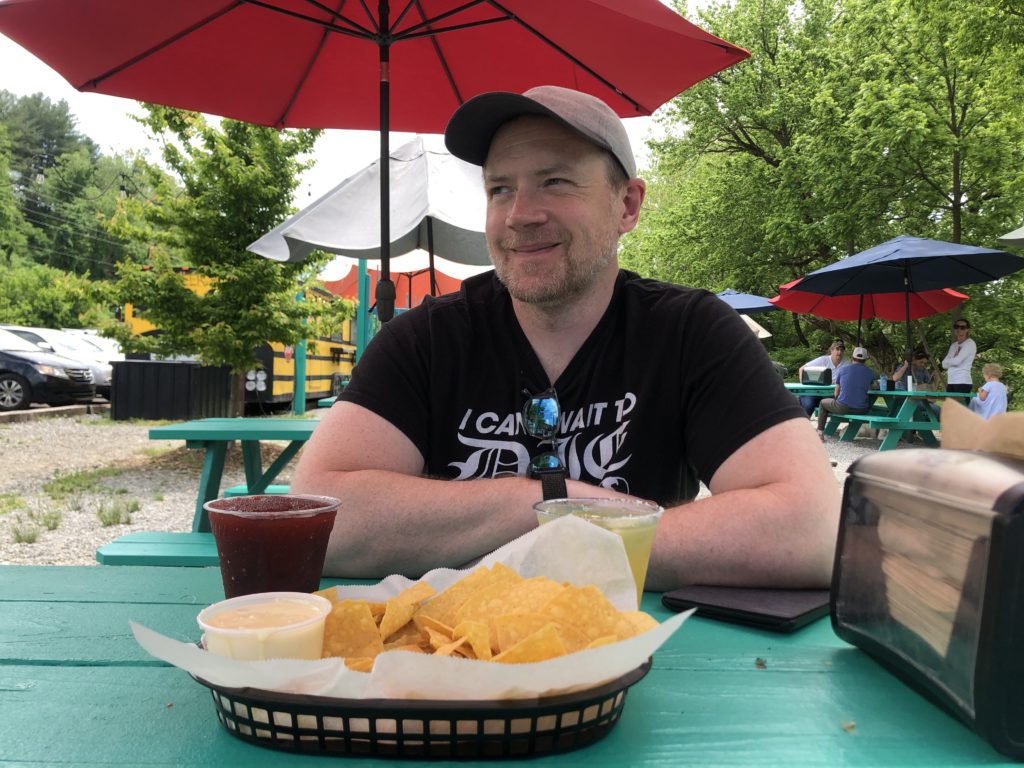 Brunch at Biscuit Head – biscuits as large as a cat's head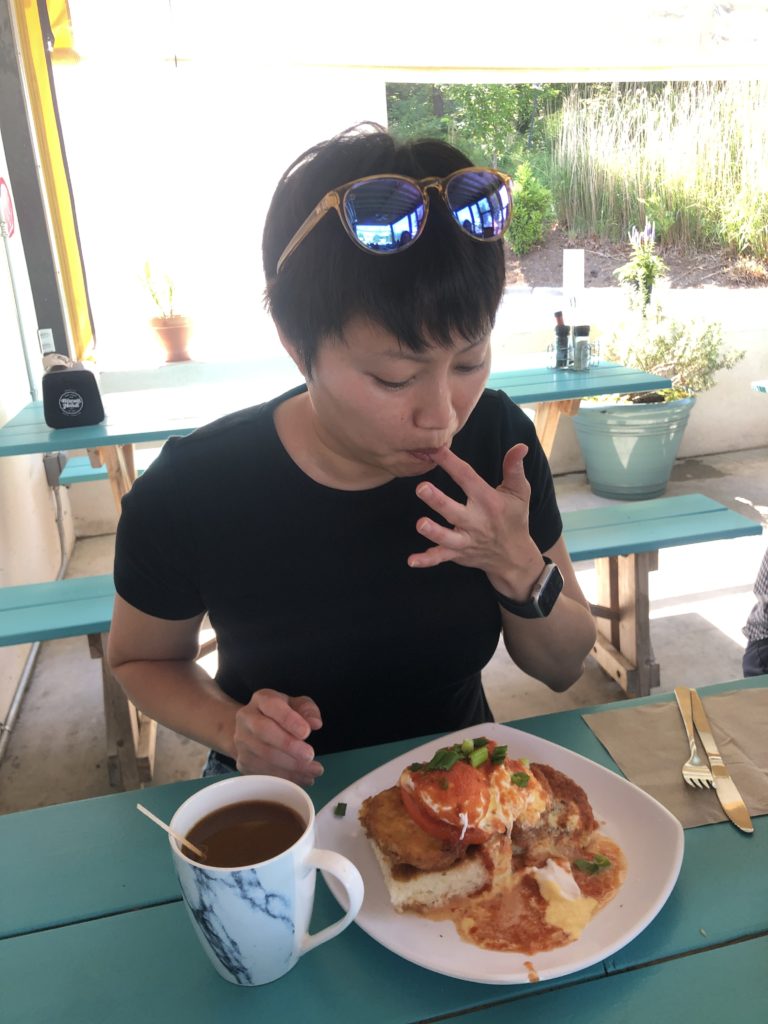 Indian street food at Chai Pani. Mentioned on New York Times' 2021 restaurant list – "Top 50 Restaurants We're Most Excited About Right Now." <– weird title. So nice, we went twice!
Verdict
This could be a nice place to retire (we saw so many people of retirement age having a great time). It's a little bit sleepier than I'd like, would require driving, and I had forgotten how it felt to be the only minority in a room. Also, houses are surprisingly expensive near the city. No place is untouched by the housing rush it seems…