Based on my recent posts, it must seem like all I do is travel. Nope!
All I do is code, day in and day out, as I finish my program's final projects. Traveling is the only thing that has seemed remotely blogworthy  in my life. Here's a two-fer super gigantic post with lots of photos from my recent trips.
LOS ANGELES
At the end of April I took a quickie trip down to Rosemead to visit my mom. It was pretty low key.
My mom got a smartphone! I am so proud! You'll be finding ways to make money with that phone yet, mom.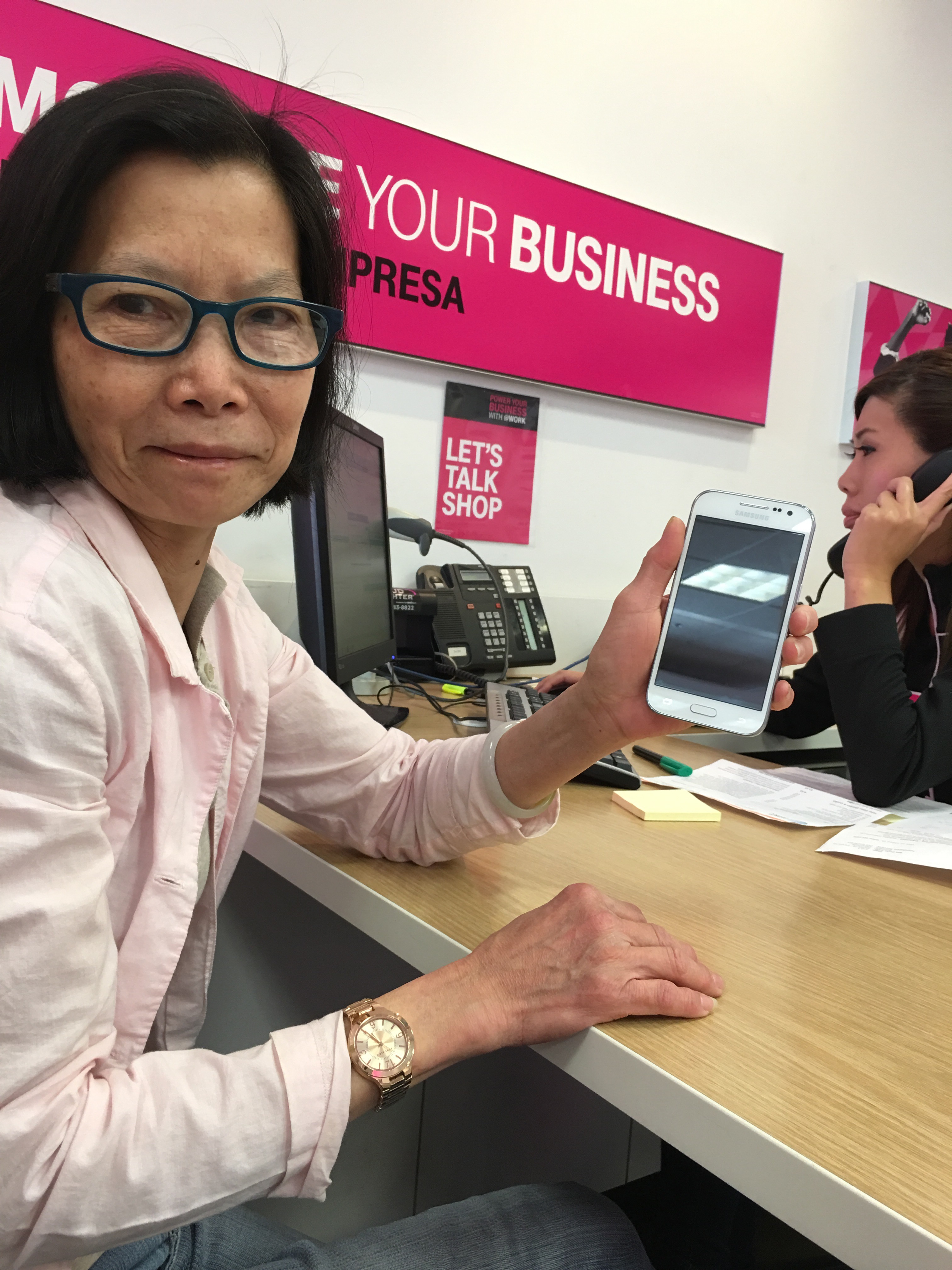 I was glad to be around at the right time for the Mapplethorpe exhibit at the Getty.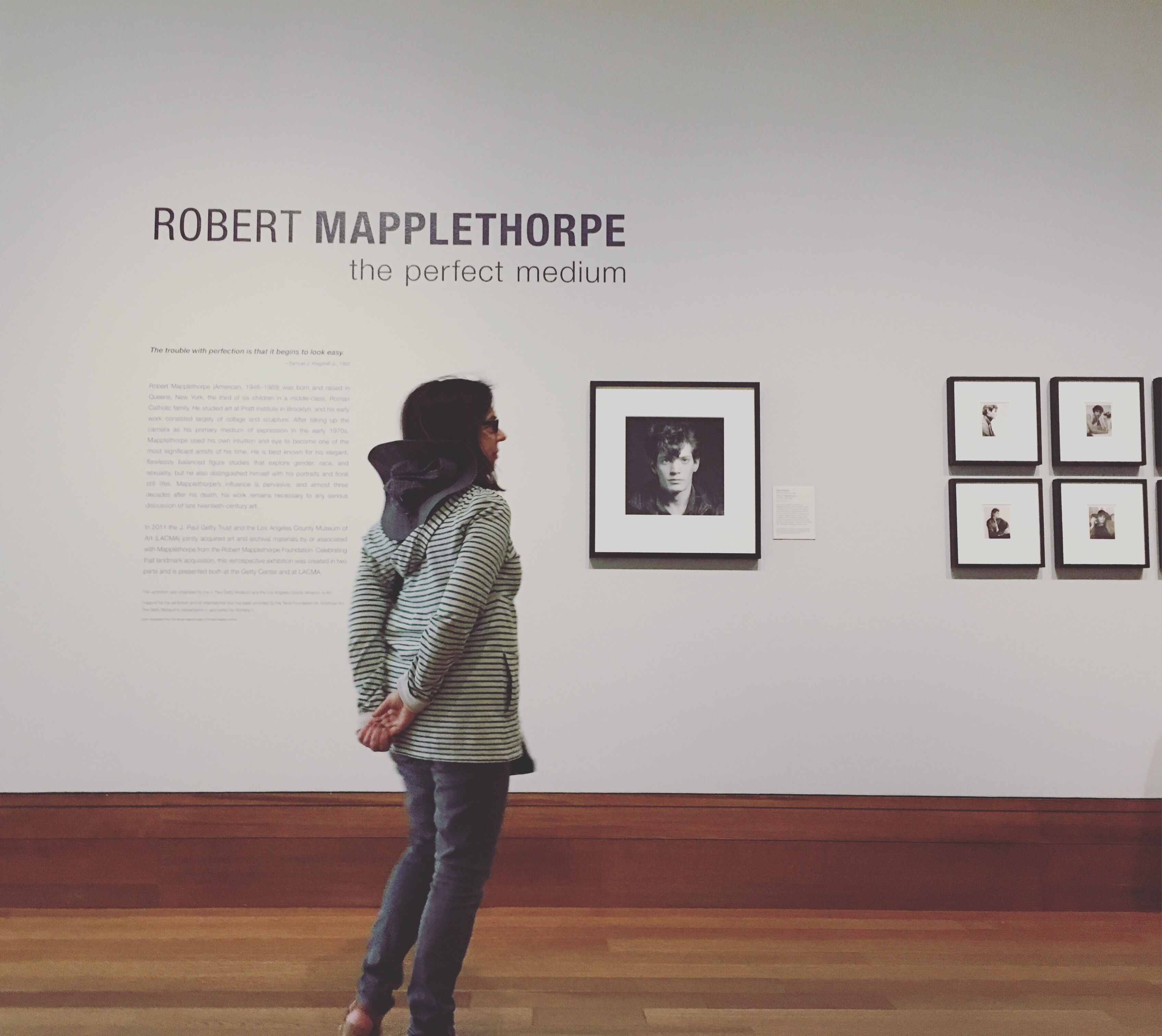 Lotsa Korean food.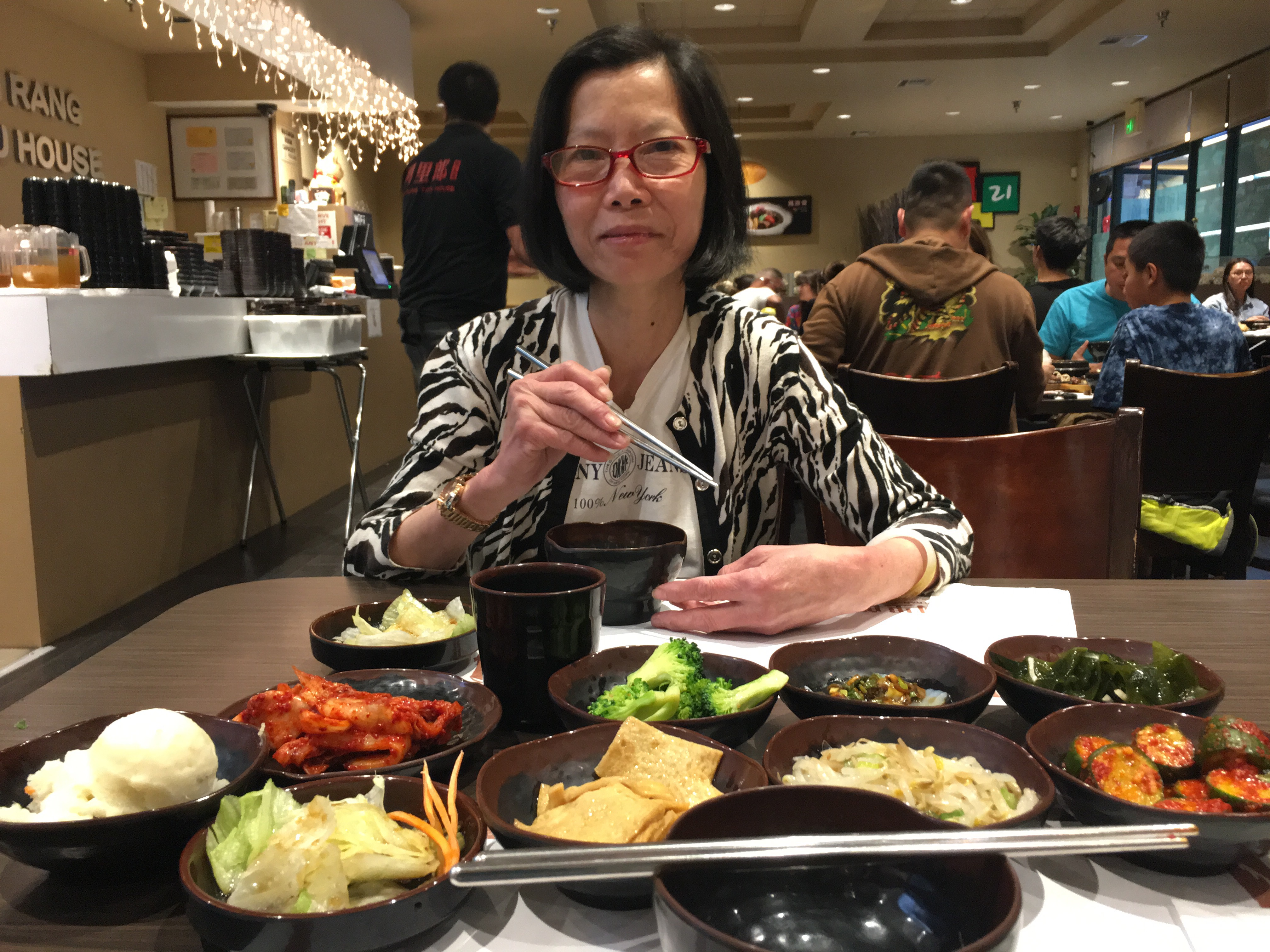 And we went to Universal Studios, where the highlight was the Wizarding World of Harry Potter! My mom and I aren't huge fans, but I could tell that so much time and care went into creating this magical world. All of the workers were 100% in. I couldn't even be cynical. It was a blast.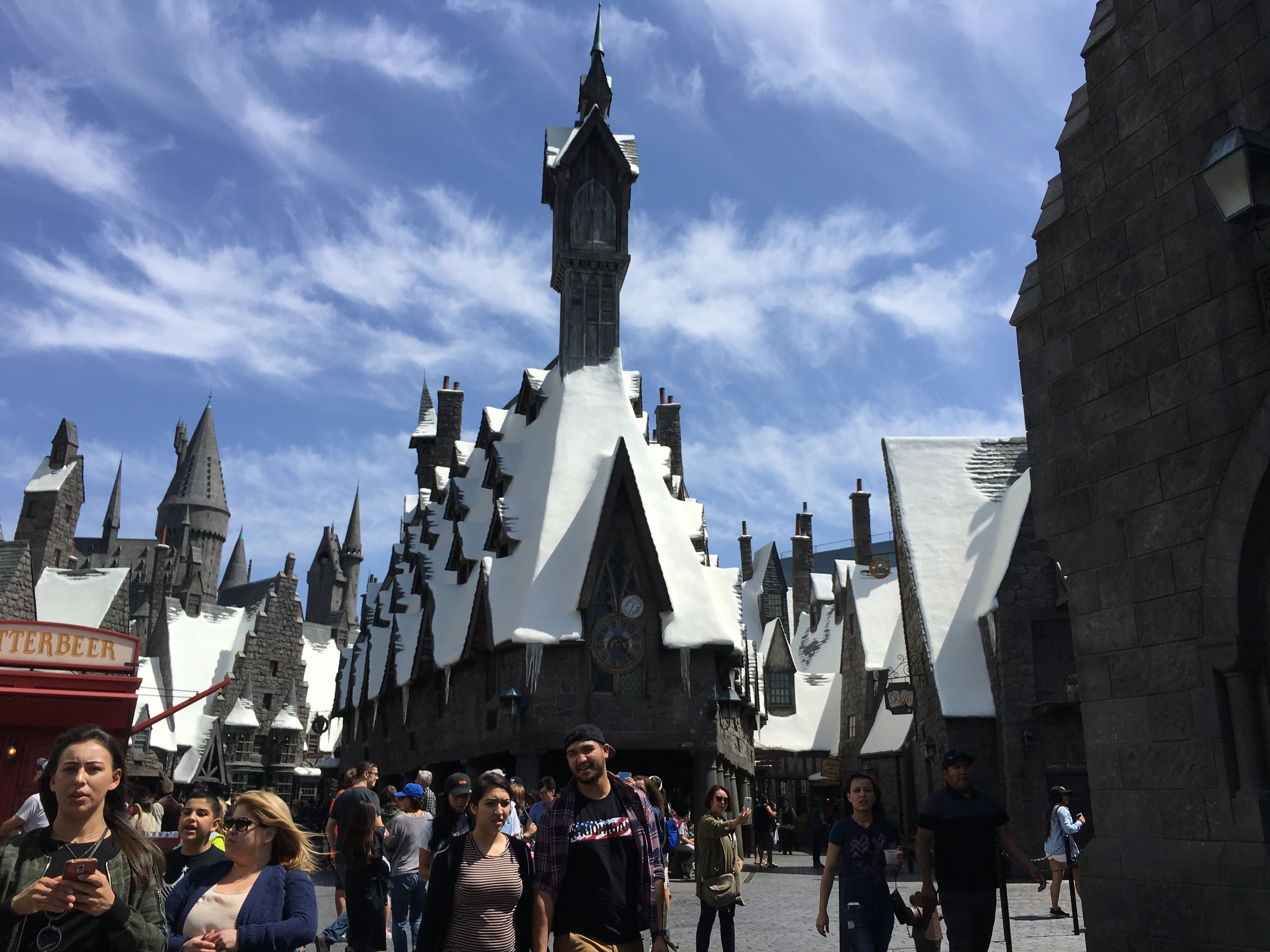 The entire castle is basically a ride 🙂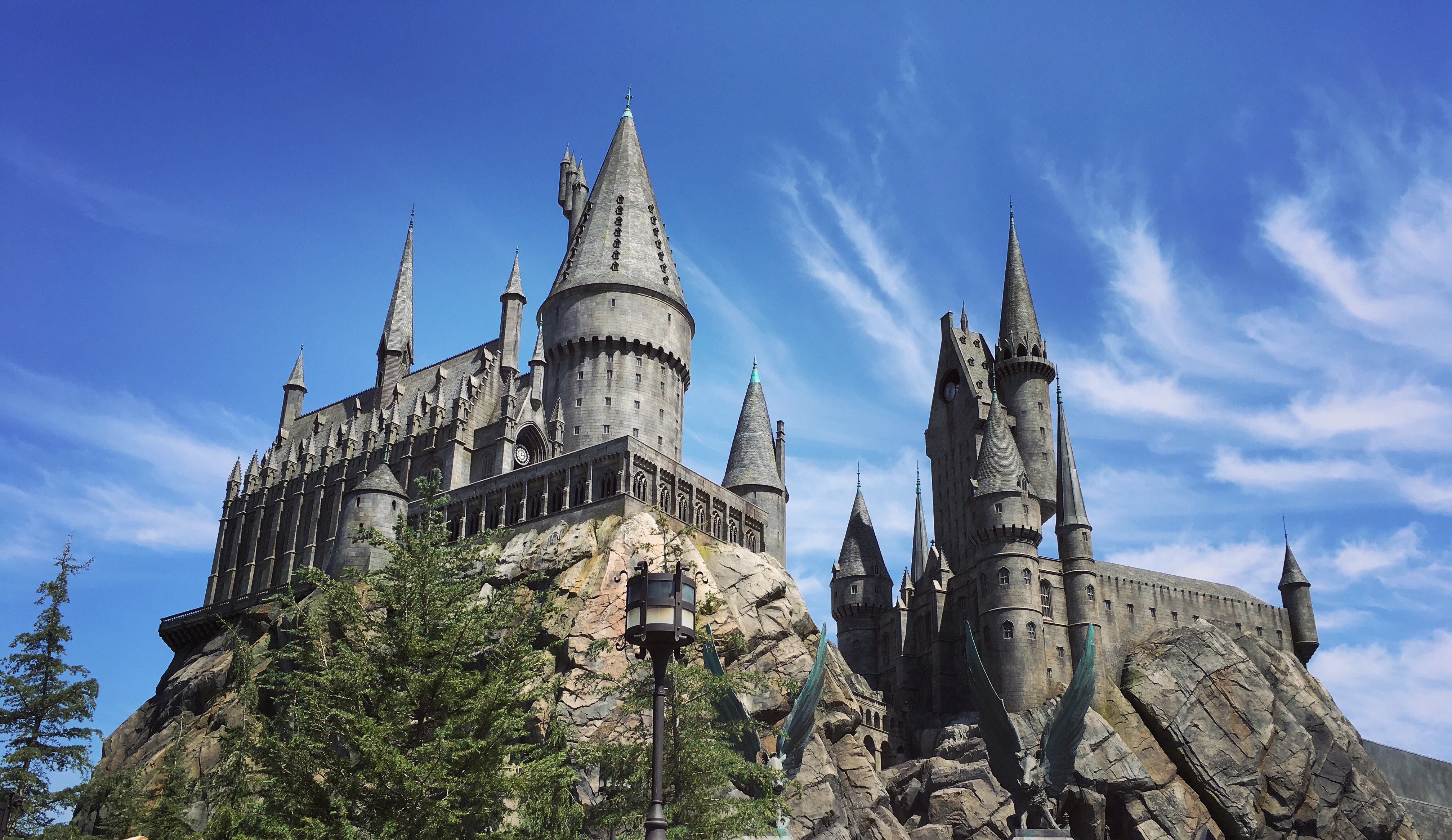 Talking portraits
I think I would be a Ravenclaw? Not sure, honestly.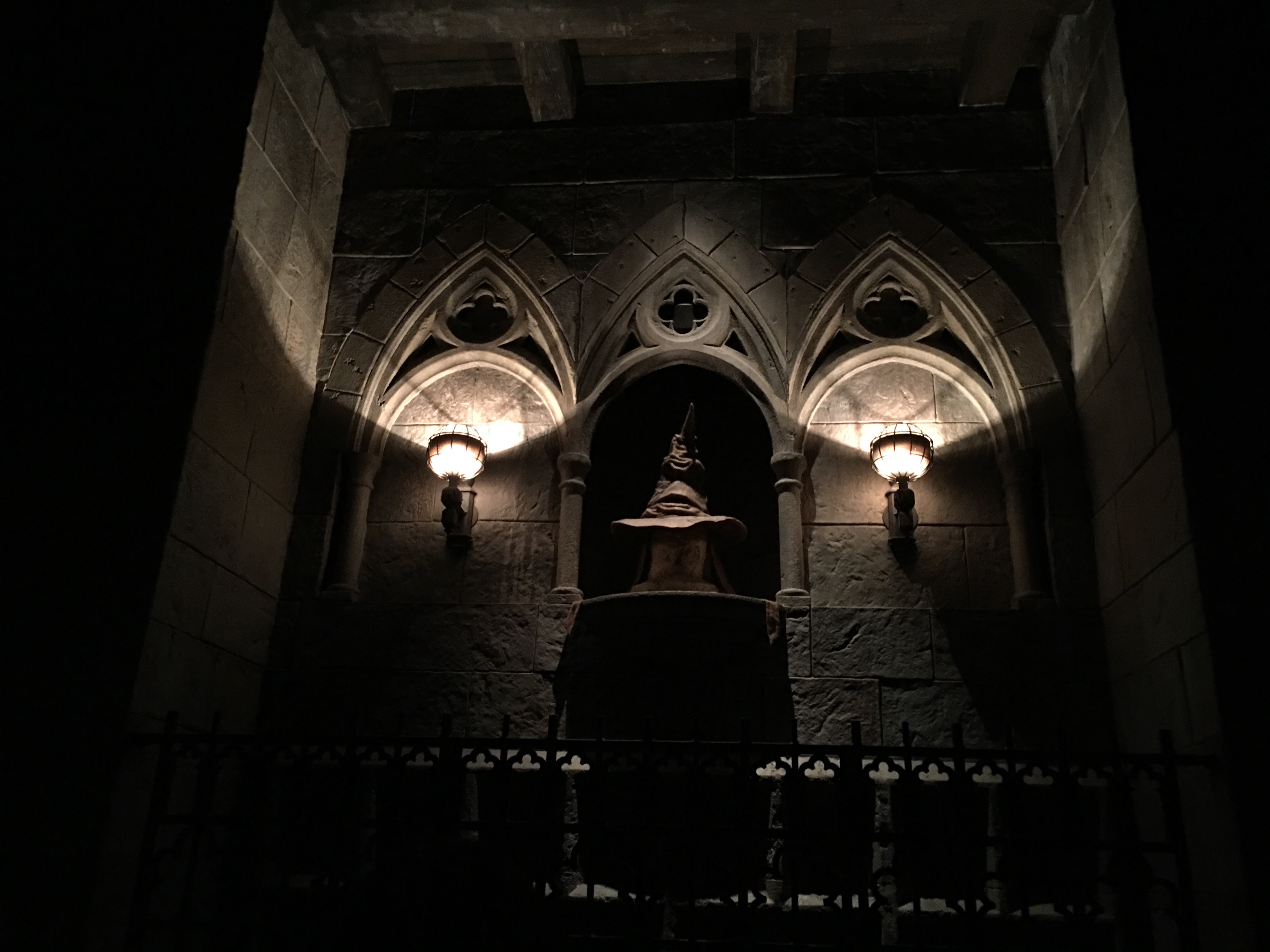 The wand shop / wand selection performance was an unusual attraction. They pick a random person out of the audience and then work with them to find the right wand. It sounds strange, but was very entertaining. As you might imagine, by the time we made it to the actual shop, people were freaking out buying everything in sight. The shop made it easy, with dozens of wands available.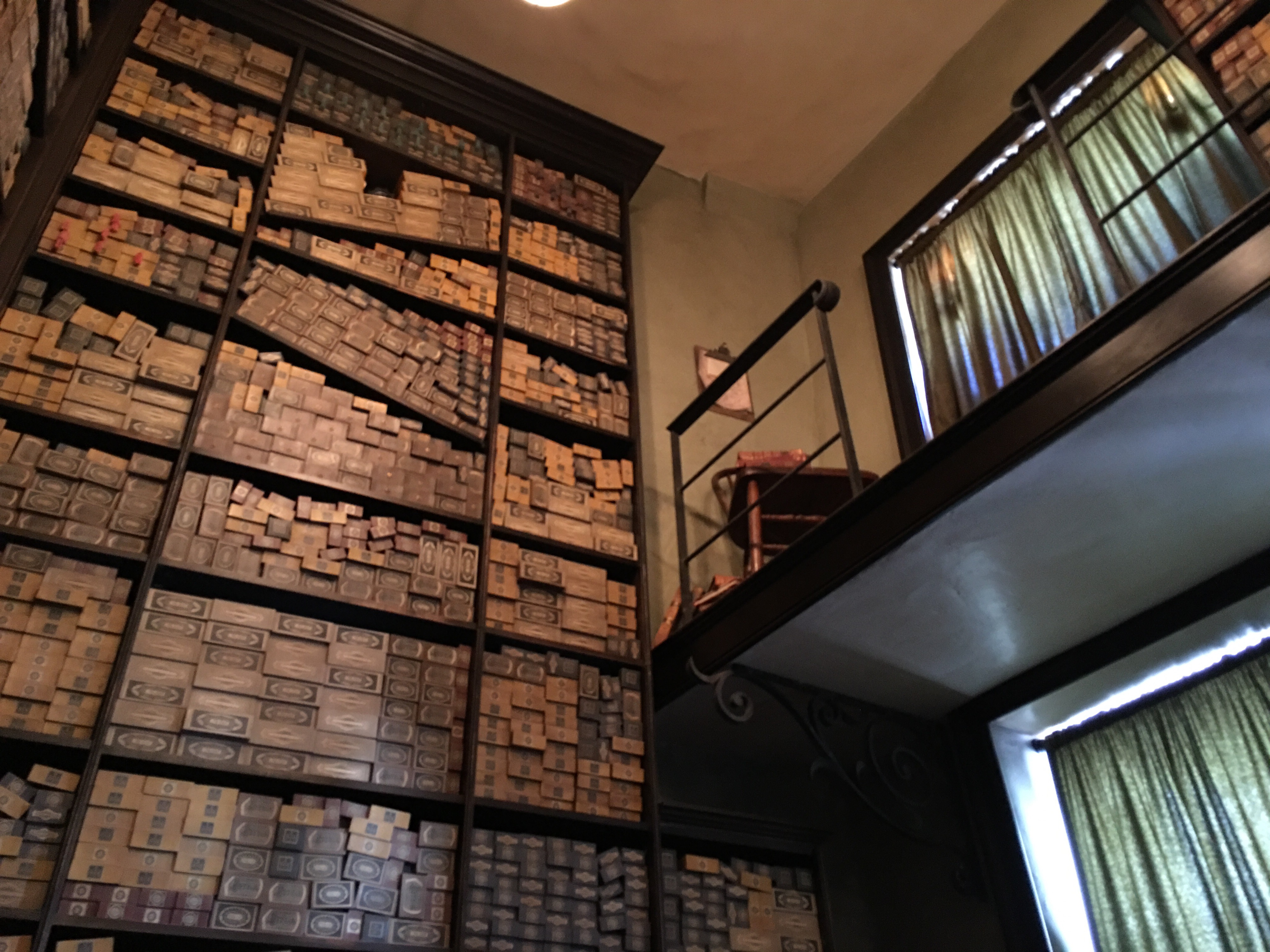 One of the cooler features of HP world was that there were quite a few spots where you could "perform magic" if you bought an interactive wand. It was fun to see people trying get their spells right.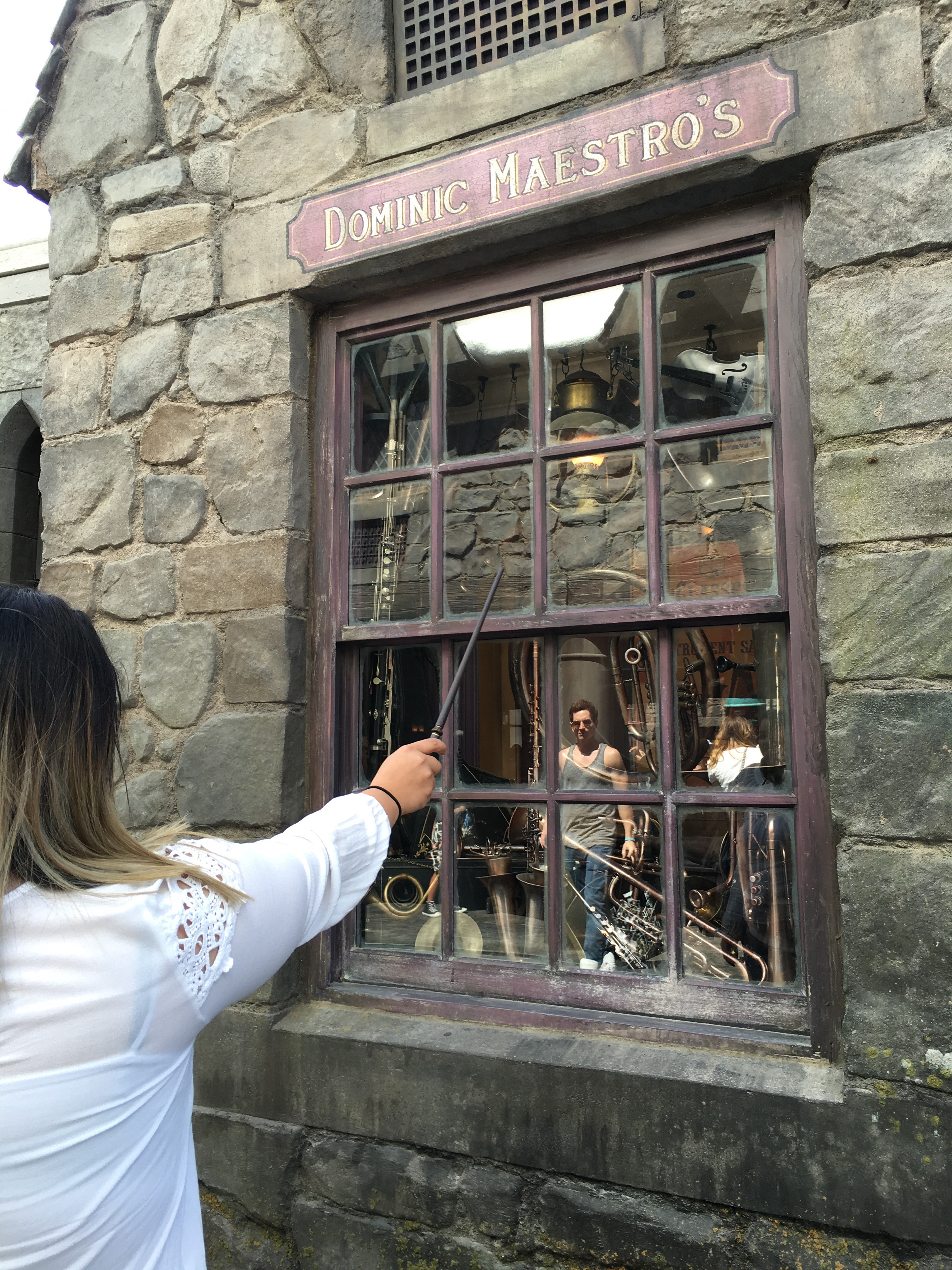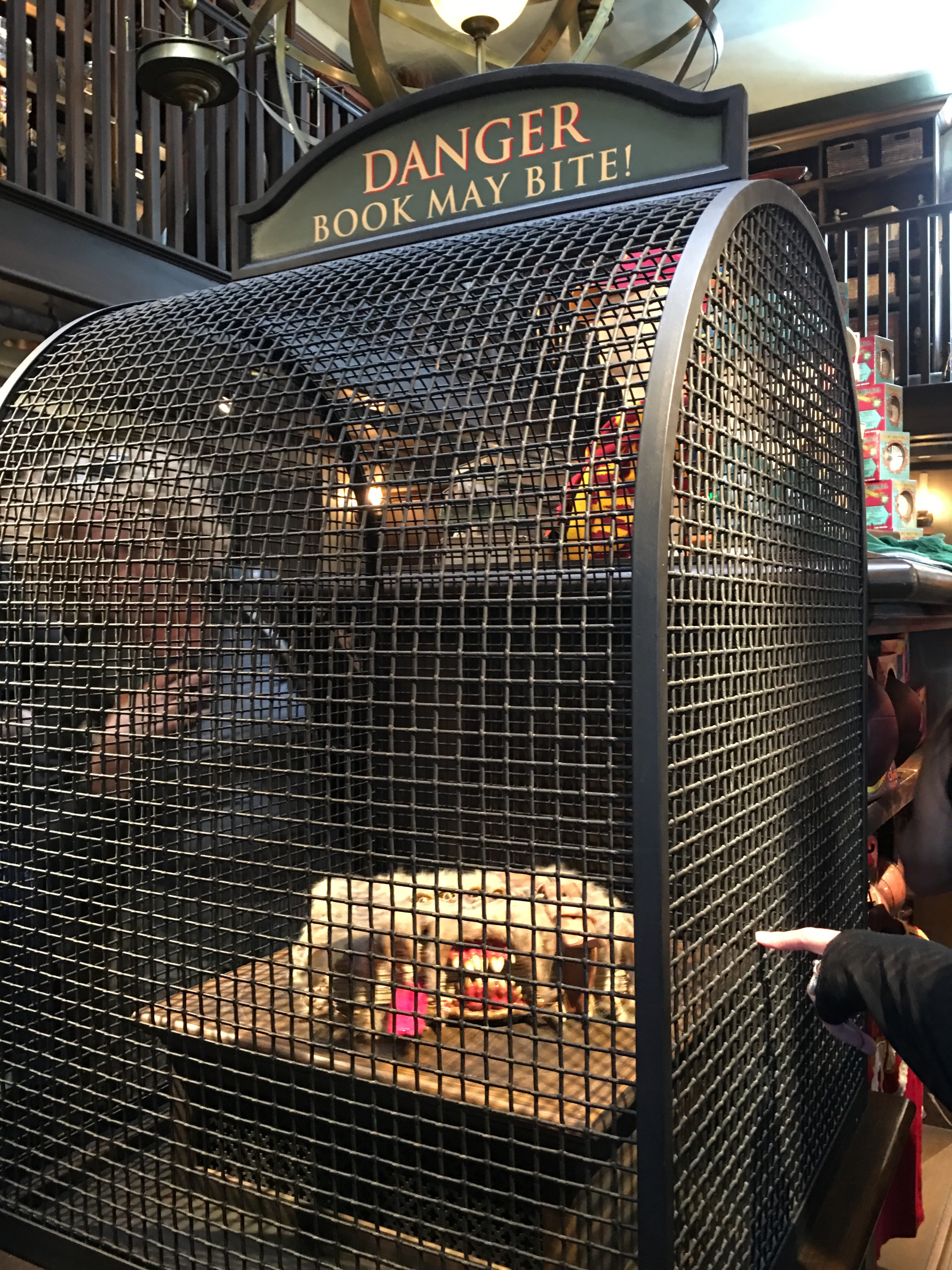 Hey! It's the owl from the movie!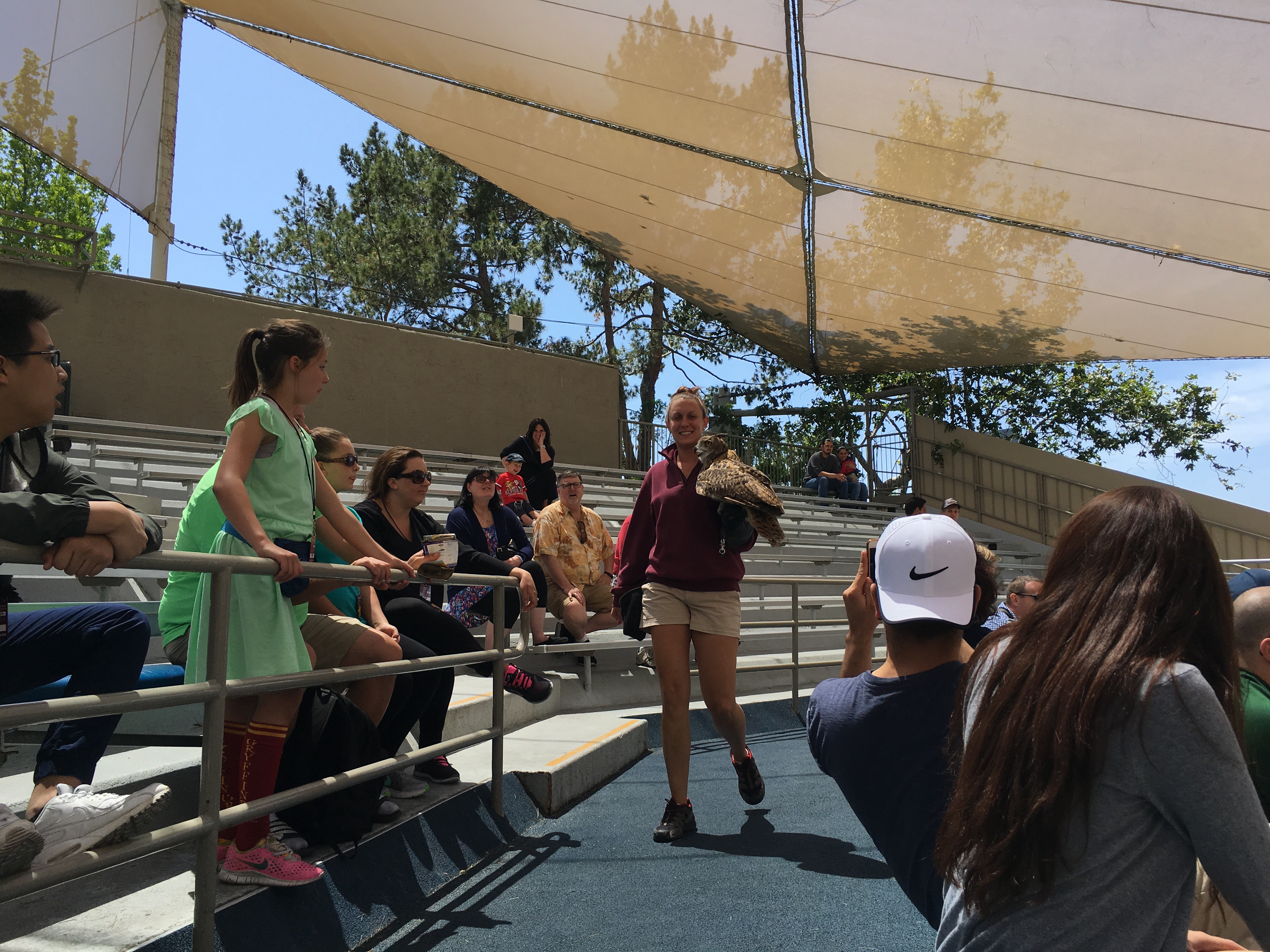 And to make it a perfect day, I also met Spongebob.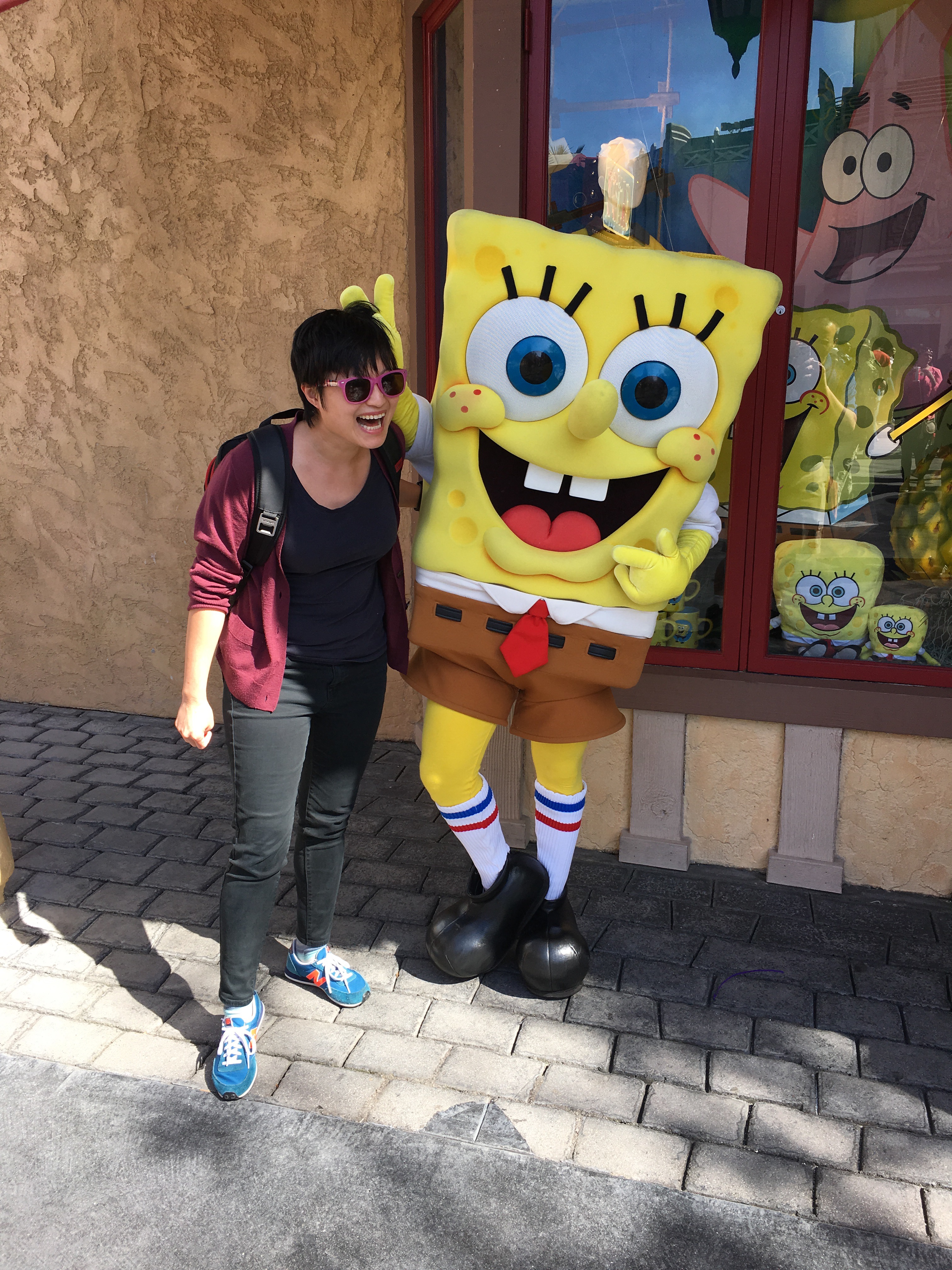 PITTSBURGH
A few weeks ago Ryan and I went to Pittsburgh for a friend's wedding. I'd been looking forward to this trip ever since she got engaged. Zagat's choice of  Pittsburgh as 2015's #1 food city only made me more excited.
We took it easy in Pittsburgh, and I didn't force myself to run around so much. Some highlights, besides my friend's gorgeous (and RAINY) wedding, which was held at Pittsburgh's new Ace Hotel :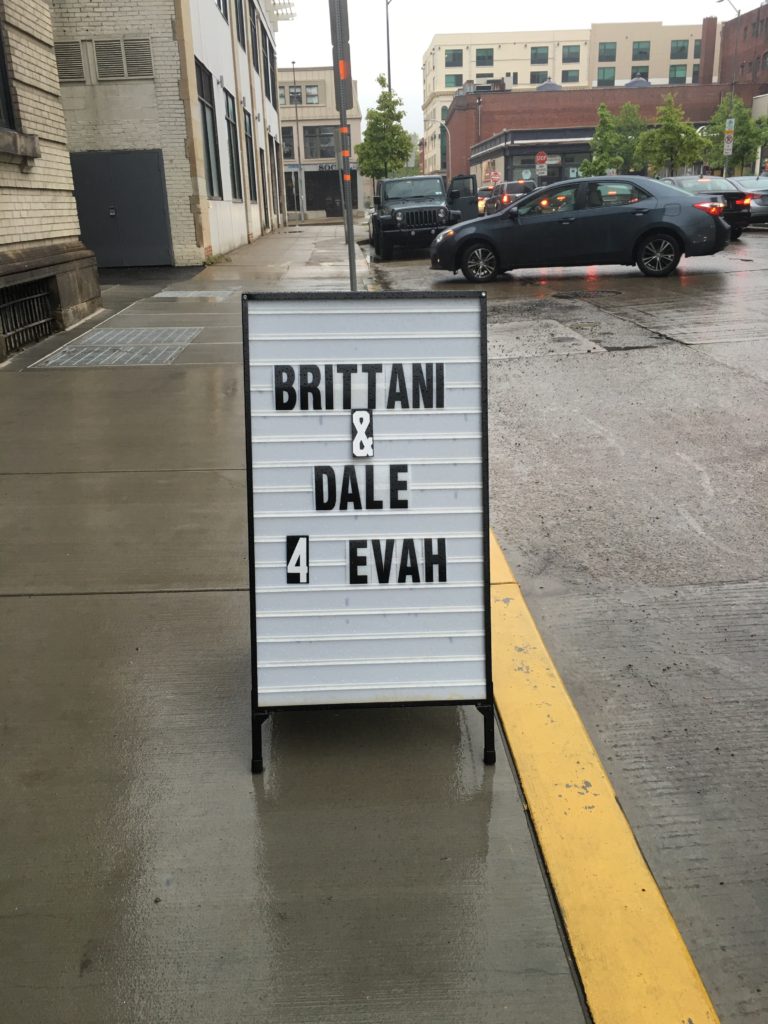 Some seriously insane and tasty cocktails from The Commoner.
Left, "the Fortunato": Milagro blanco tequila, fresh lime juice, cherry heering, Lustau amontillado sherry, cream soda (and a fortune cookie garnish)
Right, "A Farmer's Son From Kent" : Aviation gin, Pimm's, lemon sherbet, house made pickle brine, Oskar Blues Pinner IPA (and a… corsage garnish?)
Point State Park with the Duquesne Incline in the background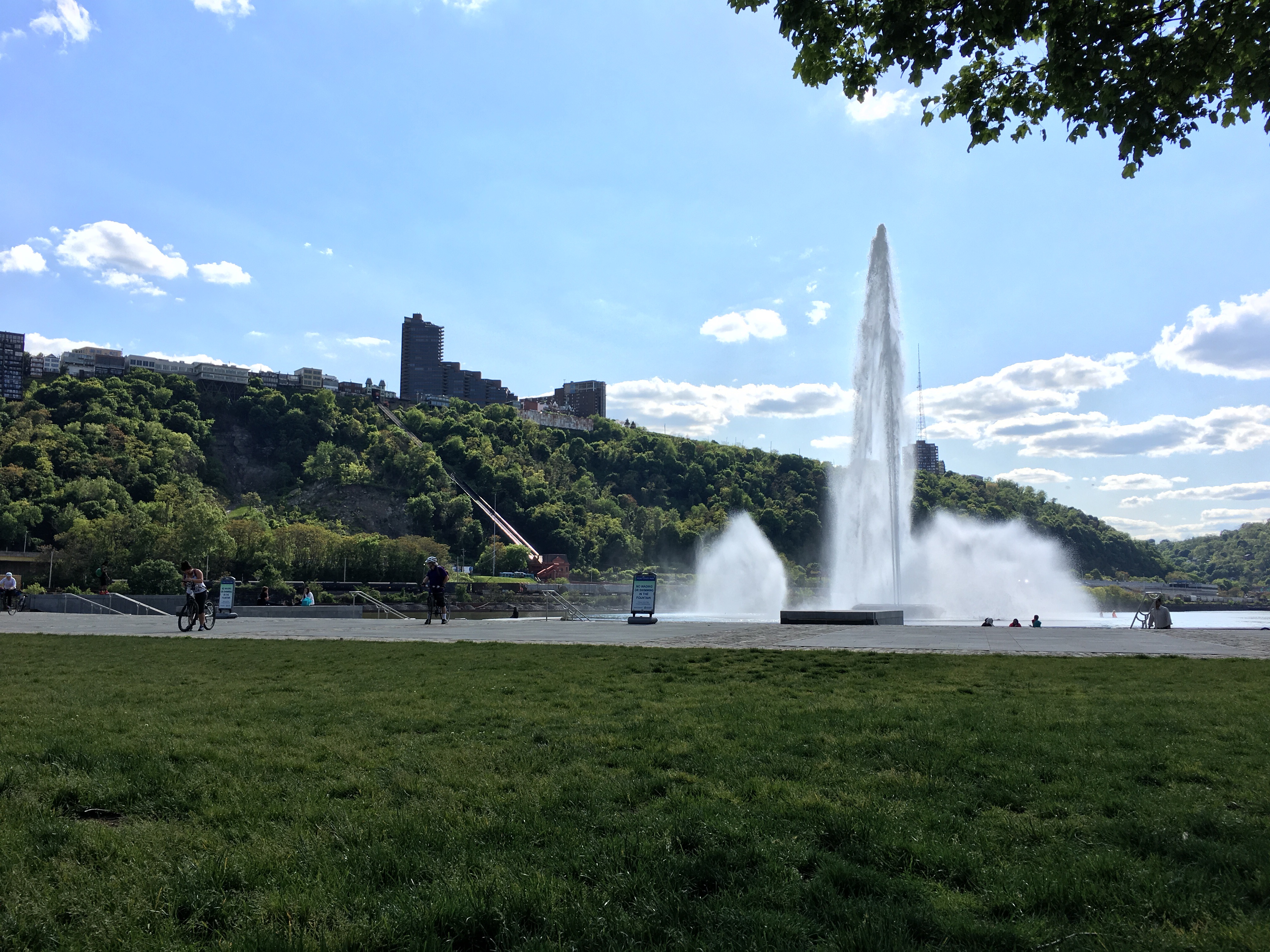 View from the hotel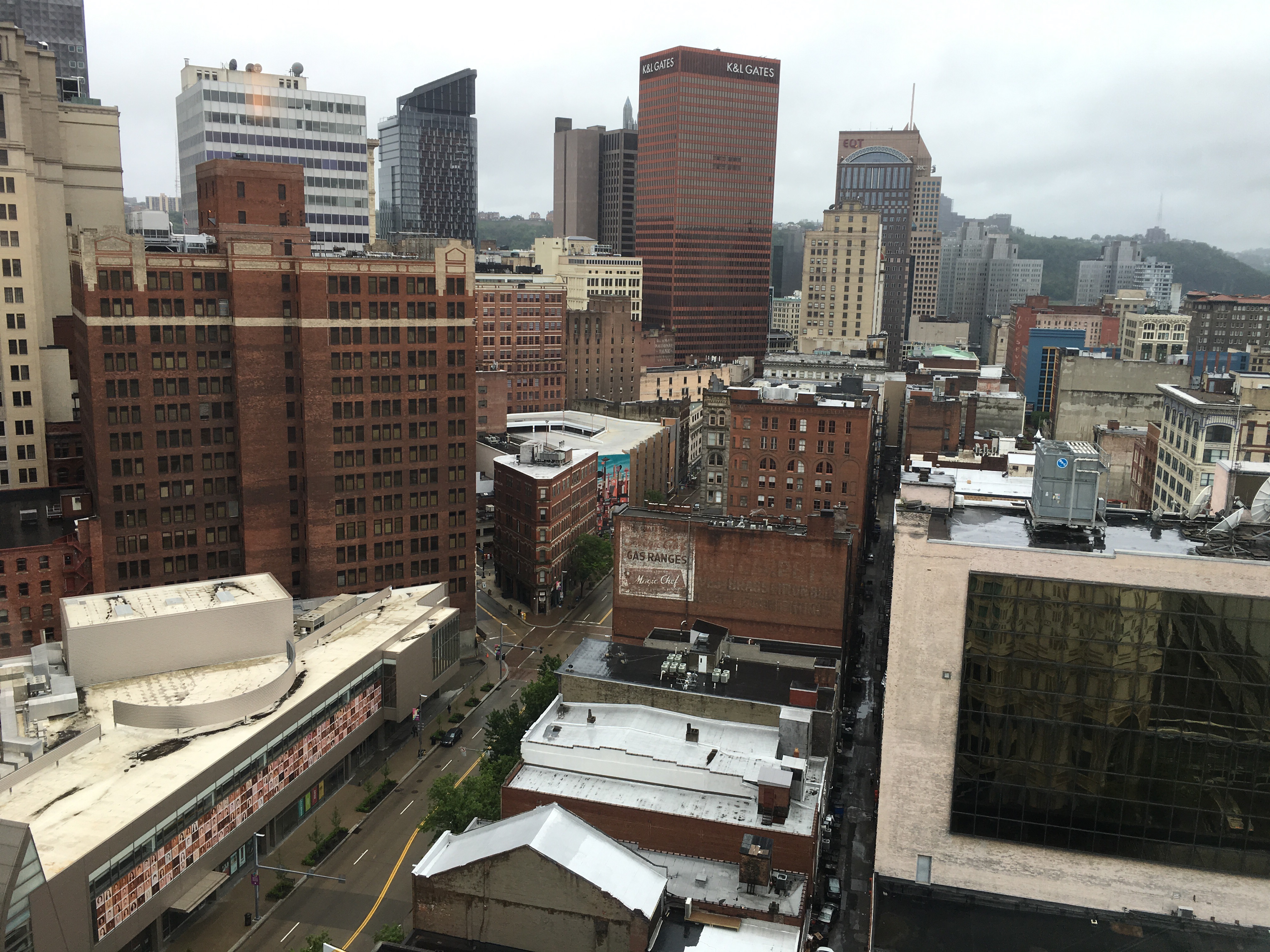 Eating Argentinian BBQ at Gaucho's. Ryan surprised me by getting the gigantic "all the meats" platter. Worth it!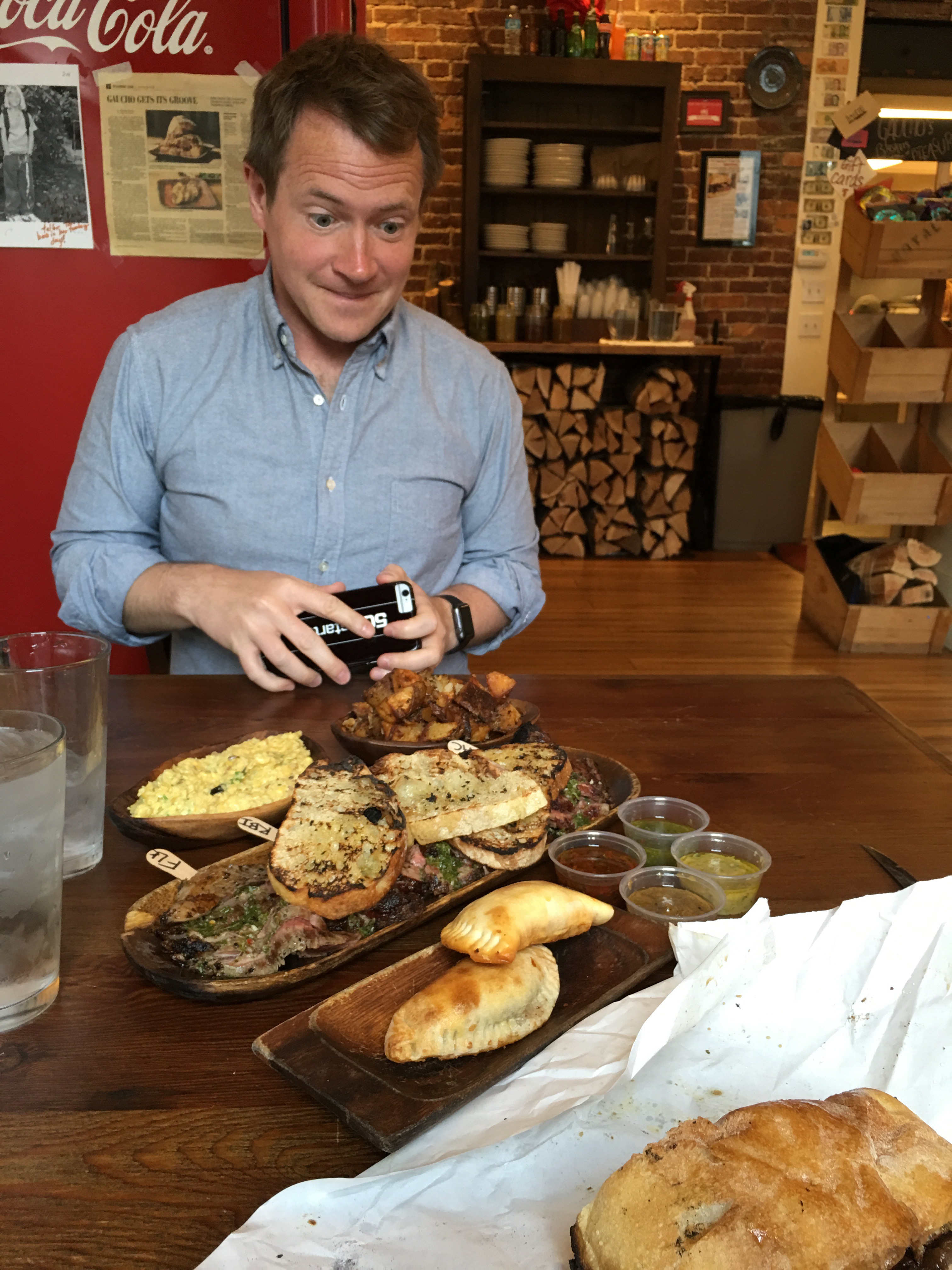 Bicycle Heaven – The world's largest bicycle museum and bike shop. Basically, one man's amazing bicycle collection. The majority of the bikes seemed to be from the 50s onward, but I was fascinated with a few bikes from the 1800s, oh, and they had PeeWee's bike from the movie!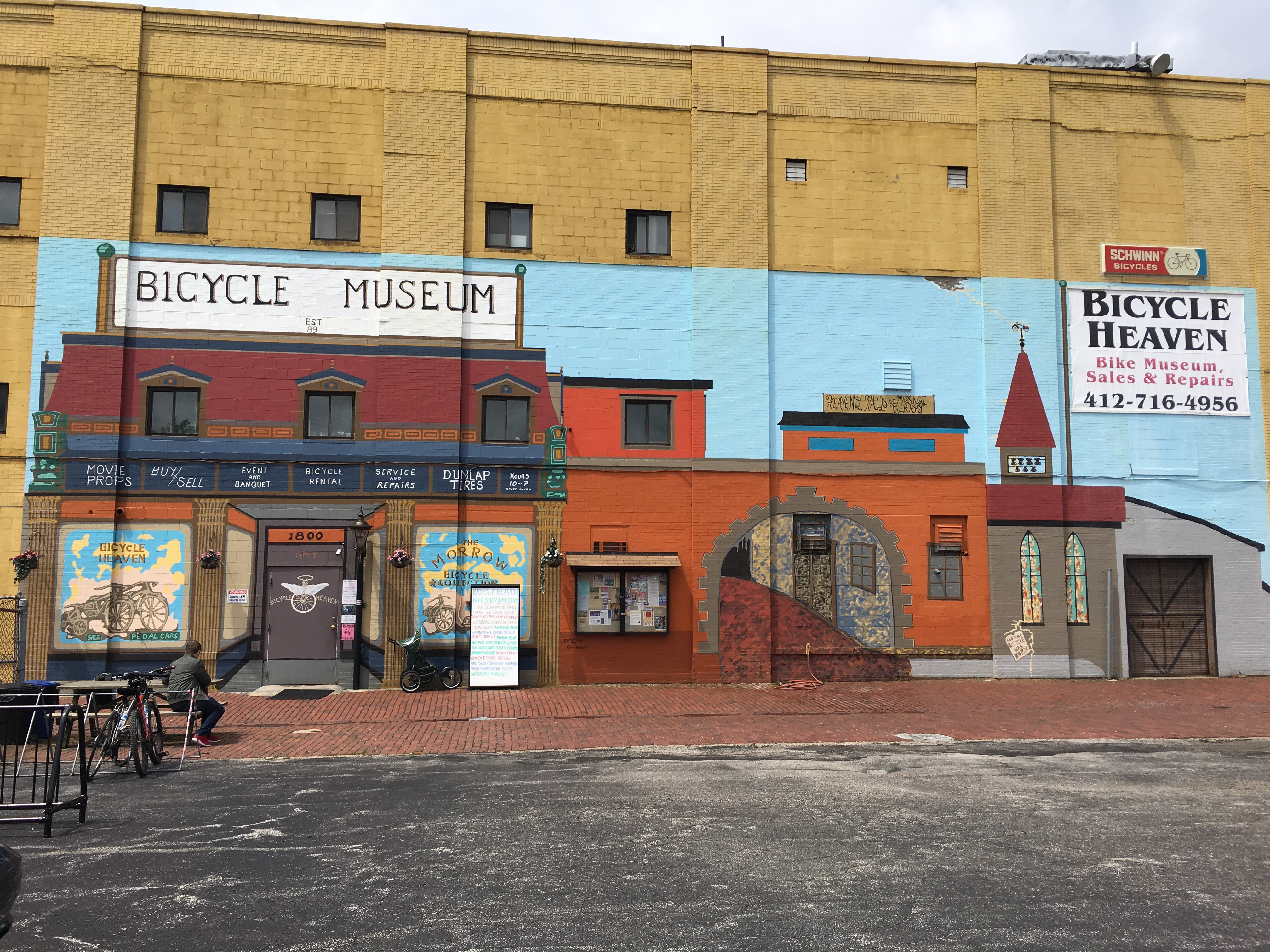 They did have some fucked up humor, though…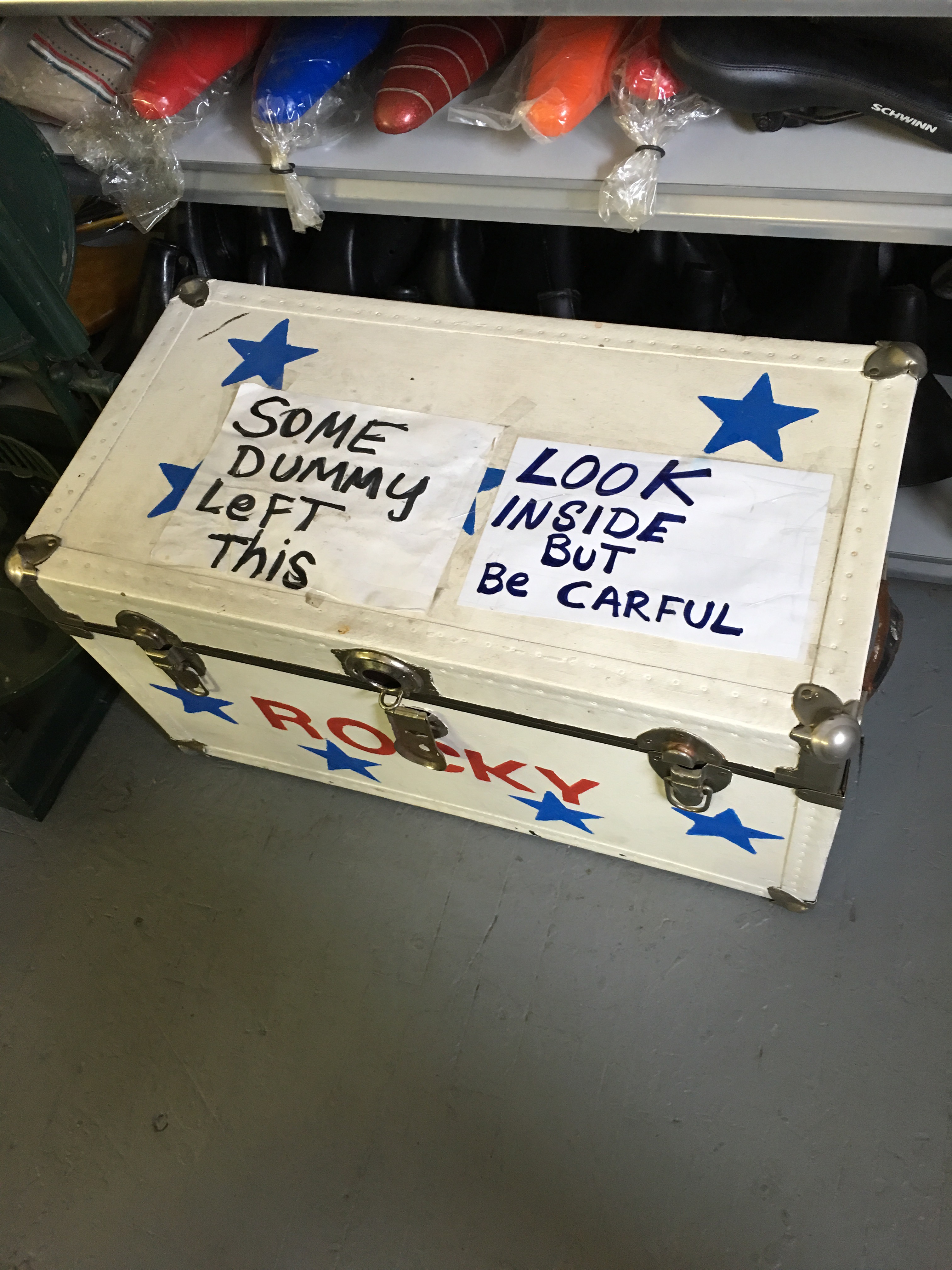 Seriously, WTF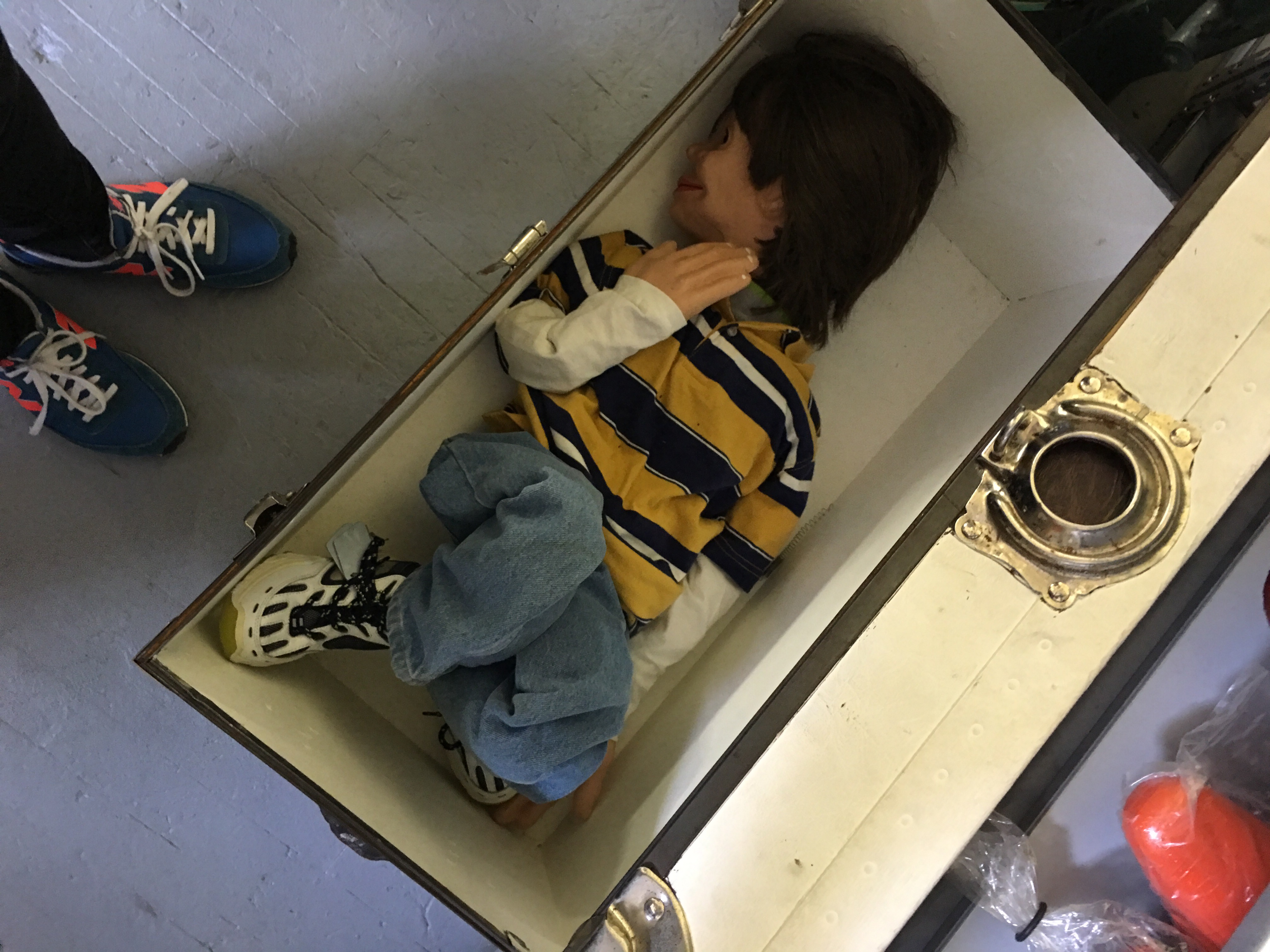 Eating Primanti Brothers sandwiches (they have fries & coleslaw in their sandwiches) at PNC Park. It got rained out so we went to the Warhol Museum instead.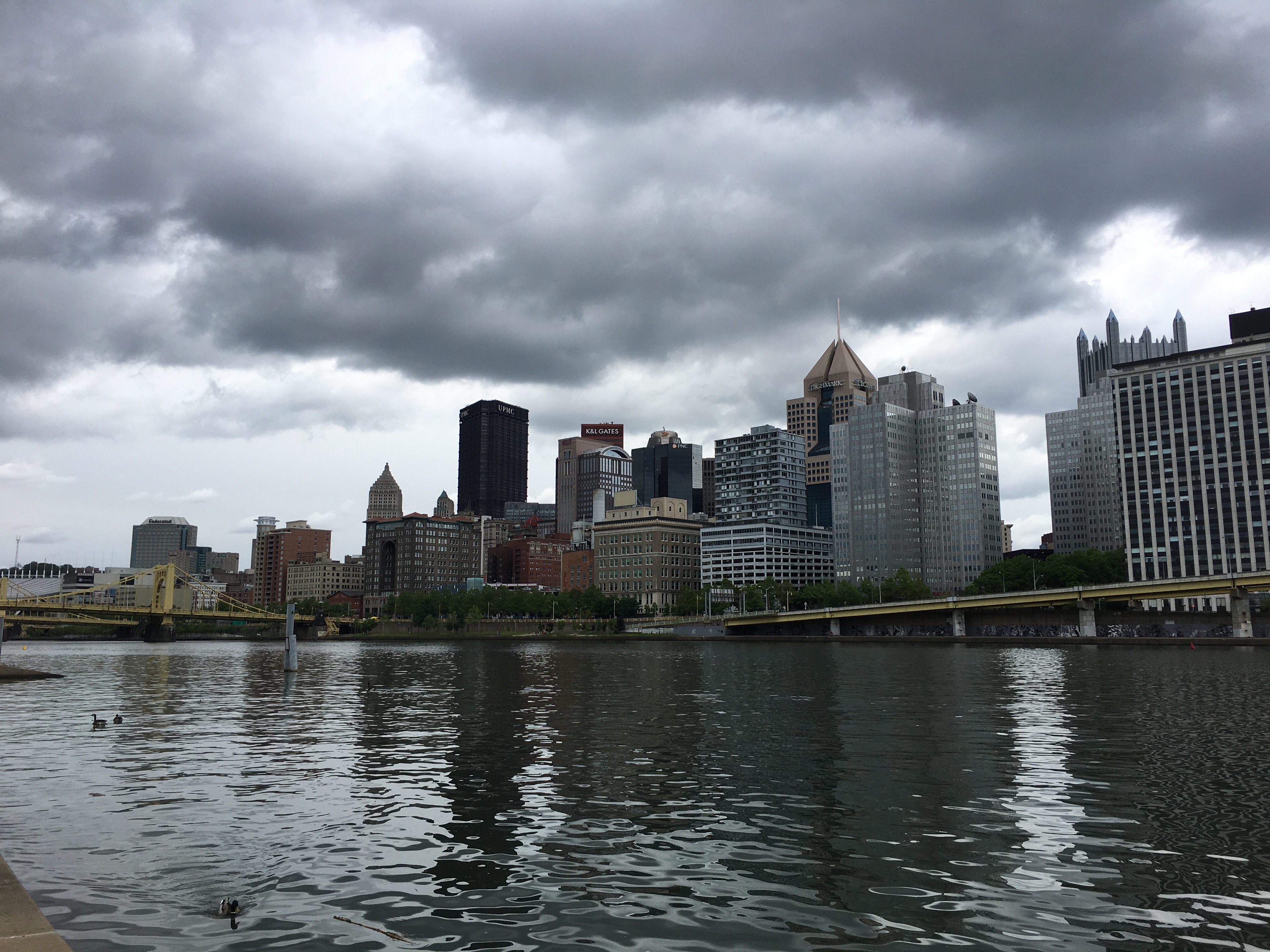 Eating a salad (that also had french fries in it!) in a former church turned brewery (kind of like the Vestry in San Francisco, but not).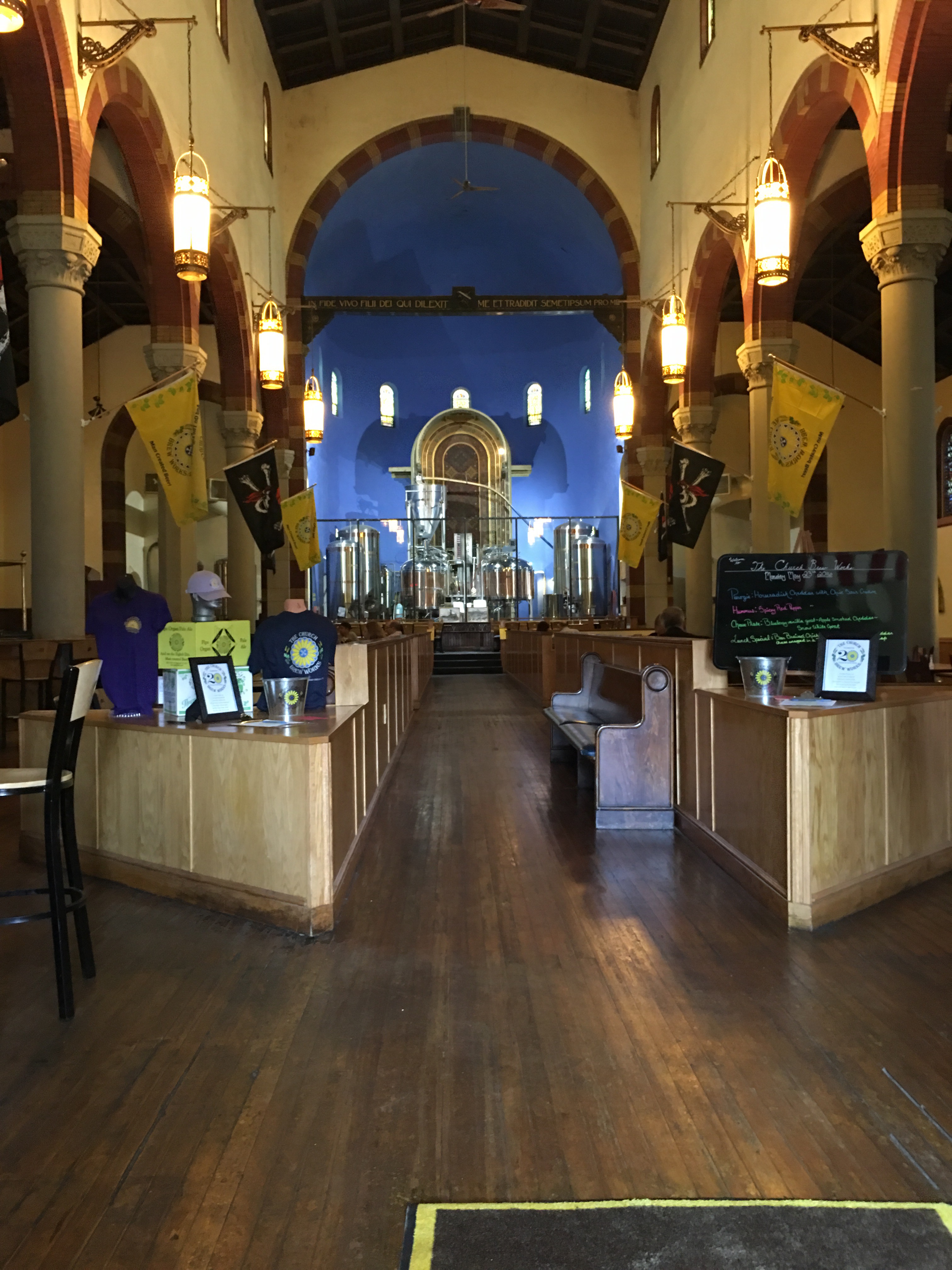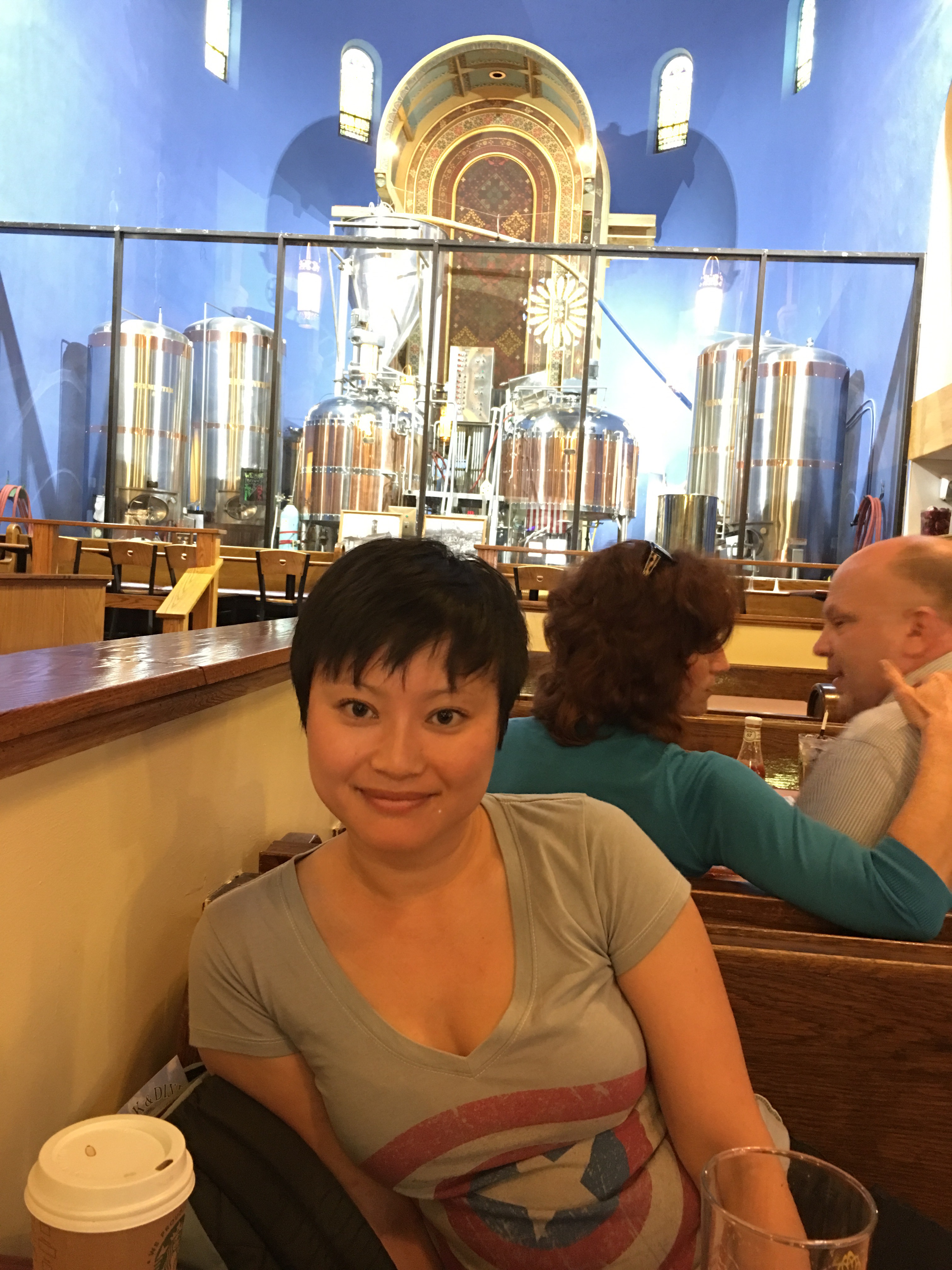 Silly old tymey candy store had everything you could dream of, including tentacles? Candy tentacles? Probably not…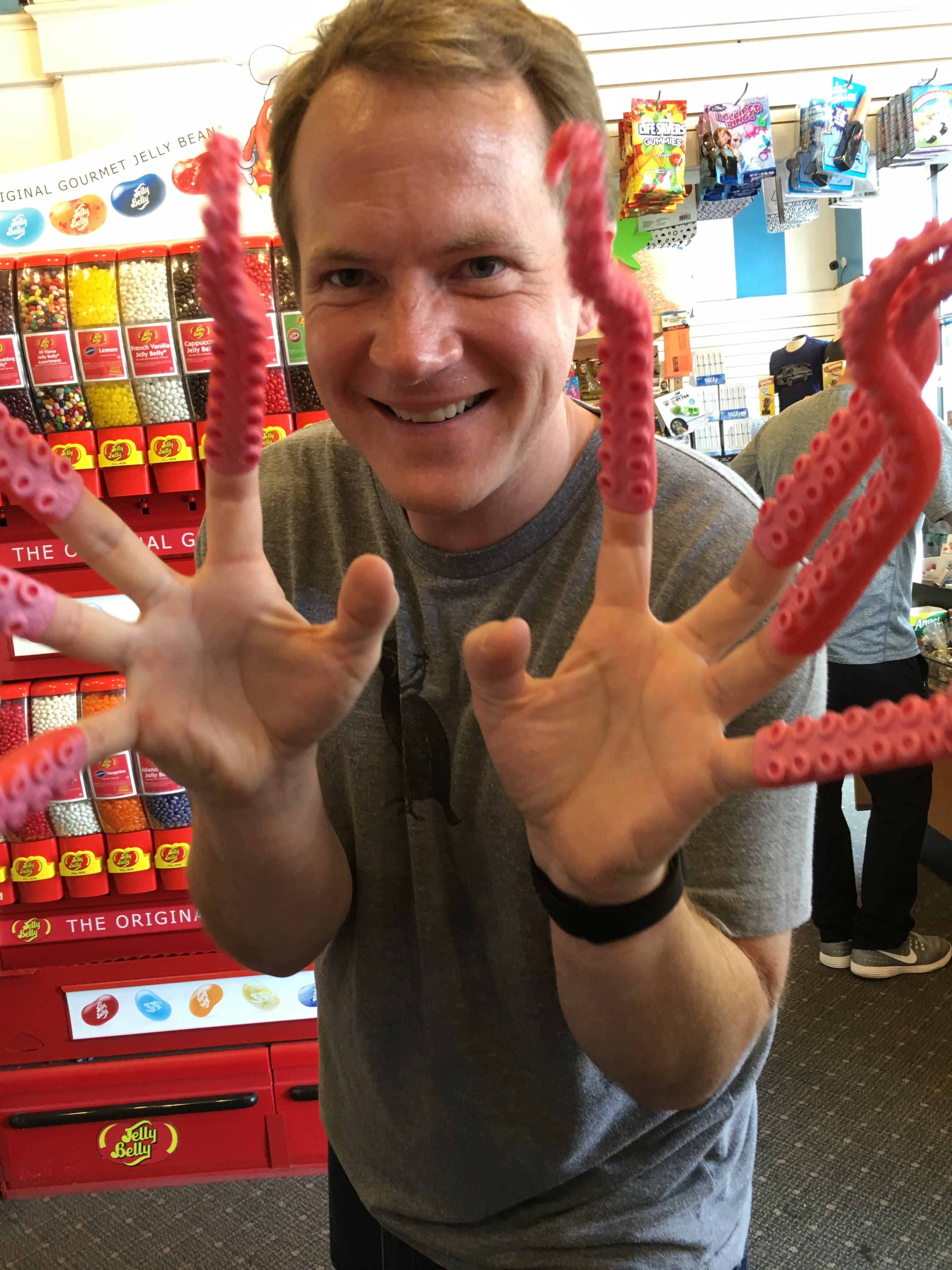 Another thing – everyone was so damn nice in Pittsburgh. It explains a lot about my friend 🙂