After much anticipation, my Birchbox finally arrived! I heard about this on Twitter last month and promptly signed up.I am not the biggest beauty junkie, but I like playing around with makeup (and then promptly taking it off).
Birchbox is a monthly subscription of "hand-selected " beauty samples from "luxury brands". For $10 bucks a month you get a little pink box with about 4-5 deluxe sized beauty samples. You receive "points" for subscribing, which you can then use for discounts on full-size products on Birchbox.com. The website also has tutorials and other silly stuff.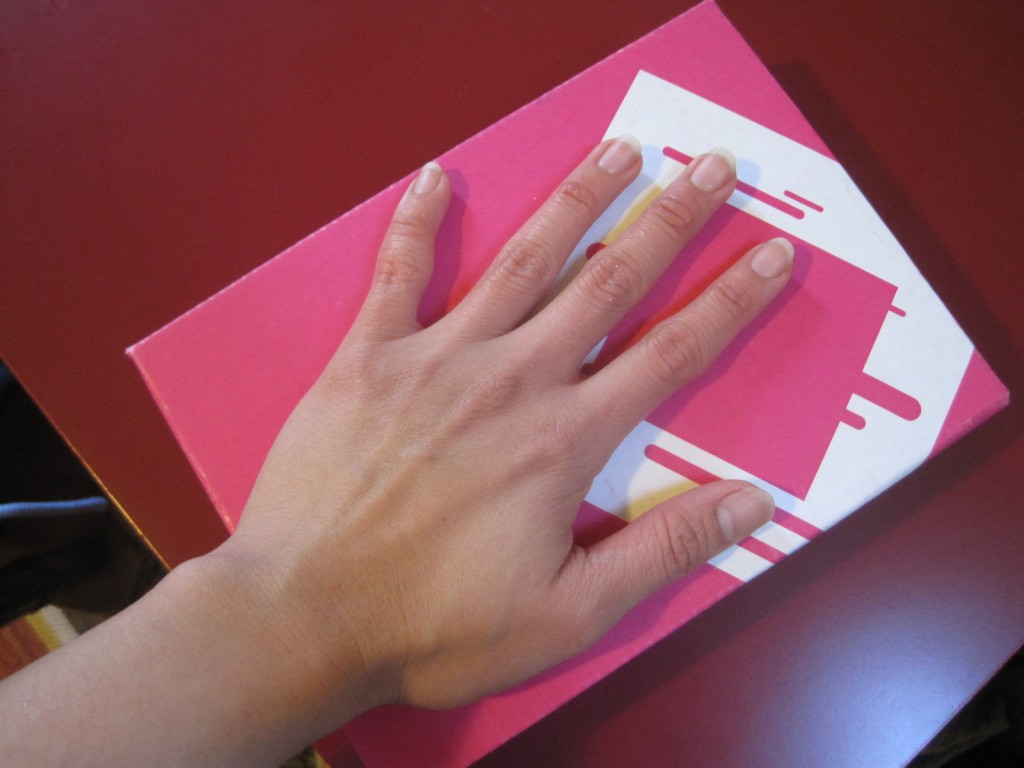 Here's the box. When I said little, I wasn't kidding. SMALL box. It fit in my mail slot.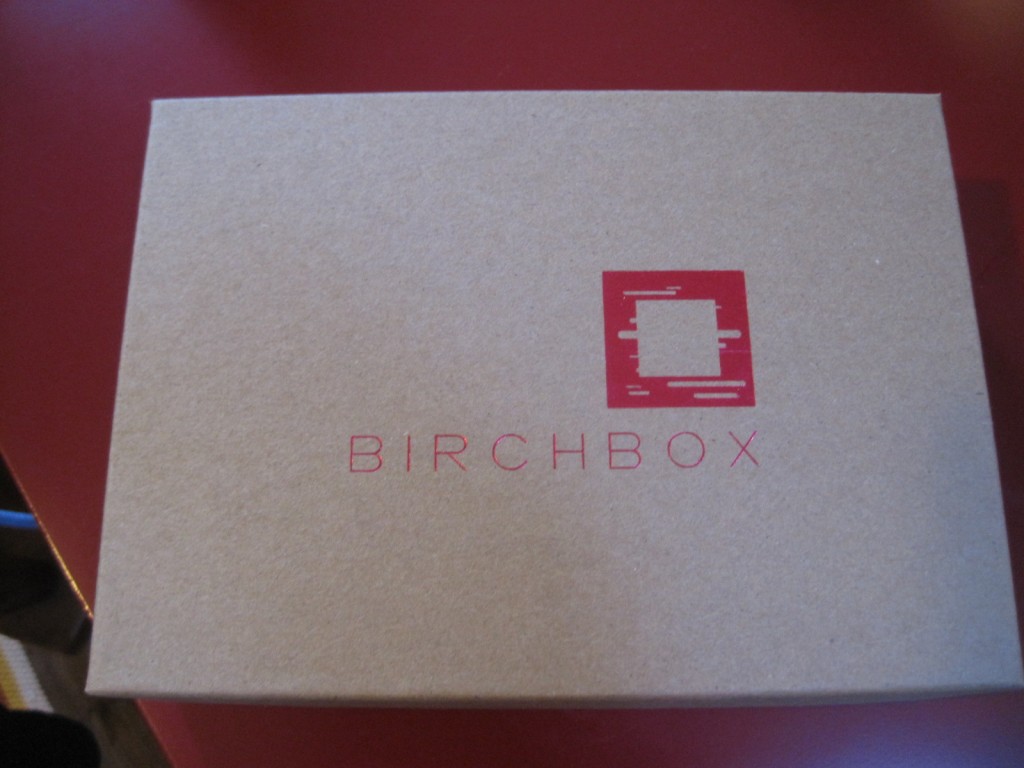 Seriously well thought out packaging though. Isn't this beautiful?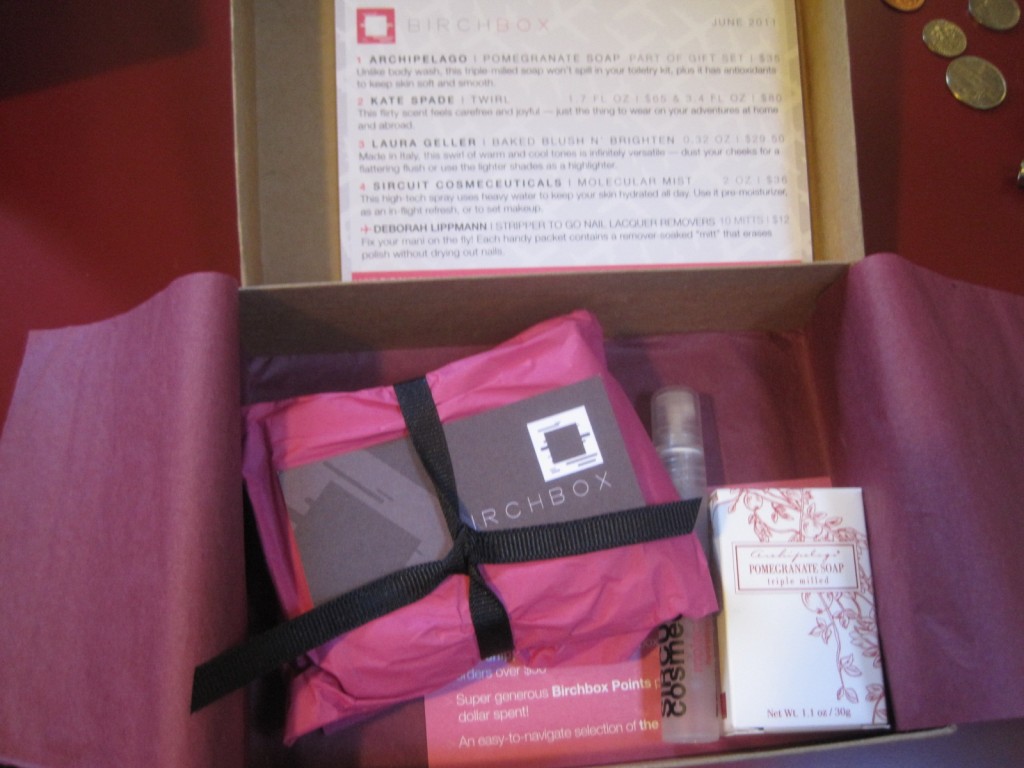 My cynicism subsided once I popped the box open. OOO!! Stuff!

Every box has a theme- this month's theme was "travel".
In my box I got:
Archipelago Pomegranate soap– This was simply a nice smelling travel sized soap, nothing too exciting.
Kate Spade Twirl fragrance tester– This scent wasn't for me. It went straight into the trash.
Deborah Lippman Stripper to go nail laquer removers- I haven't tried these nail polish removing wipes yet, but I really like the idea.
Sircuit Cosmeceuticals Molecular Mist– It's a refreshing moisturizing spray. It feels really great, but smells kind of bizarre. It reminds me of a bad coconut tan oil. I'm on the fence about this one.
And the best part of the haul… a FULL SIZE Laura Gellar Baked Blush 'N Brighten blush. I've never tried this brand before, but it was quite natural and pretty on me. This blush retails for $29.50 so I really can't complain about the $10 Birchbox subscription fee. If I didn't like the product I would totally sell it online at a profit. $$$
I am against the idea of paying $10/month to receive makeup samples (aka "paying for things that should be free") but I love receiving mail, and I did discover a new product that I liked… So I think this is a YES. 🙂