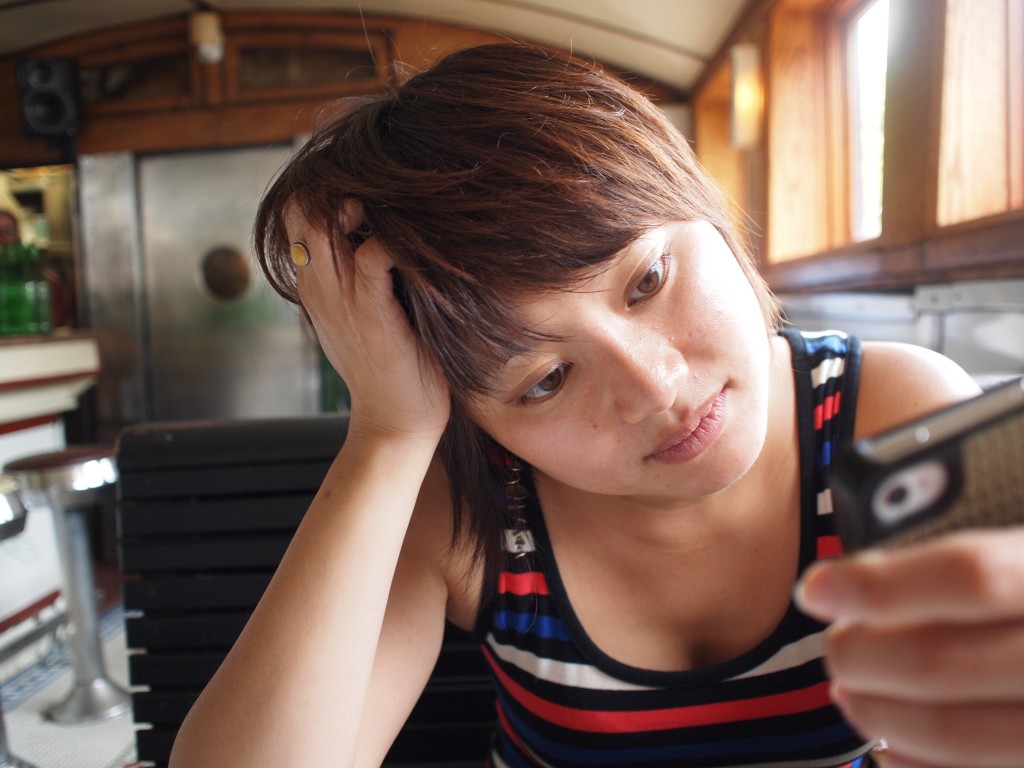 A typical scene in my life, although I promise that I'm usually much more well behaved at the dinner table.
I don't really know what to say about myself, besides I'm trying to stay open and curious about the world. I'm very interested in cognitive behavioral therapy, making stuff and food. Oh yes, food. Lots of food. I can be snarky and silly, but I'm an optimist deep down. I like taking calculated risks in my life. I like talking to people, but usually one on one. I probably really need a haircut right now.
This site is a personal blog of my everyday life in San Francisco, and if we don't know each other yet, hello! Feel free to say hi at tracetrace AT gmail.com.