Part 1: Siem Reap- Heaven
There's no place like Cambodia. If you follow me on Instagram- sorry- you'll recognize 99% of these photos. It's a photogenic place.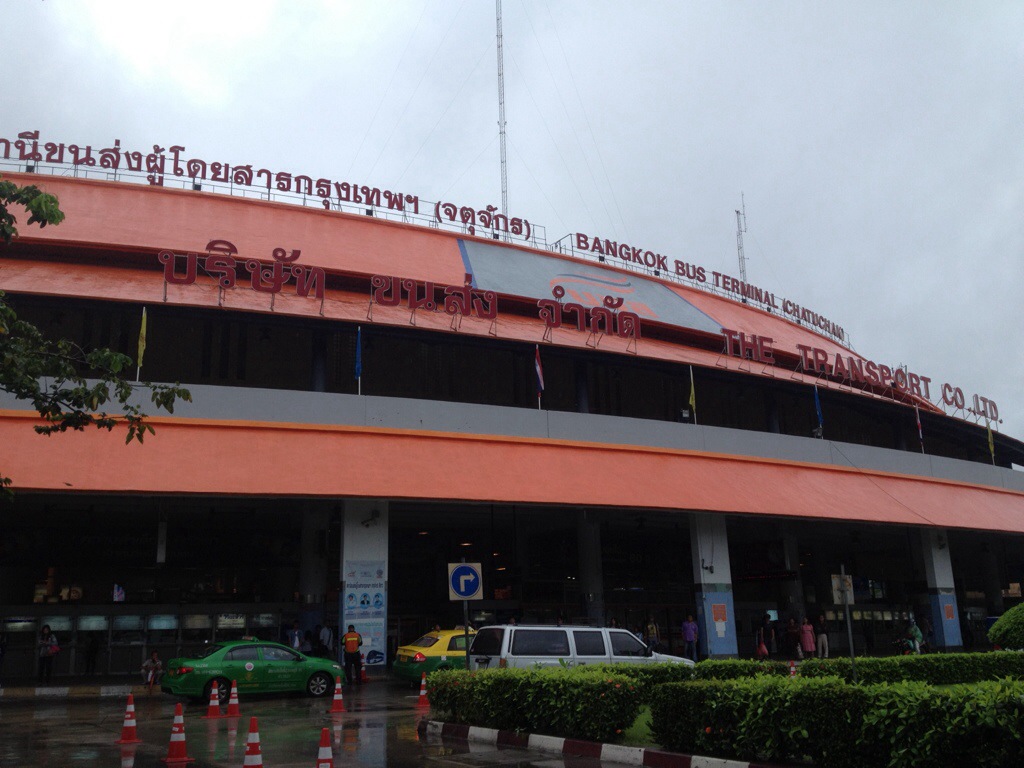 Getting to Cambodia overland from Bangkok used to be a pain, but now there's a daily government bus that  is fast and scam free (ish)! In fact getting to the bus station in Bangkok was worse than the bus ride to Siem Reap. It took like flagging down 10 taxis in the rain just to make it the "final mile" from the metro to the bus station.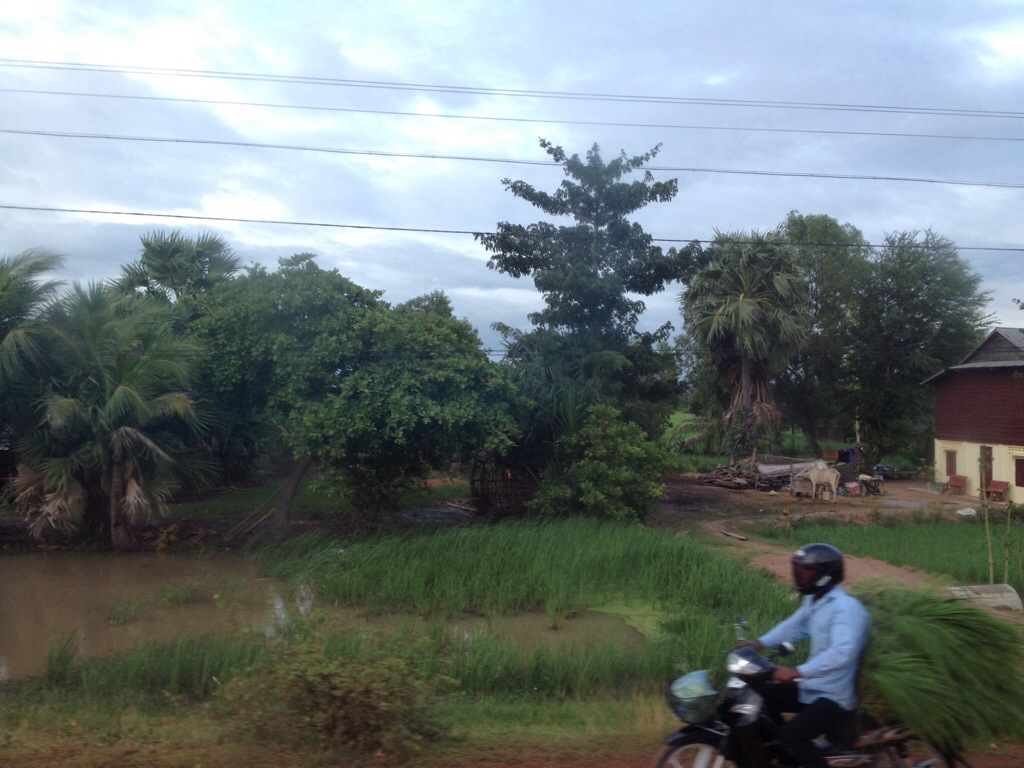 It was a 6 hour ride through the rainy countryside. Lovely.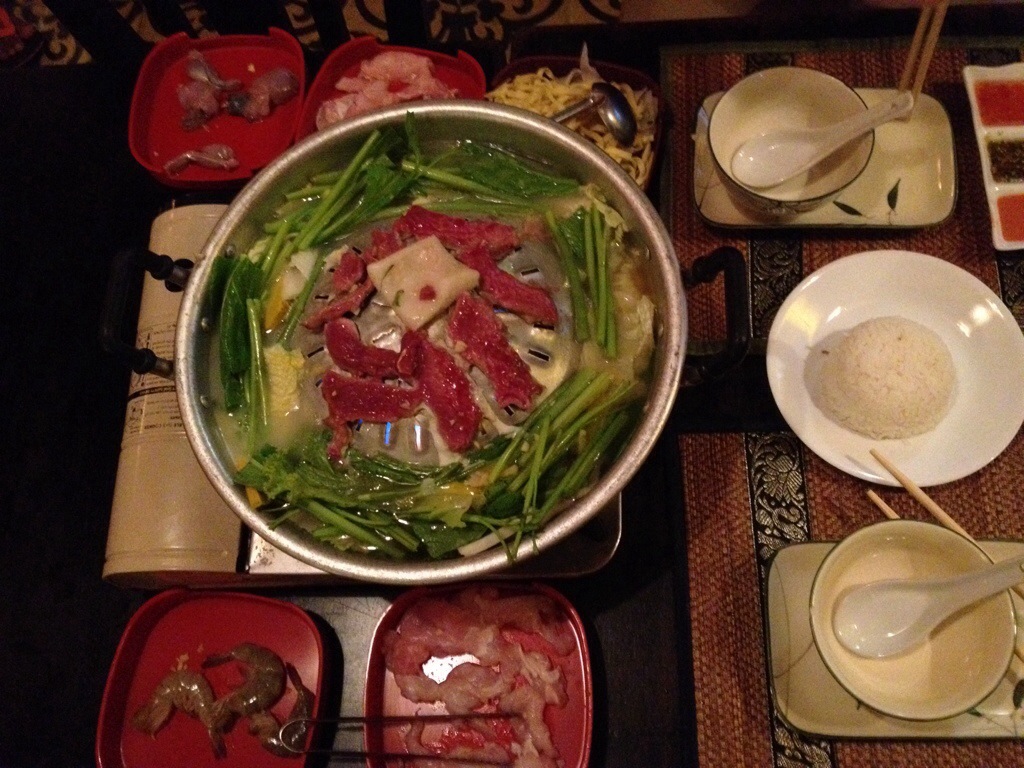 Siem Reap is a bit of a tourist's town. Everything is built around the magnificent Temples of Angkor. Â We celebrated our arrival by eating Cambodian BBQ (beef, frog, crocodile, shrimp and snake) and having cocktails at my favorite bar in Siem Reap- Ms. Wong's, a 1920s Shanghai cocktail bar.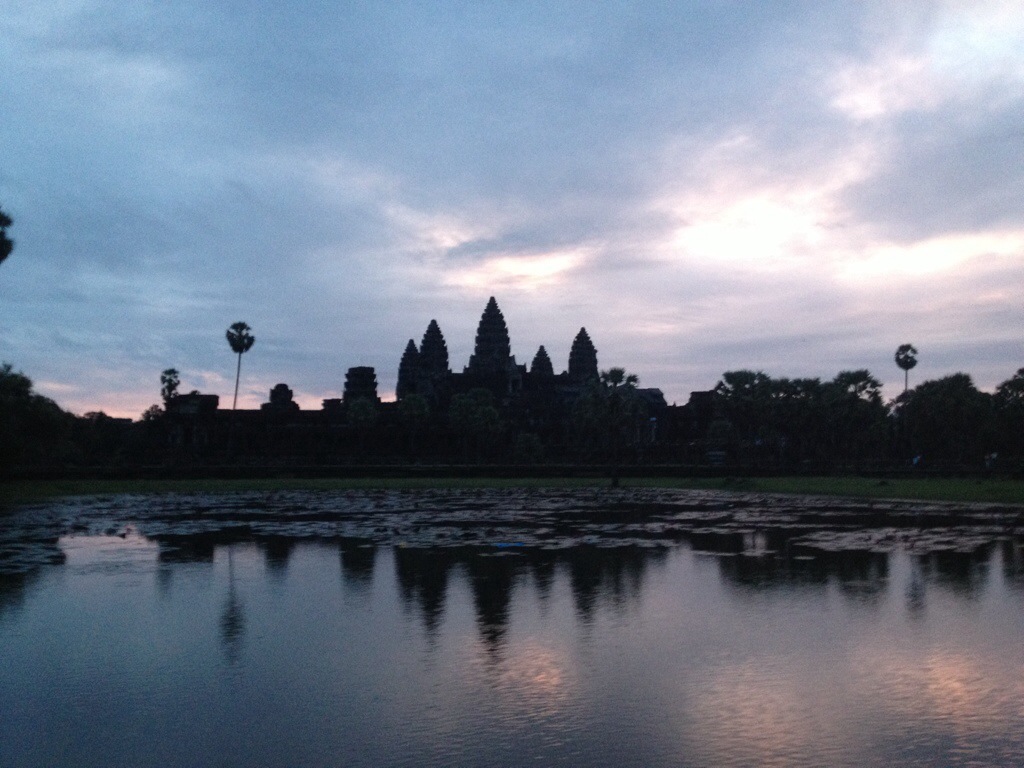 The next day we were up at 5am to catch sunrise at Angkor Wat.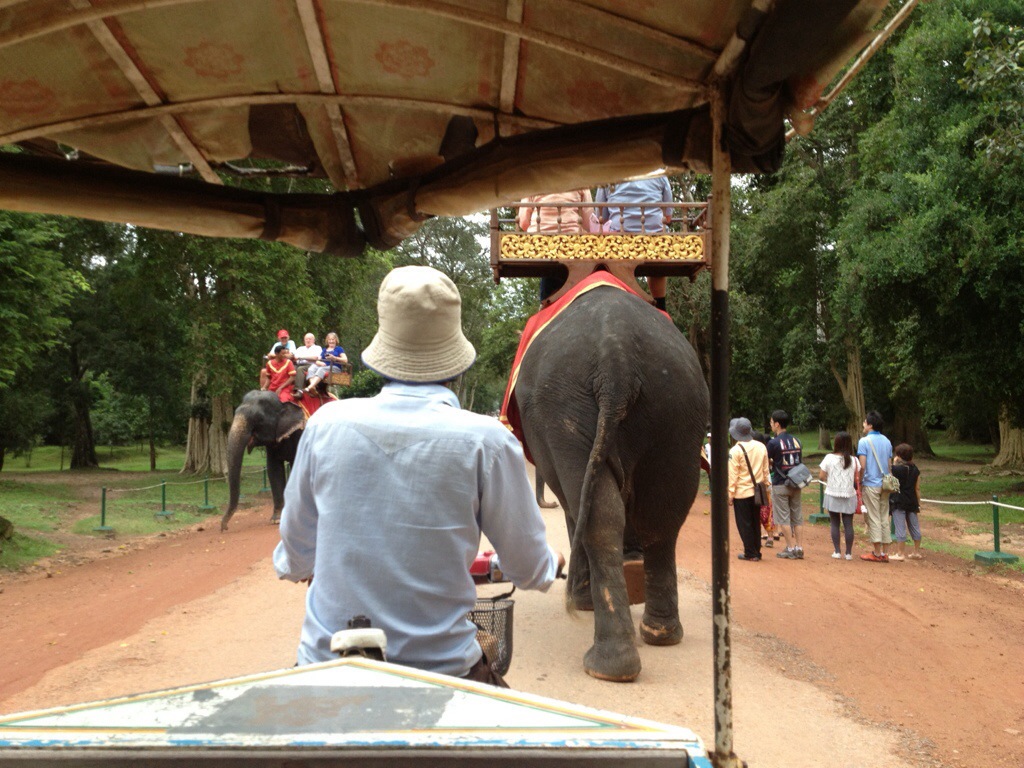 Traveling around the temples via tuk-tuk.
Ta Prohm, the "TombRaider" temple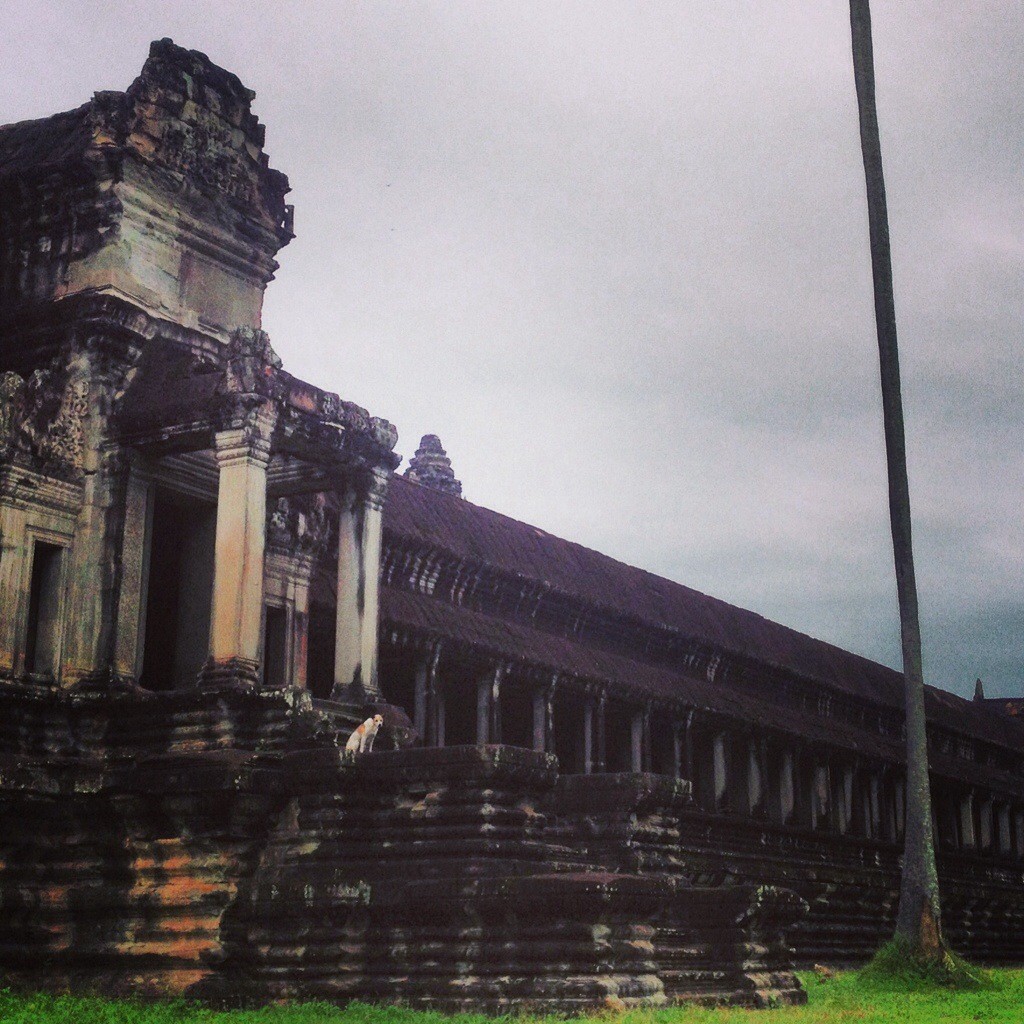 Another view of Angkor Wat. Woof.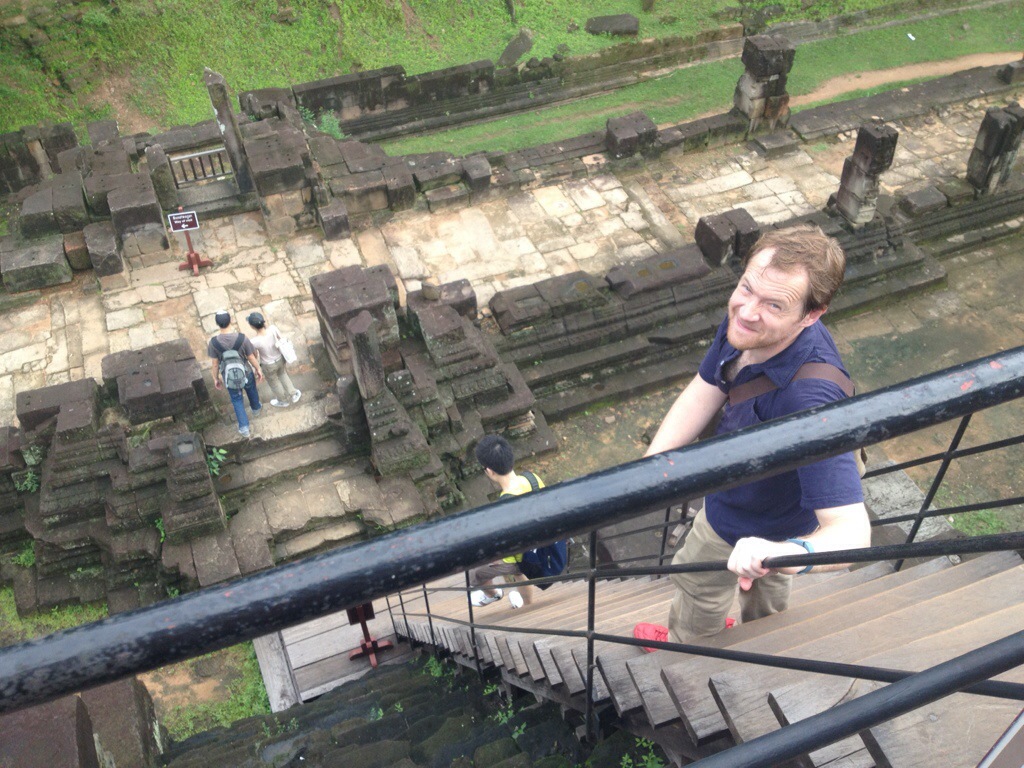 Going down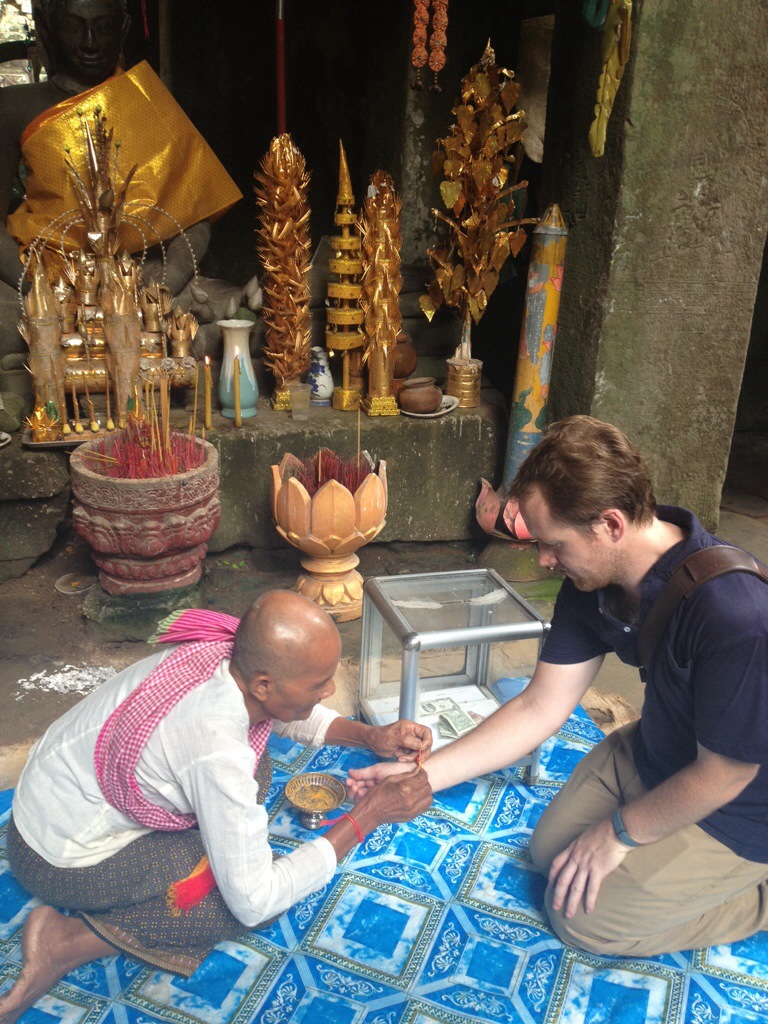 Receiving a blessing.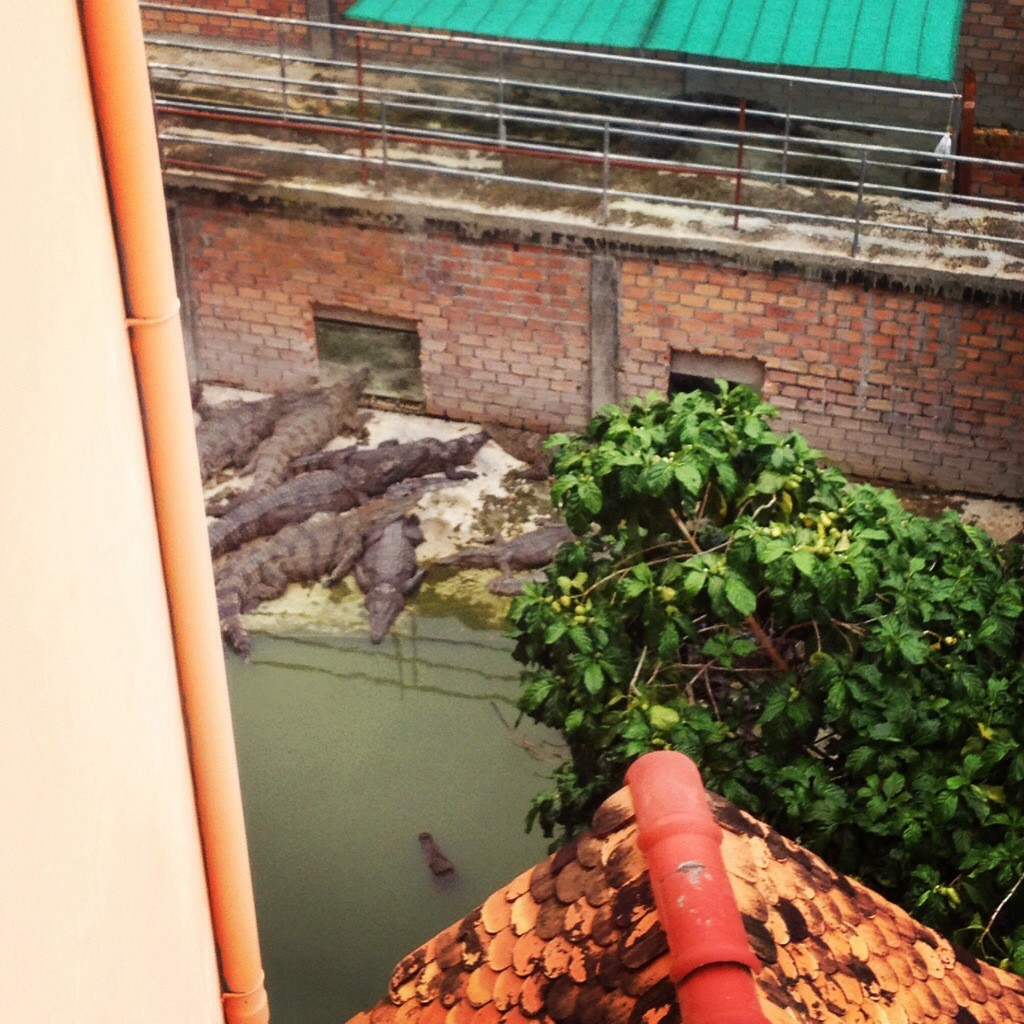 Our hotel was right by a crocodile farm.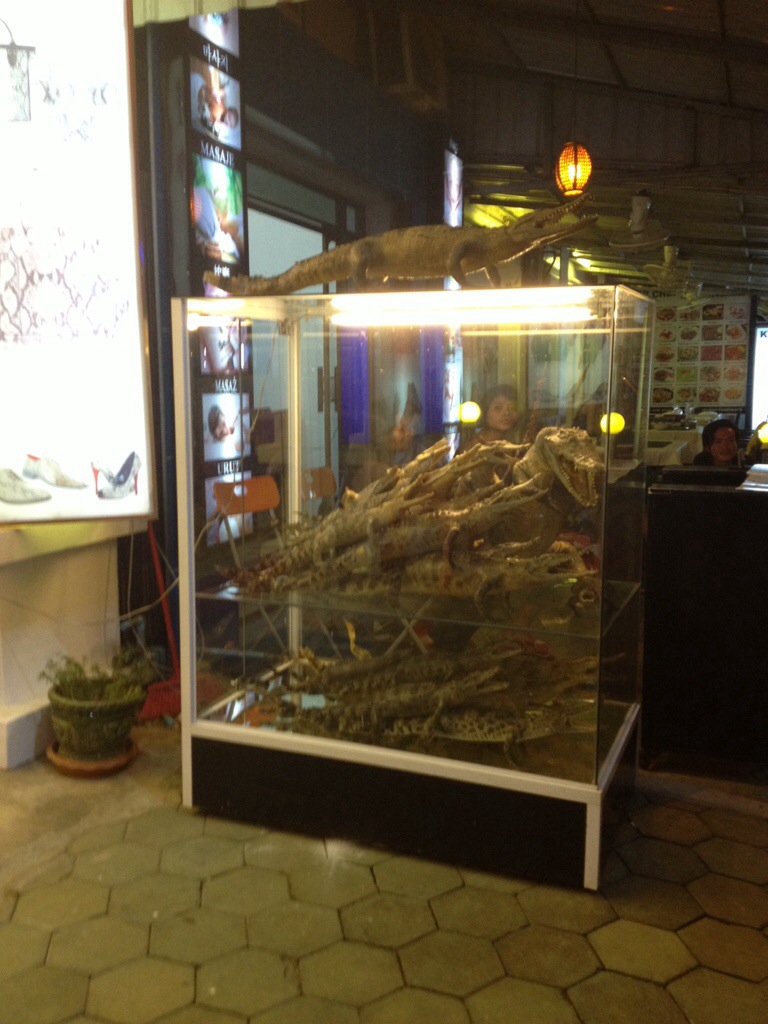 The skin is for handbags and shoes, but they also sell stuffed babies as souvenirs. I was sorely tempted to start my taxidermy collection, but these are so freaky.
The plush and pricey Siem Reap outpost of the Foreign Correspondents Club (FCC). It was early…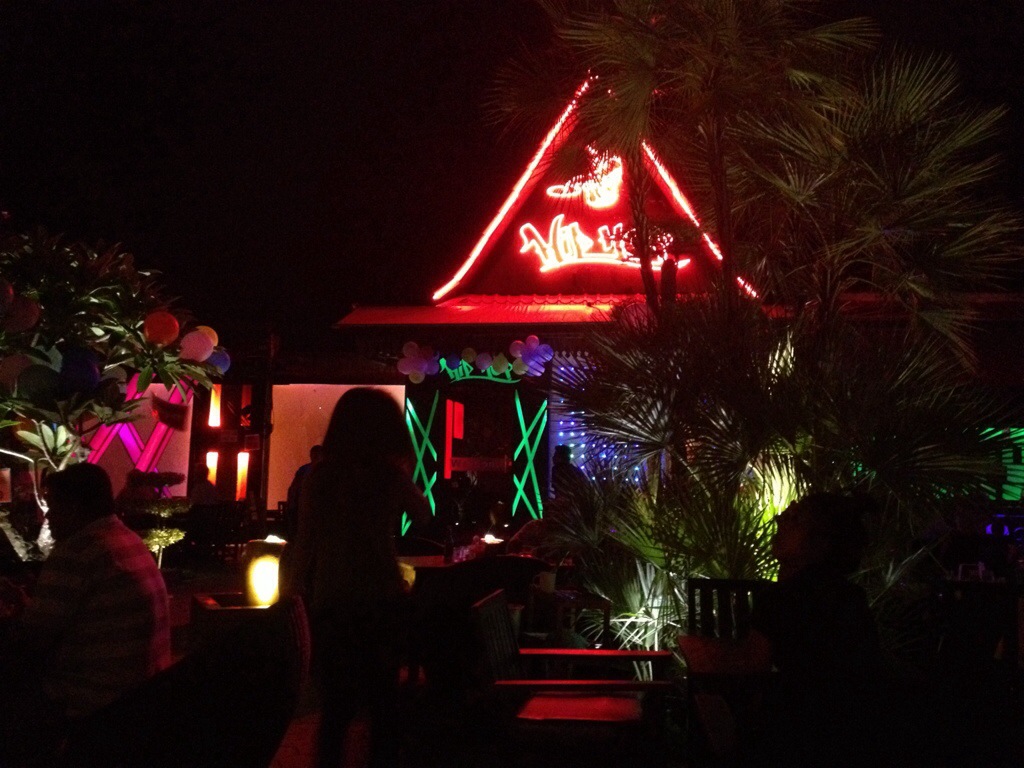 Our bartender at Ms. Wong's suggested that we go dancing  at Hip Hop Discotheque, where all the locals dance.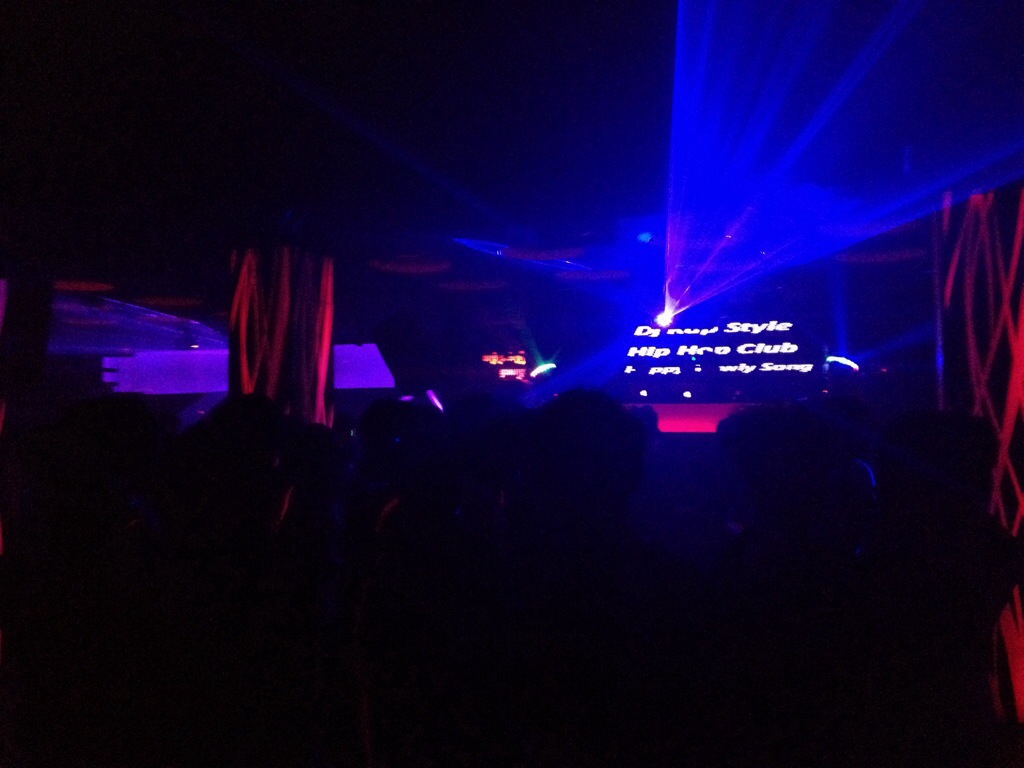 Loved the place, although we drew a lot of attention. Not for being foreigners, but for our American style dancing :).  They don't have twerking in Siem Reap. It's more like a one two shuffle, with a lot of arm action. One drunk local even videotaped me dancing on his phone! CRRREEPAY.