If you're ever in Santa Rosa, you're in for a treat. Santa Rosa is where Charles Schulz (AKA Sparky) spent the last 30 years of his life. This is where he drew Peanuts, y'all! Over the years he became a part of the community there, and you can feel the love when you step into his museum.
But first, they lure you in with the promise of some vanity shots.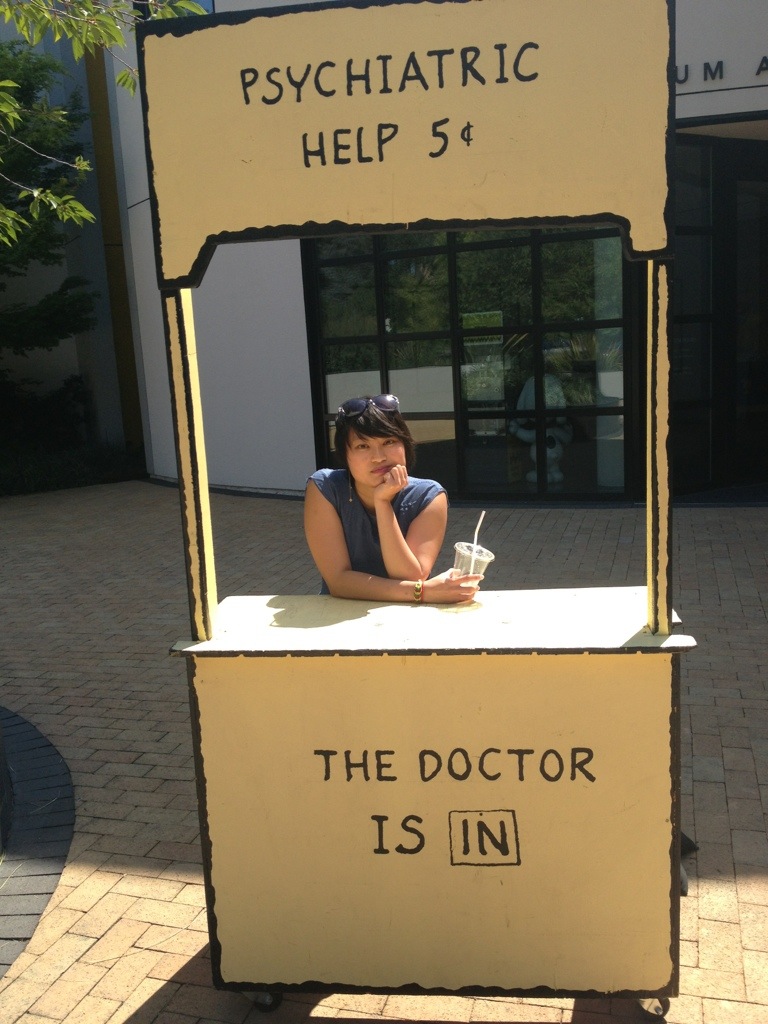 In another life …
So true.
I started out the museum tour the usual way. I ran to the bathroom first. I was not disappointed.
Charlies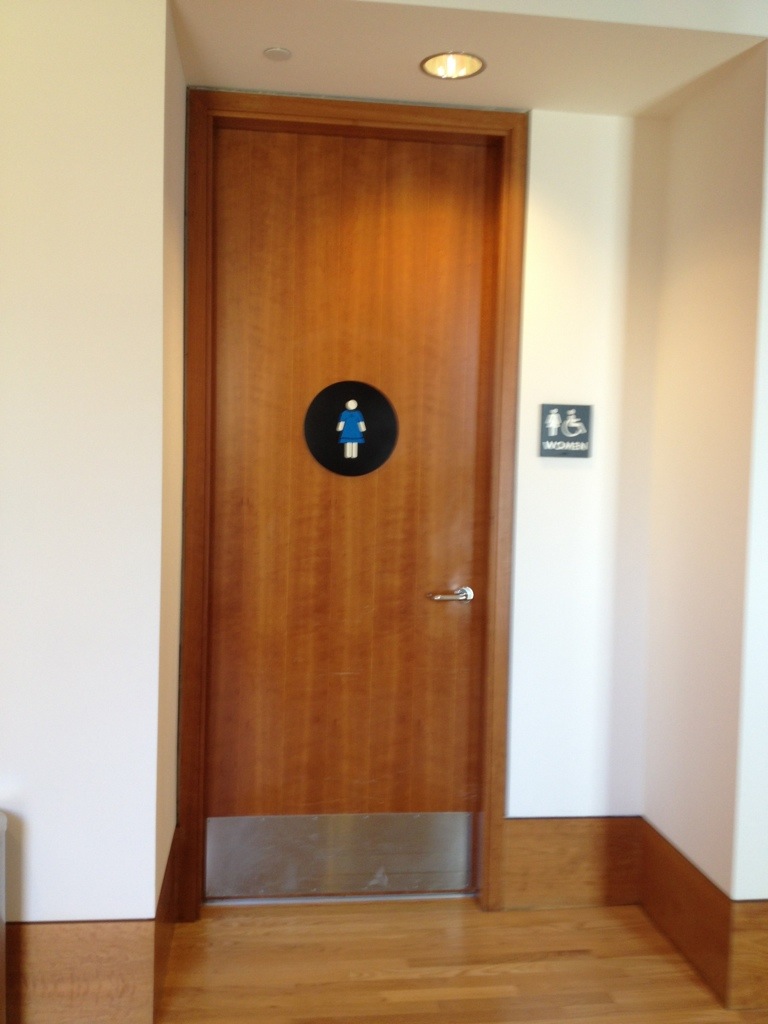 Lucies
Comic tiles add character to the bathroom
This is one of the earliest Peanuts strips. Snoopy looked different back in the day, huh?
Snoopy was inspired by Schulz's family dog Spike. Japanese artist Yoshiteru Otani's wood sculpture Morphing Snoopy shows Snoopy's different incarnations over the years (from Spike to the Red Baron, to modern Knotts Berry Farm Snoopy). Thankfully they left out Joe Cool. I hated that persona.
This was my favorite piece in the museum. It's the same artist. A mural of a familiar scene 🙂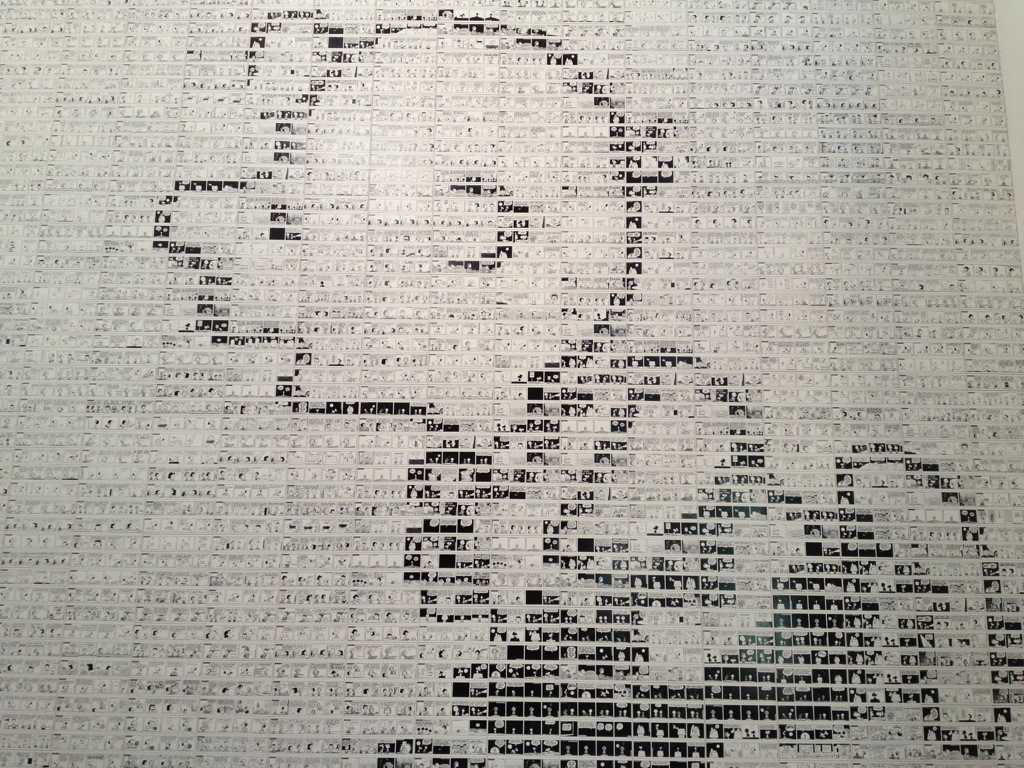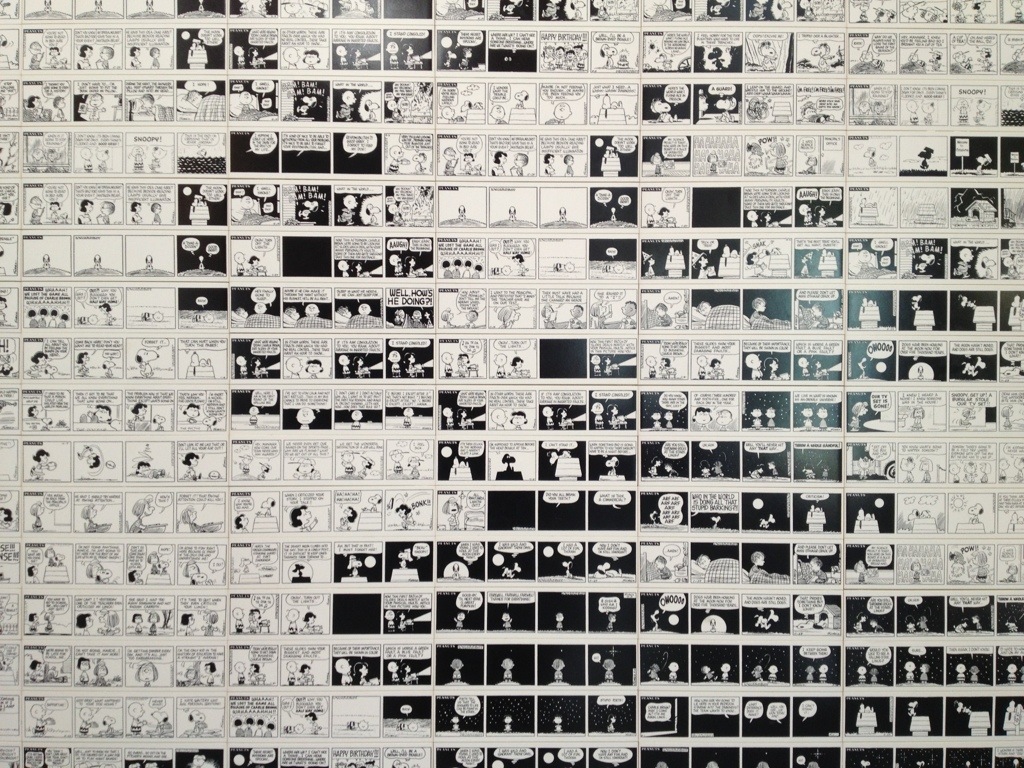 It's made up of 10 years worth of comics strips. NUTS. Although maybe this is not that exciting now that they have programs that automatically set it up for you.
Can this be my living room?
There was an interesting exhibit on how Mid Century Modern design played into the comic strip. It's honestly something that I'd never noticed before.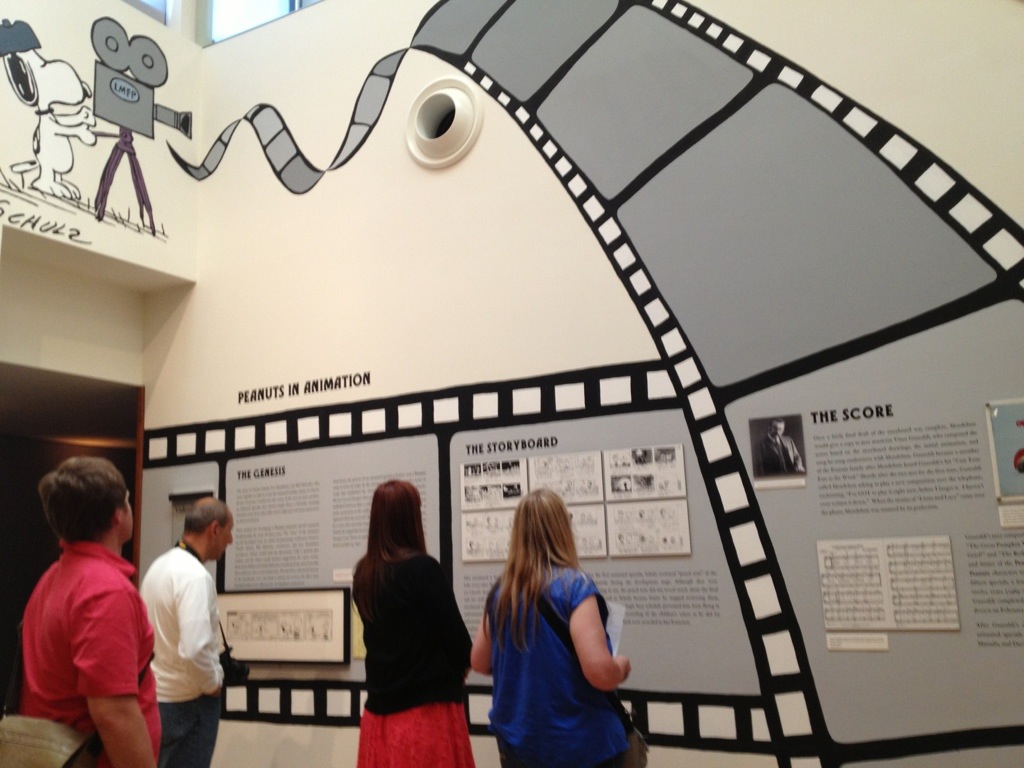 An exhibit on the history of the Peanuts tv holiday specials.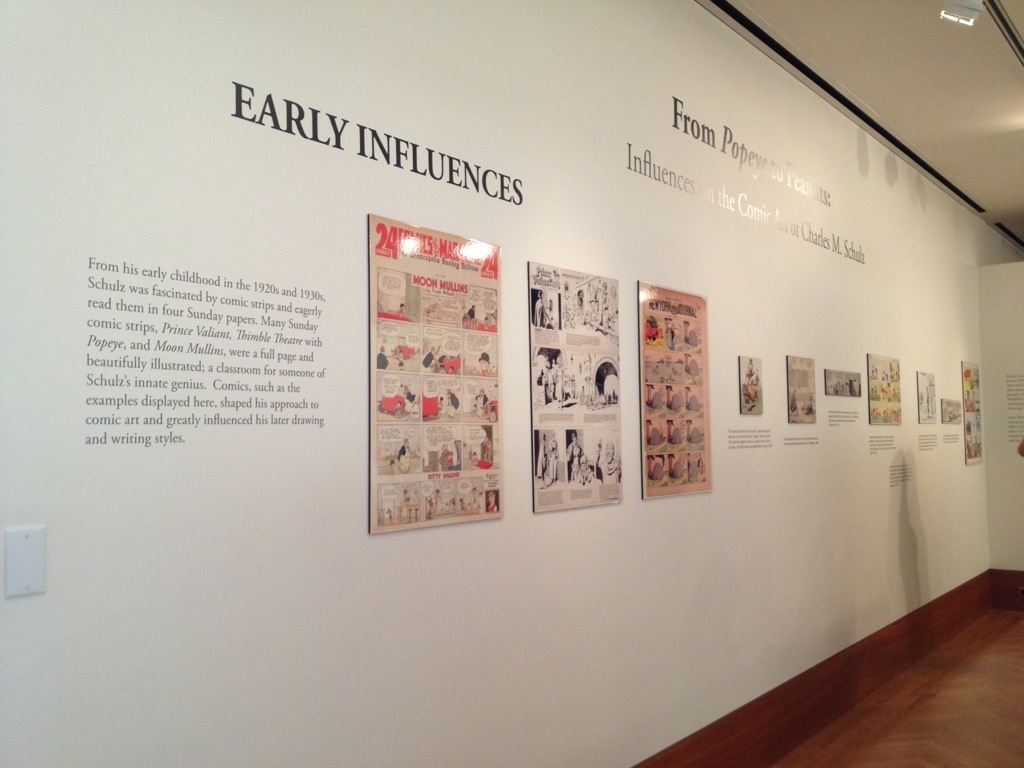 Schulz's comic influences from the 20s and 30s
Sparky's early work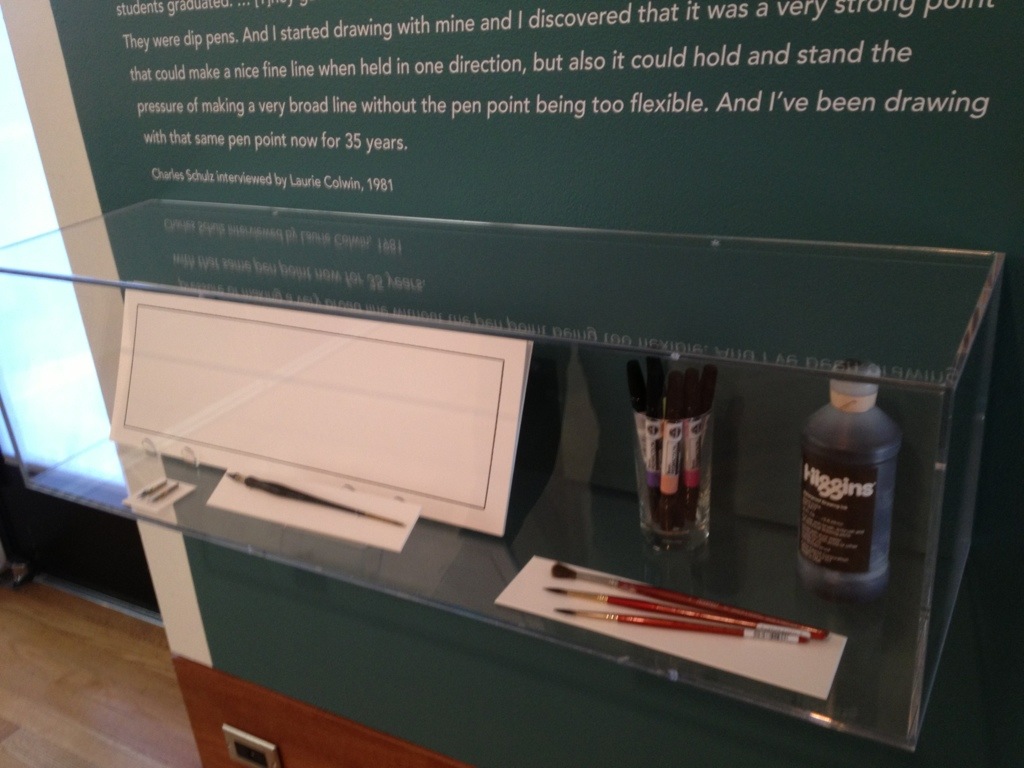 Tools of the trade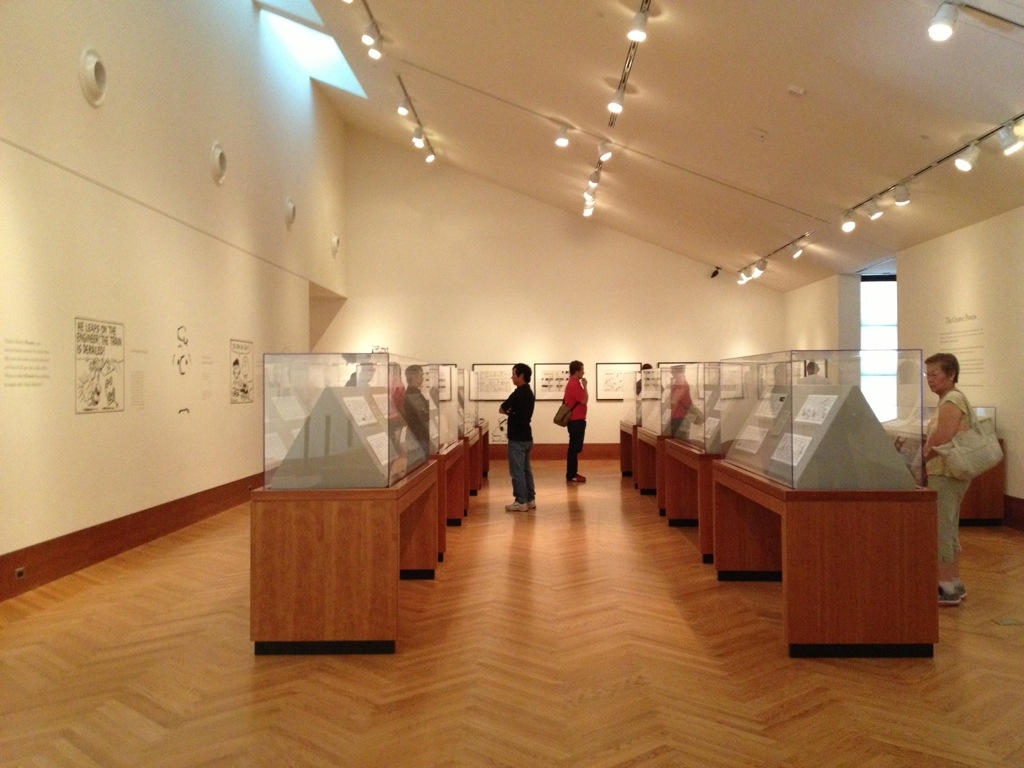 An exhibit on creating Snoopy's family tree
A mural that Schulz painted for his daughter Meredith's nursery. They shipped in the actual wall.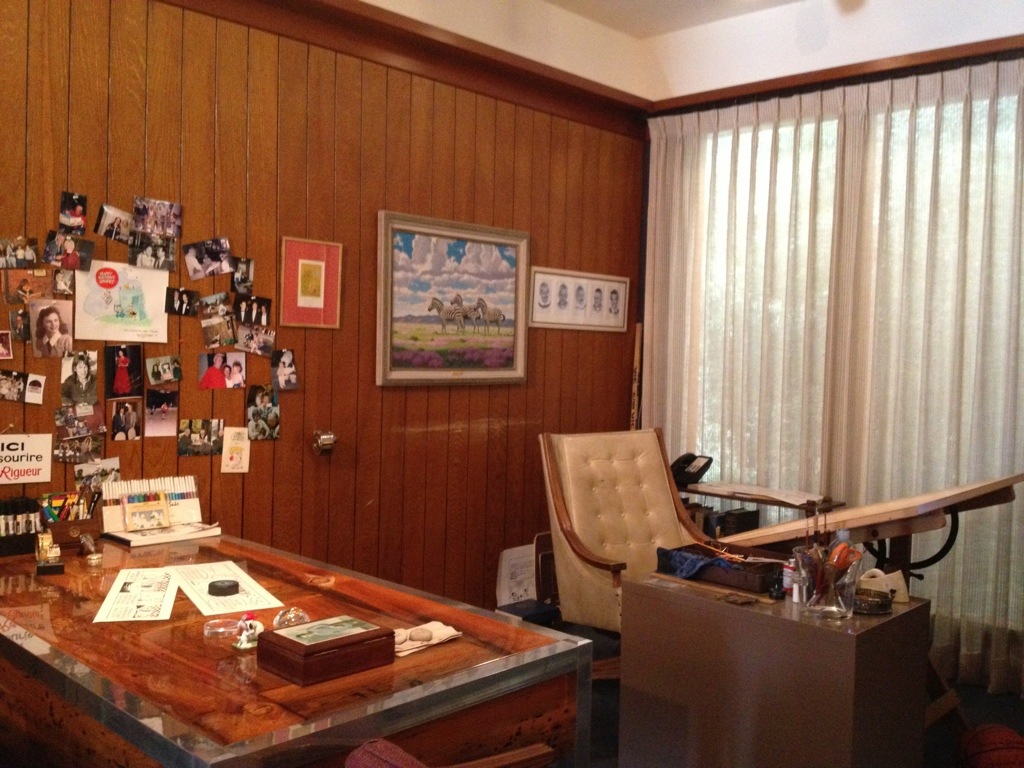 This was one of the spookiest exhibits to me- the recreation of Schulz's studio
ACK!!! It's Cathy!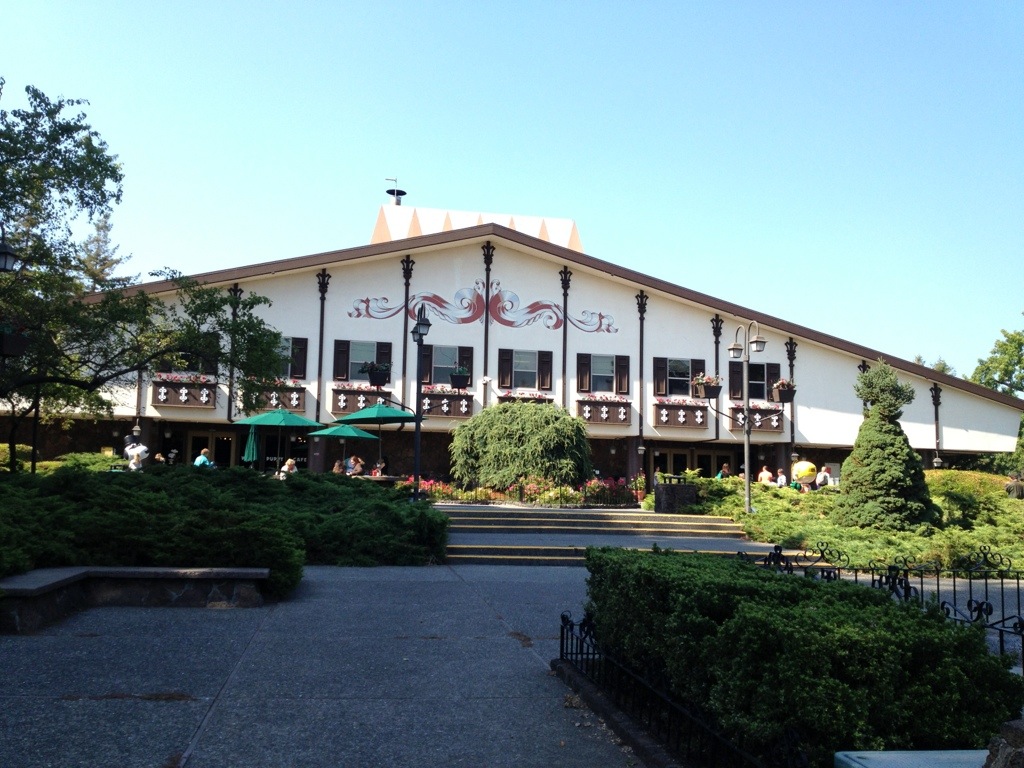 Right next door was the skating rink that Schulz had built for the town. He was really into ice hockey and loved to play in seniors games. Note the Midwestern influences.
Famous hockey and ice skating stars came out for games and performances. Check out the Kristi Yamaguchi!
The ice rink had a simple cafe called the Warm Puppy.
Pretty great views of the ice from the cafe
This is where Sparky had his lunch every day. This seat is reserved in his memory.