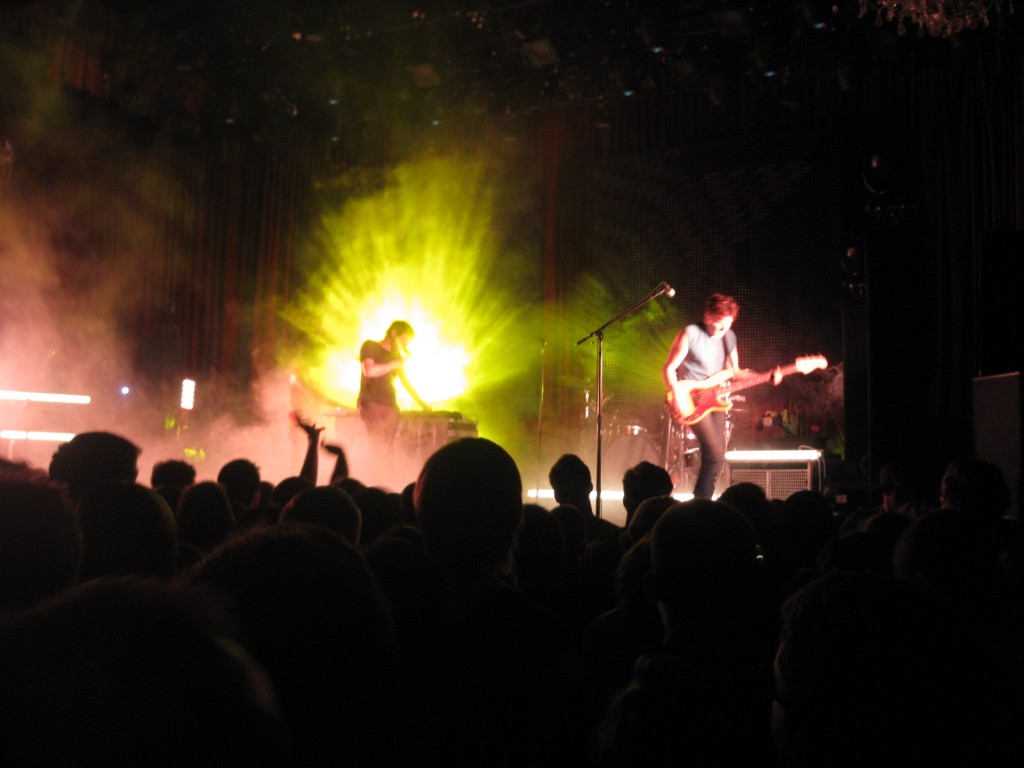 The last show I'll see for a while… The fun thing about Yeasayer is that I didn't think that I knew their music very well, and yet during every song I found myself recognizing the beat. I had that "Aha!" moment again and again.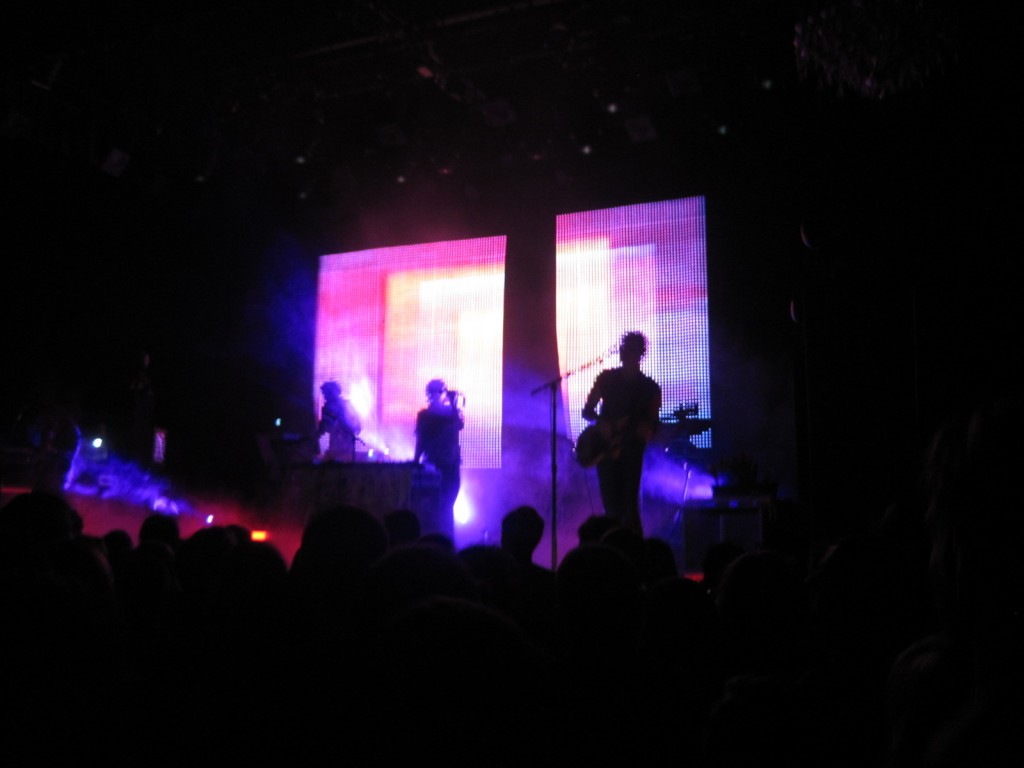 The stage was decorating in various succulents, and it felt like "the techno desert."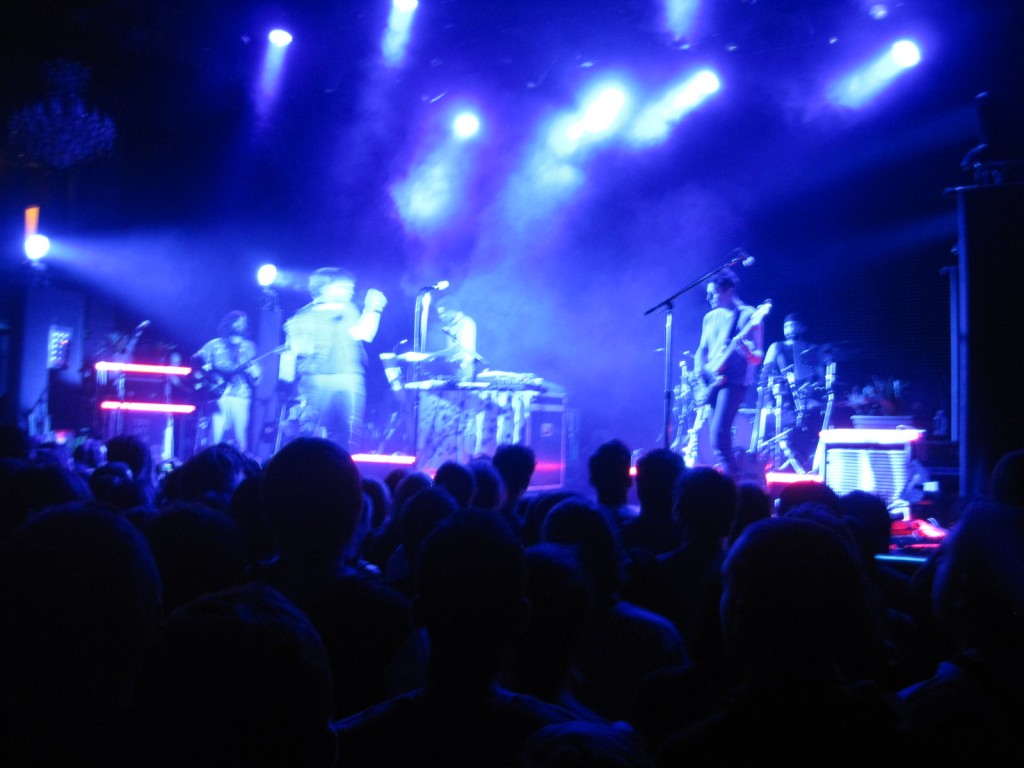 All in all it was a nice time. Nothing got too crazy (no costumes, props, skits, freakouts, breakdowns)- just nice kids wanting to dance to catchy music.